Главная
/
Politics and Geopolitics
/
Direction materials
RELATED MATERIALS: Politics and Geopolitics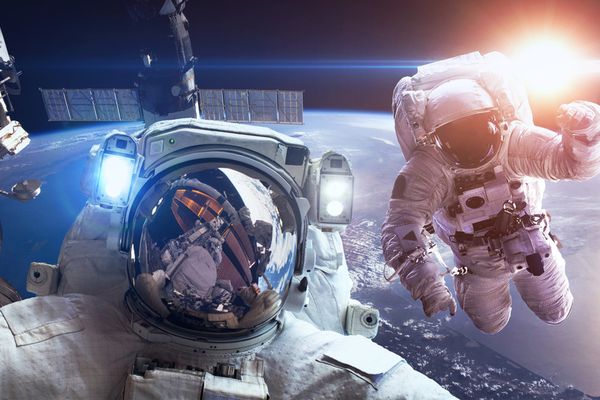 Space exploration is governed by a series of complex international treaties and agreements which have for many years. The first and probably the most important ones celebrated its 50th anniversary on January 27 — the outer space Treaty (or, if longer, the Treaty on principles governing the activities of States in the exploration and use of outer space). This Treaty, signed in 1967, was drafted by the United Nations today remains the "Constitution" of outer space. It was signed and made official (ratified) 105 countries around the world.
05-02-2017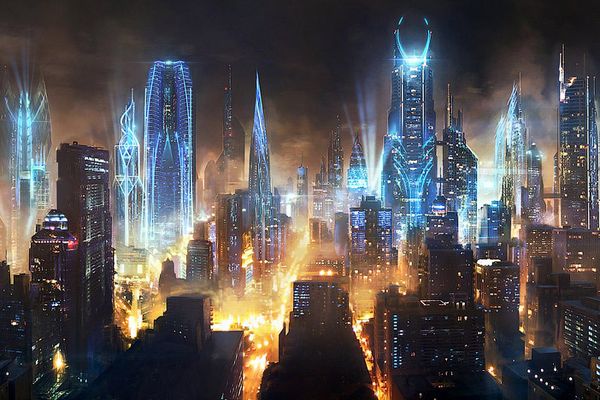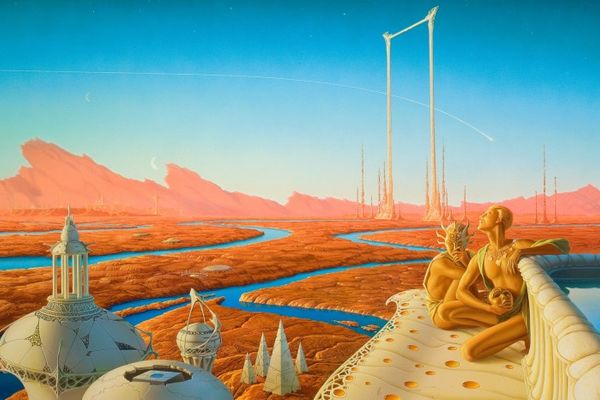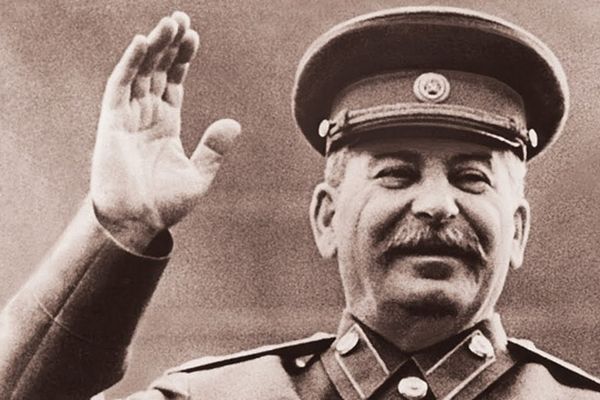 Known modern researcher Yuri Ignatievich Mukhin in his famous book "Murder of Stalin and Beria" brilliantly proved that shortly before his death Stalin undertook a new attempt to cut off the partocracy from the government, the leadership of the state. First attempt, made in 1937, ended in failure, and the Orgy of repression, triggered by the partocracy in response to democratic by nature and essence the attempt of Stalin through direct, secret elections on an alternative basis to produce then essential the rotation of the ruling elite.
13-11-2016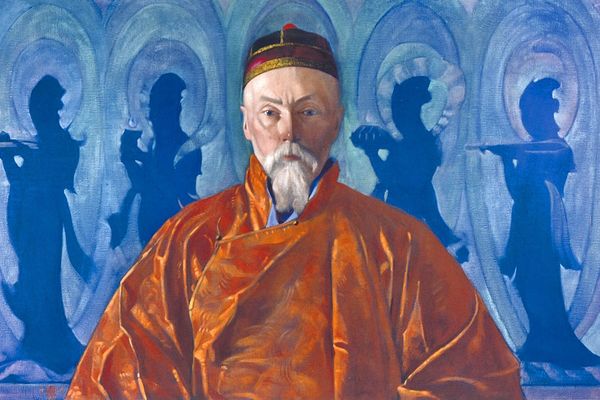 Accepted 25 August, the City interdepartmental Commission on naming territorial units, streets, subway stations, organizations and other Moscow facilities the decision to name one of the nameless streets of the capital by name of Nicholas Roerich caused protests of the Orthodox community.
02-09-2016