Главная
/
Politics and Geopolitics
/
Direction materials
RELATED MATERIALS: Politics and Geopolitics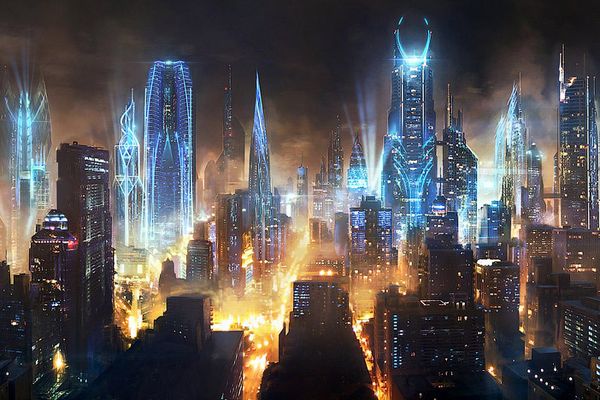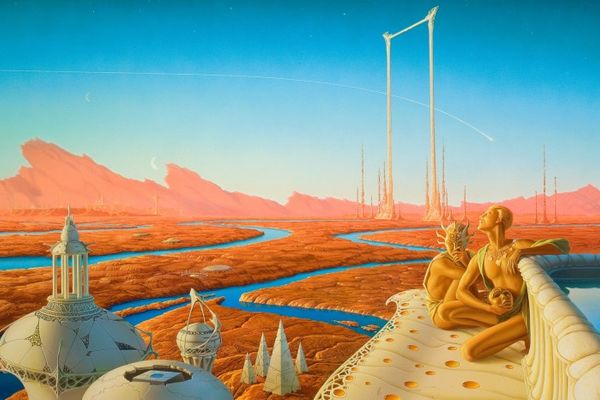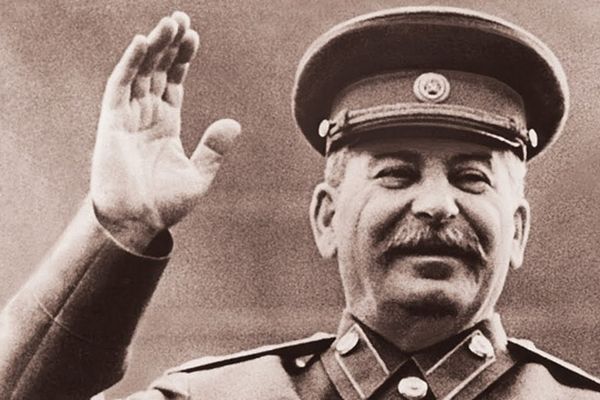 Known modern researcher Yuri Ignatievich Mukhin in his famous book "Murder of Stalin and Beria" brilliantly proved that shortly before his death Stalin undertook a new attempt to cut off the partocracy from the government, the leadership of the state. First attempt, made in 1937, ended in failure, and the Orgy of repression, triggered by the partocracy in response to democratic by nature and essence the attempt of Stalin through direct, secret elections on an alternative basis to produce then essential the rotation of the ruling elite.
13-11-2016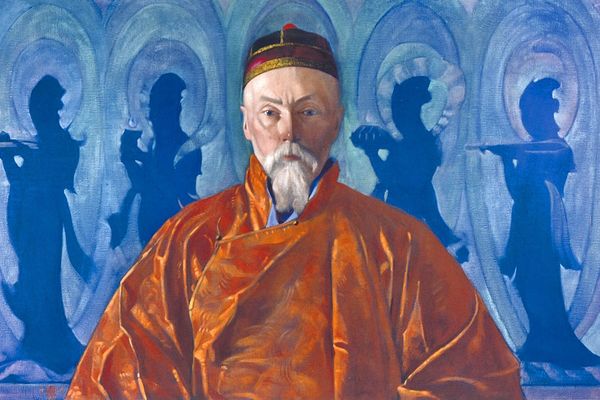 Accepted 25 August, the City interdepartmental Commission on naming territorial units, streets, subway stations, organizations and other Moscow facilities the decision to name one of the nameless streets of the capital by name of Nicholas Roerich caused protests of the Orthodox community.
02-09-2016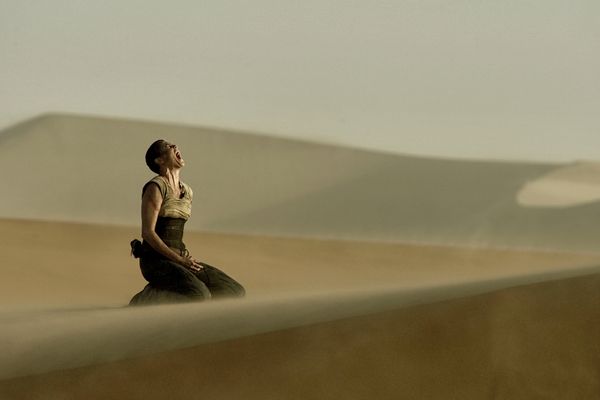 We all look forward to the future. When flying cars will replace the ground and thus freeing the roads are choking cities; when a man will open the first space colony and set out to conquer the far horizons of our Solar system and beyond it; when we all become immortal, or at least learn how to create and replace failing limbs and organs, thereby extending the period of its existence. Unfortunately, it's more like a utopia than a reality. The reality, as usual, is far more prosaic and even more cynical. Today let's talk about the most frustrating and frightening concepts, developments and possible scenarios for our future which witnesses will be, maybe not we, but our grandchildren and great-grandchildren.
20-07-2016