Home
/
Politics and Geopolitics
/
Events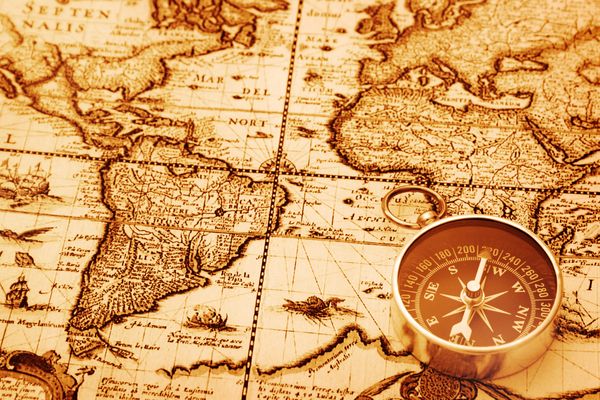 Articles
Events
Analytics
Recommended
Weekdays
Other
Our volunteers in Bosnia and Kosovo fought for that war does not spread to Russia. To consciously go on a deadly risk, a man needs a good reason. To become a soldier, you need spiritual core. Add to this inherent sense of justice for our people, and here it is - a psychological portrait of the Russian volunteer.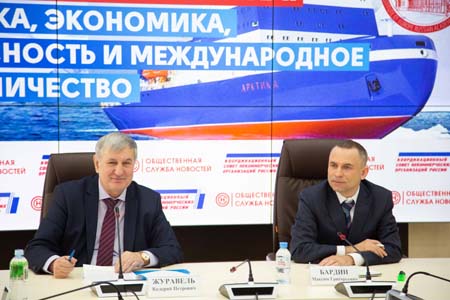 15 September in Moscow has passed "a round table" "Modern Arctic: politics, Economics, security and international cooperation", which was organized by the Coordination Council of the noncommercial organisations of Russia. Information Agency "Public news service" led a live broadcast of the event.
16-09-2020 Gornova Anna M. 25097 0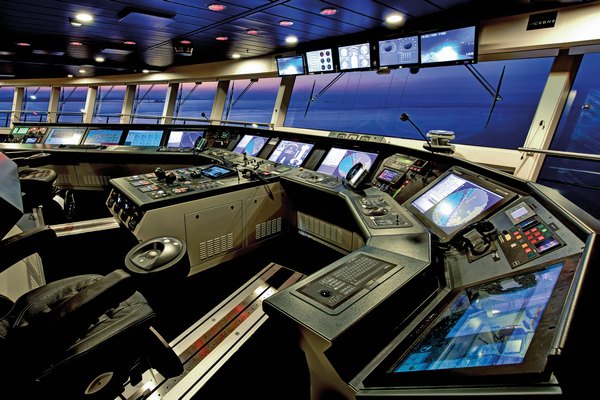 In Gubkin Russian state University of oil and gas (national research UNIVERSITY) im. Gubkin hosted a virtual round table "of Maritime cyber security in Russia: problems and solutions". During the roundtable, participants discussed the current state of Maritime cyber security in Russia, approaches and solutions to the cyber security of Maritime facilities and port infrastructure in the light of requirements of international organizations and Russian legislation. Details leads special correspondent of "Maritime news of Russia".
01-07-2020 Gornova Anna M. 34236 0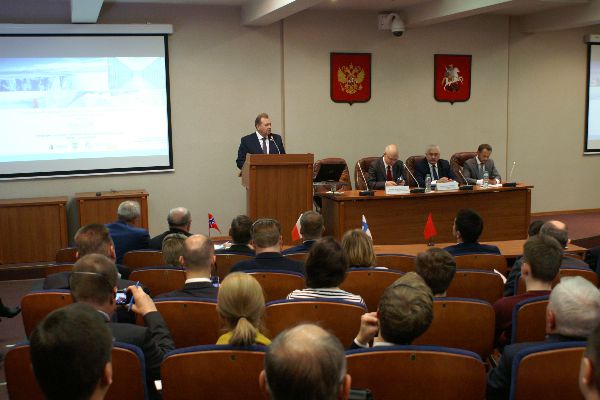 In view of the particular vulnerability of Arctic nature the development of merchant shipping in the region, the increase in traffic flow along the Northern sea route without taking all possible measures to protect the organization and the maximum possible control of ships, safety of navigation and environmental aspects (what is the main work of the pilot), carries huge risks and could lead to disastrous consequences. Of particular importance in this context, the organization of high-quality ice pilotage and the pilots performing the duties of a public character.
19-11-2019 Gornova Anna M. 6888 0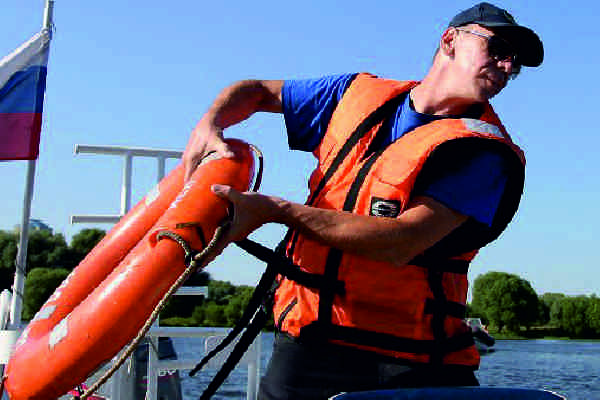 On 23 October the Agency at a meeting of the Board of the Union of fishing collective farms of Russia discussed an excessive requirement for transport security and Maritime safety in relation to fishing vessels of such enterprises. About excessive demands in terms of transport security and unsustainable burden on regional businesses said the Chairman of the Board of the Kaliningrad regional Union of fishing collective farms Oleg Tverdokhleb.
25-10-2019 Gornova Anna M. 5292 0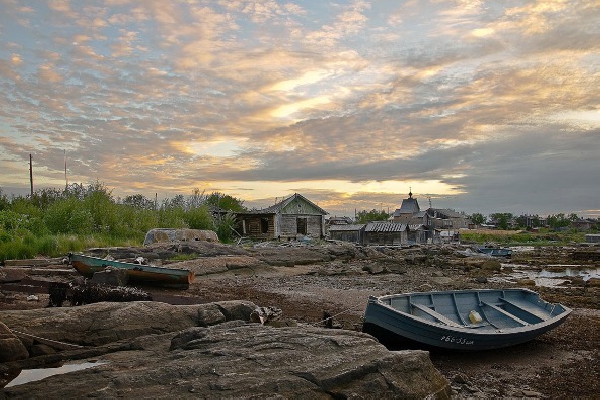 At a meeting of the Board of the Union of fishing collective farms of Russia, suggested to introduce a mechanism for more quota fisheries management organization, the fishermen's cooperatives and collective farms, which are Grado and Poselka forming for rural areas.
25-10-2019 Gornova Anna M. 2134 0