Home
/
Politics and Geopolitics
/
Events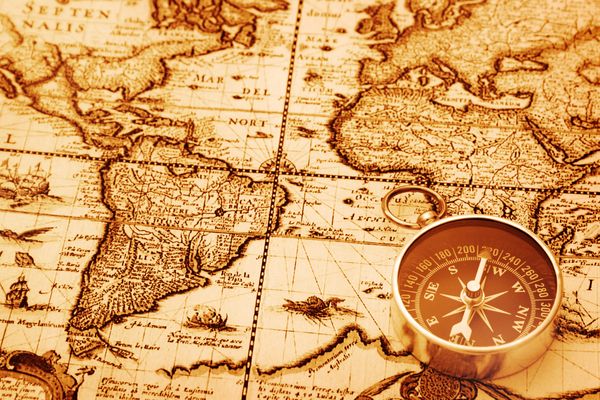 Articles
Events
Analytics
Recommended
Other
Our volunteers in Bosnia and Kosovo fought for that war does not spread to Russia. To consciously go on a deadly risk, a man needs a good reason. To become a soldier, you need spiritual core. Add to this inherent sense of justice for our people, and here it is - a psychological portrait of the Russian volunteer.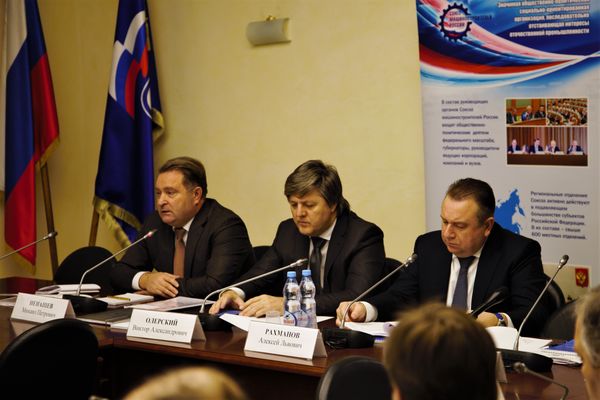 In the state Duma discussed the state and prospects of shipping industry. On 14 December a joint meeting of the Expert Council on development of shipbuilding industry and marine engineering and the Committee on the shipbuilding industry and marine technique of the Union of machine builders of Russia. Deputies, experts and representatives of relevant ministries and agencies discussed the topical issues of legislative support of the development of shipbuilding in Russia.
17-12-2017 Gornova Anna M. 816 0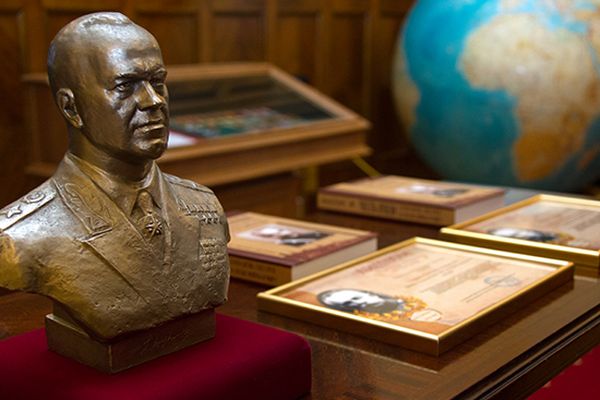 14 December 2017 at the Military University of the Ministry of defence of the Russian Federation held a interuniversity scientific-practical conference on the theme: "Military-spiritual heritage of A. Snesarev in the context of contemporary problems of Russian and world geopolitics". Opening the conference, Deputy chief of the Military University of the defense Ministry, major-General E. G Knyazeva emphasized that the treasure of the military ideas of outstanding Russian and Soviet military scientists became the basis of the talented youth studying at Russian universities.
15-12-2017 admin 359 0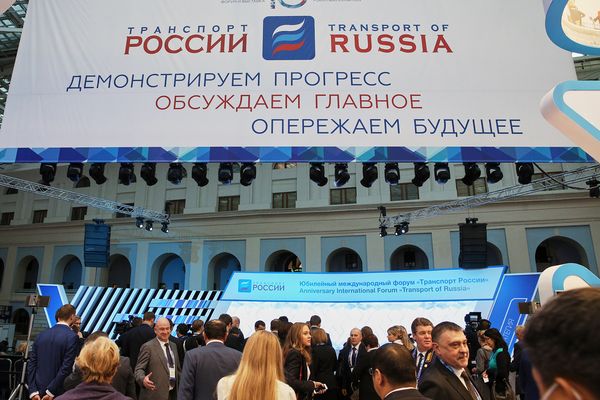 On December 7 during Transport week-2017 was held the conference "the Sea calls", which brought together all the major participants in the shipping industry of our country and foreign colleagues.
10-12-2017 admin 586 0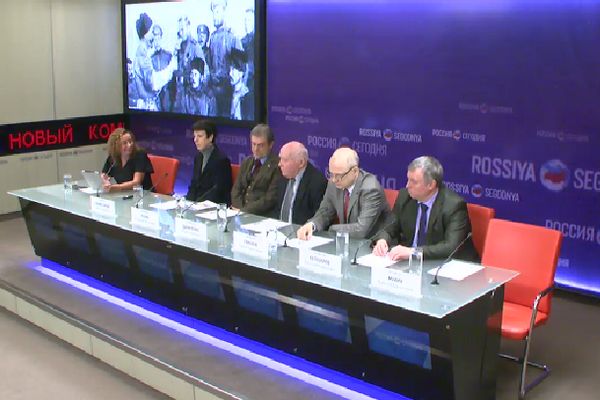 Multimedia press conference on the re-establishment of the Society of adherents of military knowledge.
22-02-2017 admin 1995 0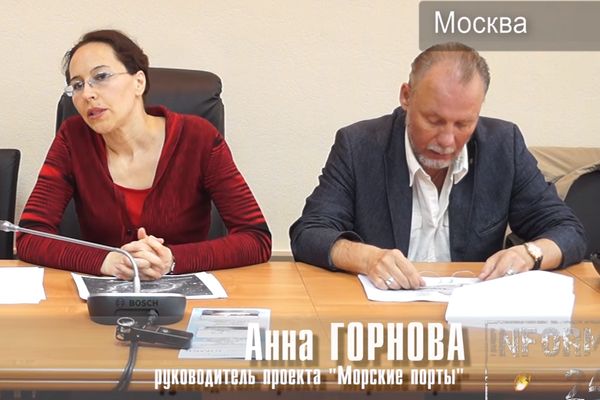 On 5 July the state Duma in the framework of the project "ports of inform-24" experts have discussed prospects of establishment of an International Maritime Union, port cities and Maritime Constitution.
05-07-2016 Gornova Anna M. 456 0