Home
/
Politics and Geopolitics
/
Events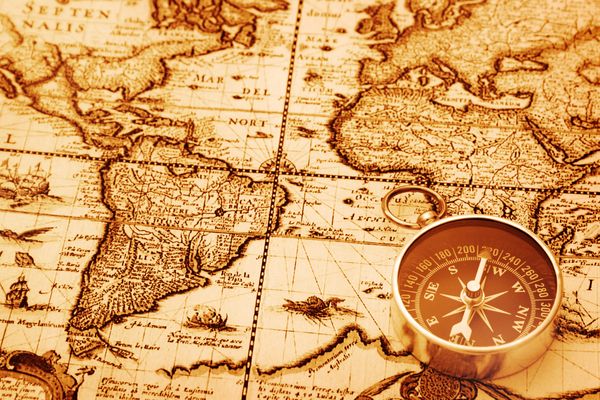 Articles
Events
Analytics
Recommended
Other
Our volunteers in Bosnia and Kosovo fought for that war does not spread to Russia. To consciously go on a deadly risk, a man needs a good reason. To become a soldier, you need spiritual core. Add to this inherent sense of justice for our people, and here it is - a psychological portrait of the Russian volunteer.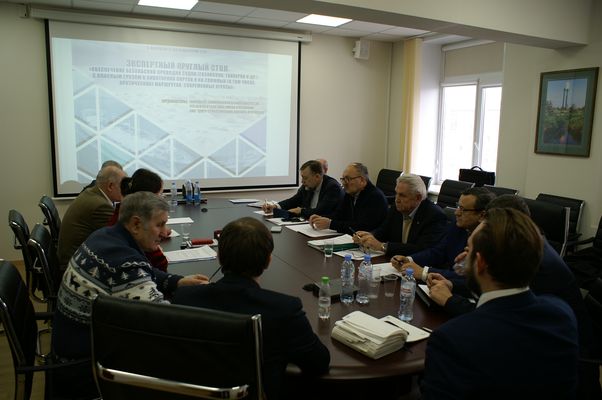 On 5 February at the Russian state University of oil and gas (national research UNIVERSITY). Gubkin was held an expert round table on the theme: "Ensuring safe pilotage of the vessels (LNG carriers, tankers, etc.) with dangerous cargo in port areas and on complex (including the Arctic) routes. Modern threats", organized by the Center for strategic estimates and projections and the faculty of integrated security TEK. The discussion was attended by experts of the project "Marine policy" Center for strategic assessments and forecasts, the representatives of FSUE Rosmorport, the Federal Agency of Maritime and river transport FGKU "the Administration of SMP", the pilots, the Russian professional Union of sailors, the interregional trade Union of pilots, the representative of LLC "Gazprom fleet" in the direction of safety of navigation, Institute of Europe, Russian Academy of Sciences and other representatives of the expert community. Moderator "round table" was organized by the coordinator of the project "Marine policy" Center for strategic estimates and projections Anna Gornova.
06-02-2019 Gornova Anna M. 2491 0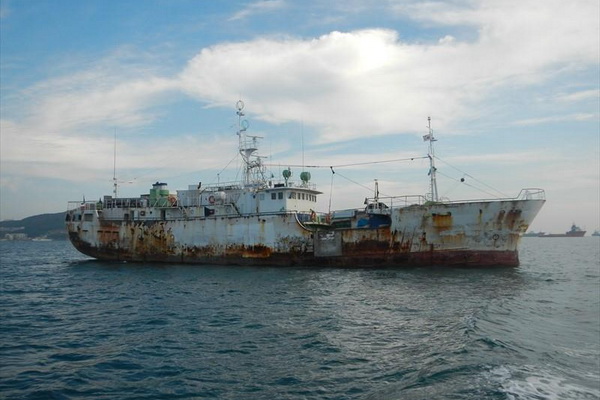 19 September in Moscow took place the meeting of the Board of the Union of fishing collective farms of Russia. The Union has to date, 58 of the farms, total production volume which is approximately 215 thousand tonnes of aquatic bioresources.
21-09-2018 Gornova Anna M. 3235 0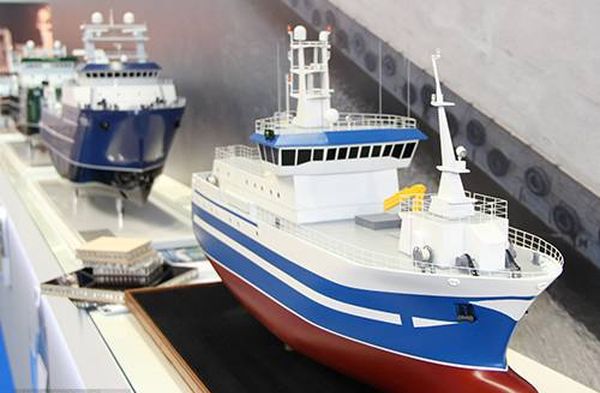 September 13 in the framework of the II International fishery forum held a conference "Shipbuilding 2050: future Outlook". Experts discussed the economic efficiency of fish production by use of modern vessels, gear, and practical application of other modern technologies, the security of the world's fisheries.
17-09-2018 Gornova Anna M. 6715 0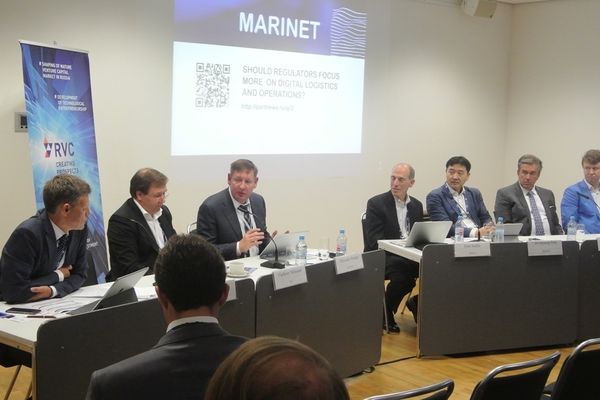 In the framework of the international exhibition SMM in Hamburg, 2018 September 5, 2018 hosted an international conference Marinette, dedicated to the promising technological solutions for the Maritime industry, which was attended by companies and research centers from different countries of the world.
07-09-2018 admin 3127 0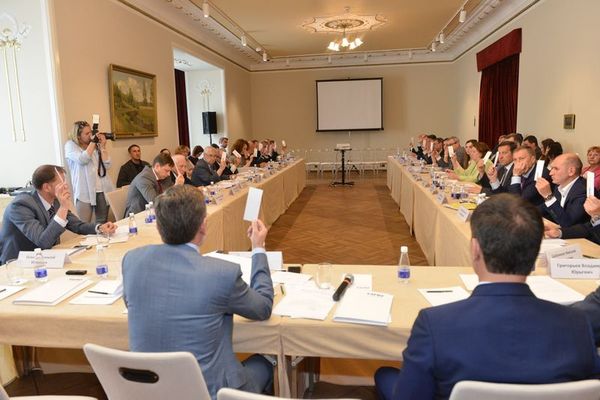 May 24, 2018 General meeting of the nonprofit organization "Russian Association of fishery enterprises, entrepreneurs and exporters," (BUT "VARPE") with the participation of representatives from 67 of the fishing companies and industry associations. The meeting was attended by the Deputy Minister of trade and industry of the Russian Federation Oleg Ryazantsev and Deputy head of the Federal Agency for fishery Peter Savchuk.
26-05-2018 Gornova Anna M. 3016 0