Home
/
Politics and Geopolitics
/
Events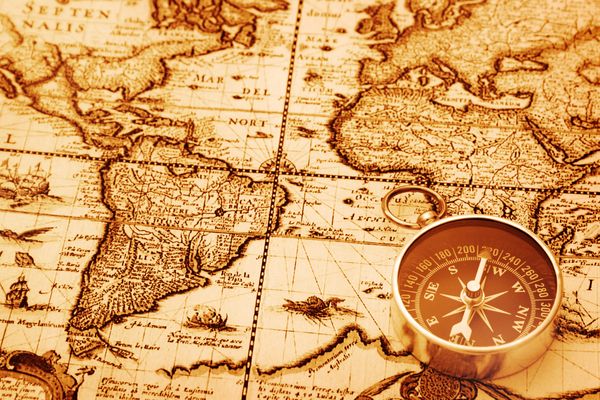 Articles
Events
Analytics
Recommended
Other
Our volunteers in Bosnia and Kosovo fought for that war does not spread to Russia. To consciously go on a deadly risk, a man needs a good reason. To become a soldier, you need spiritual core. Add to this inherent sense of justice for our people, and here it is - a psychological portrait of the Russian volunteer.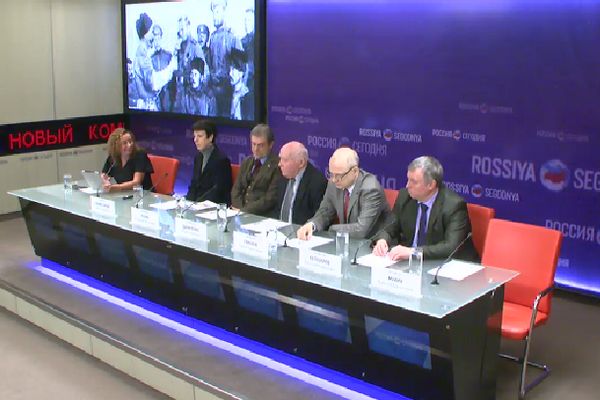 Multimedia press conference on the re-establishment of the Society of adherents of military knowledge.
22-02-2017 admin 3319 0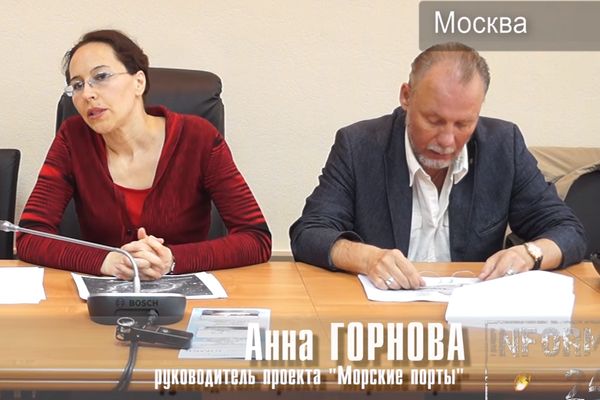 On 5 July the state Duma in the framework of the project "ports of inform-24" experts have discussed prospects of establishment of an International Maritime Union, port cities and Maritime Constitution.
05-07-2016 Gornova Anna M. 1833 0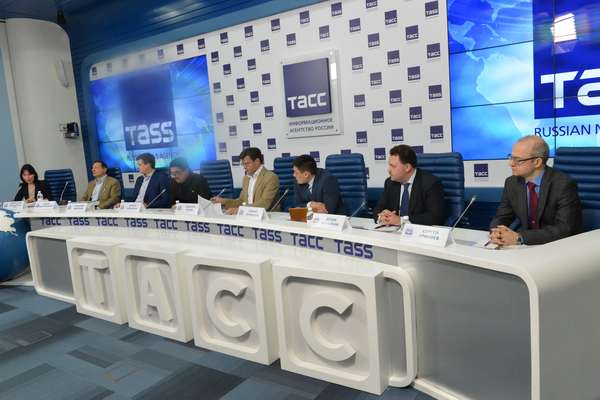 In the press center TASS General Director of the Center for Political Information Alexei Mukhin presented a new report on "The development of Russian-Chinese relations on the example of global projects", prepared by experts and center dedicated to the current state of relations between the two countries.
24-04-2015 admin 4276 0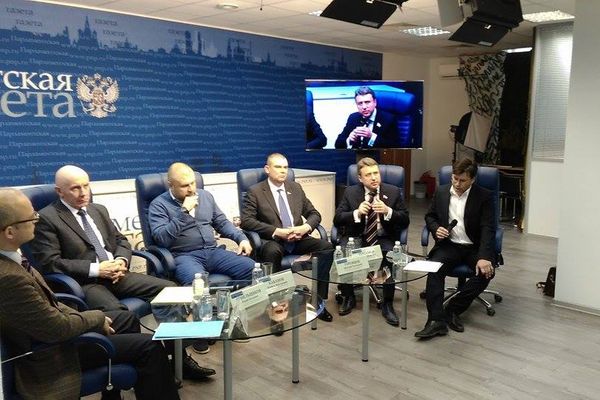 According to some experts, in recent years in Russia there is a tendency to reduce corruption, but accurate statistics on its level today not. What efforts has the government to fight against corruption at the regional and federal levels gaining momentum? What anikorruptsionnye bills developed and may soon see the light? How to deal with a phenomenon that in the history of our country has become an integral part of Russian culture?
20-03-2015 admin 3248 0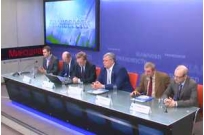 Multimedia round table on the theme: "Arctic: defense of Russian interests". The President of Russia Vladimir Putin on 22 April at a meeting of the Russian security Council ordered the creation of a new state body for Arctic development. Also the meeting discussed issues of ensuring security in the region, aggravated on the background of increased attention of the countries concerned to the development of energy resources on the Arctic shelf.
26-04-2014 admin 4165 0