Home
/
Politics and Geopolitics
/
Events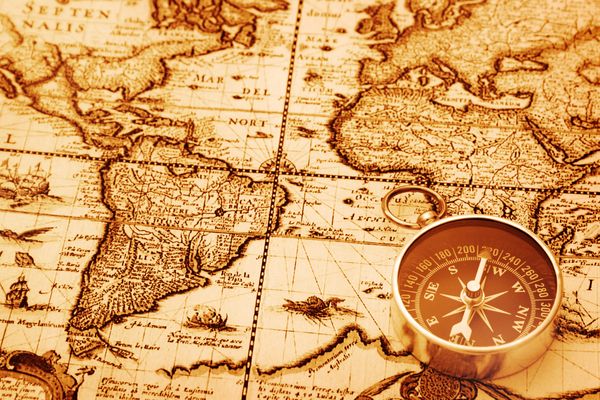 Articles
Events
Analytics
Recommended
Weekdays
Other
Our volunteers in Bosnia and Kosovo fought for that war does not spread to Russia. To consciously go on a deadly risk, a man needs a good reason. To become a soldier, you need spiritual core. Add to this inherent sense of justice for our people, and here it is - a psychological portrait of the Russian volunteer.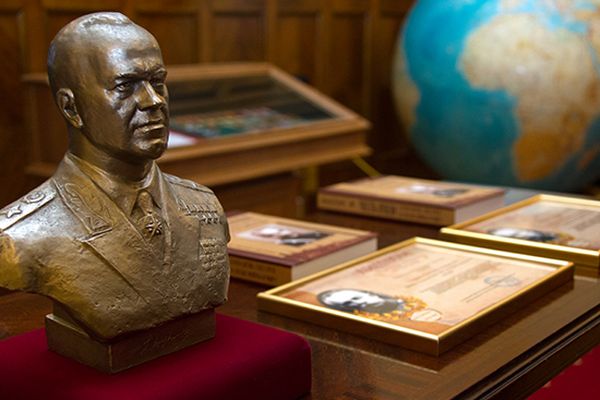 14 December 2017 at the Military University of the Ministry of defence of the Russian Federation held a interuniversity scientific-practical conference on the theme: "Military-spiritual heritage of A. Snesarev in the context of contemporary problems of Russian and world geopolitics". Opening the conference, Deputy chief of the Military University of the defense Ministry, major-General E. G Knyazeva emphasized that the treasure of the military ideas of outstanding Russian and Soviet military scientists became the basis of the talented youth studying at Russian universities.
15-12-2017 admin 3112 1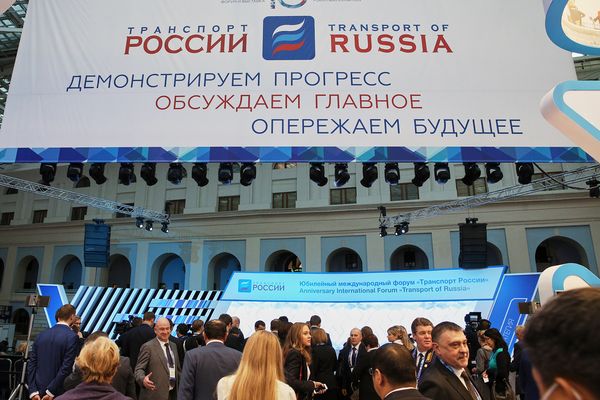 On December 7 during Transport week-2017 was held the conference "the Sea calls", which brought together all the major participants in the shipping industry of our country and foreign colleagues.
10-12-2017 admin 2708 0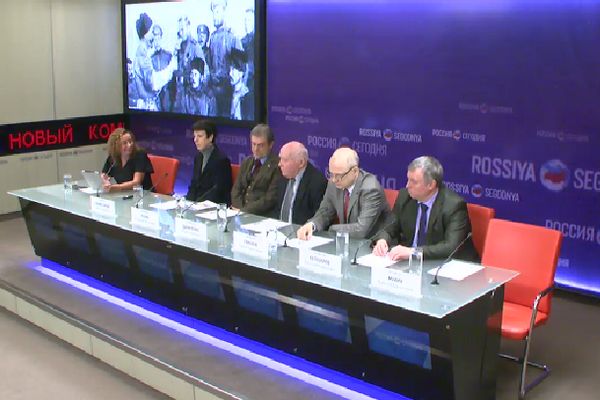 Multimedia press conference on the re-establishment of the Society of adherents of military knowledge.
22-02-2017 admin 3851 0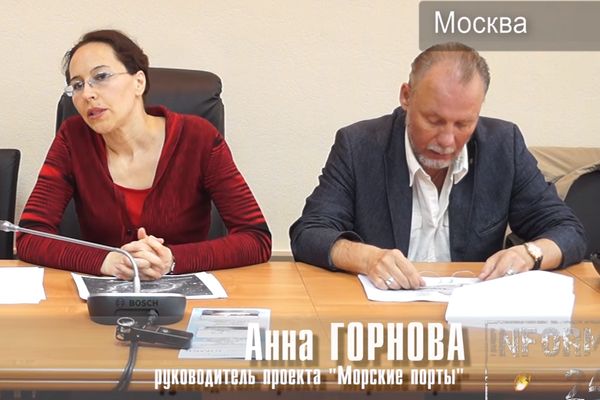 On 5 July the state Duma in the framework of the project "ports of inform-24" experts have discussed prospects of establishment of an International Maritime Union, port cities and Maritime Constitution.
05-07-2016 Gornova Anna M. 2276 0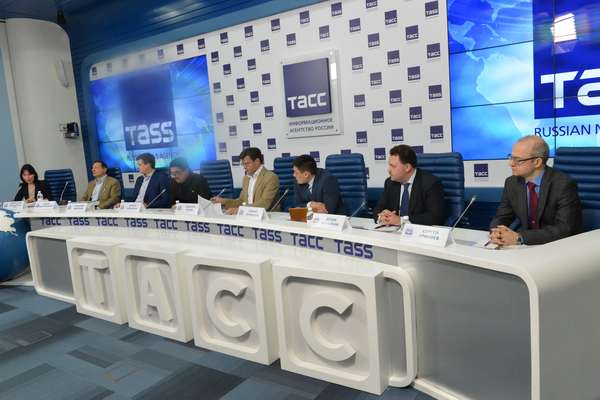 In the press center TASS General Director of the Center for Political Information Alexei Mukhin presented a new report on "The development of Russian-Chinese relations on the example of global projects", prepared by experts and center dedicated to the current state of relations between the two countries.
24-04-2015 admin 5161 0