Home
/
Politics and Geopolitics
/
Events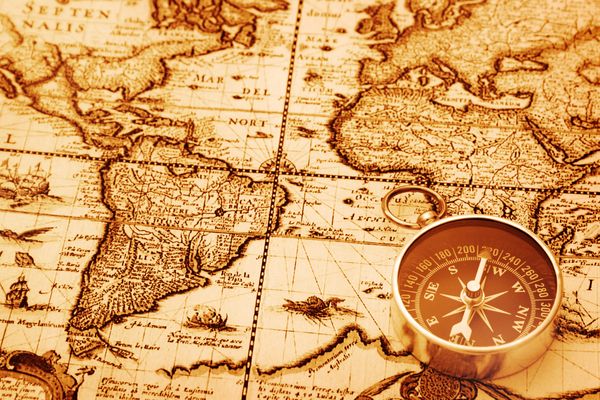 Articles
Events
Analytics
Recommended
Other
Our volunteers in Bosnia and Kosovo fought for that war does not spread to Russia. To consciously go on a deadly risk, a man needs a good reason. To become a soldier, you need spiritual core. Add to this inherent sense of justice for our people, and here it is - a psychological portrait of the Russian volunteer.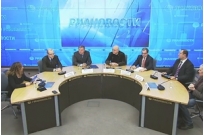 Multimedia round table on the theme: "the Arctic and the national security interests of Russia".
23-01-2014 admin 4137 0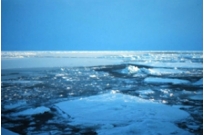 On may 23 OP agreed to establish the International expert Council, which will deal with the problems of the Northern territories.
23-05-2013 admin 3353 0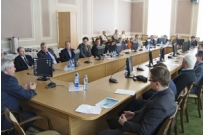 11-12 April in St. Petersburg hosted the international conference "Northern sea route: state, problems, prospects". The conference participants discussed the issues of effective functioning and attractiveness of the NSR for shipping, and also prospects of development of the Arctic territories of Russia. The second day of the working programme was entirely devoted to the visit to the Krylov state research centre.
15-04-2013 admin 3028 0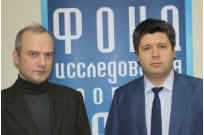 What are the environmental problems in connection with the development of the Arctic region, what creates the international expert Council on cooperation in the Arctic and how promising the Northern sea route, said the General Director of the Center for strategic estimates and projections Sergey Grinyaev
25-02-2013 admin 4094 0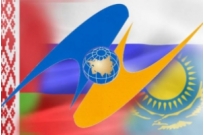 On January 26 in Yerevan was solemnly the conference "Eurasian integration and Armenia: prospects, goals, trends of discussions", organized by research and analytical NGO "Integration and development".
29-01-2013 admin 3362 0