Home
/
Politics and Geopolitics
/
Events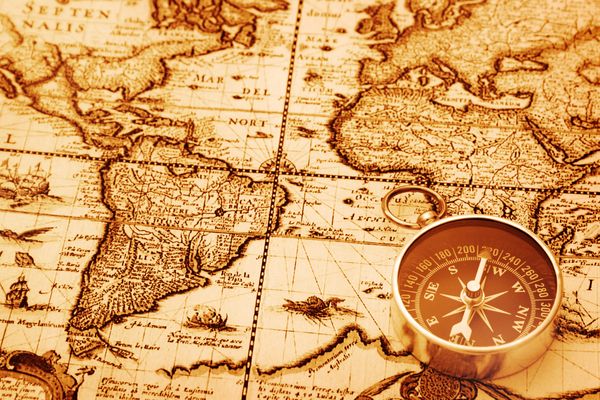 Articles
Events
Analytics
Recommended
Other
Our volunteers in Bosnia and Kosovo fought for that war does not spread to Russia. To consciously go on a deadly risk, a man needs a good reason. To become a soldier, you need spiritual core. Add to this inherent sense of justice for our people, and here it is - a psychological portrait of the Russian volunteer.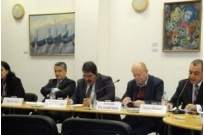 On December 13 at the Carnegie Moscow Center hosted a conference on "Kurds in the Arab spring".
15-12-2012 admin 6887 0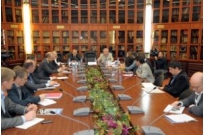 Only two weeks left before the start of the APEC summit-2012 in Vladivostok. For the first time, it became the capital of a Russian city. According to the organizers, this is not just a milestone in Russia's relations with countries in the Asia-Pacific region, but also a strong impetus for the development of the Far East and attract investments. Experts and analysts studying the opportunities before the region.
17-08-2012 admin 4163 0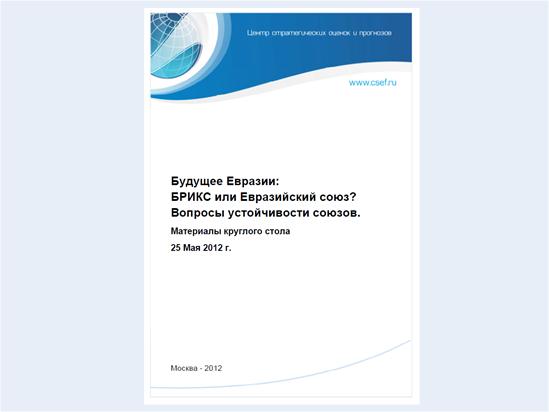 In CAIP was ocherednoi virtual round table. This time the topic was the future of the BRICS and the Eurasian Union. The main attention was paid to sustainability of unions. The survey was attended by experts from Armenia, Kazakhstan, Russia, Ukraine, and Uzbekistan.
05-06-2012 admin 6802 0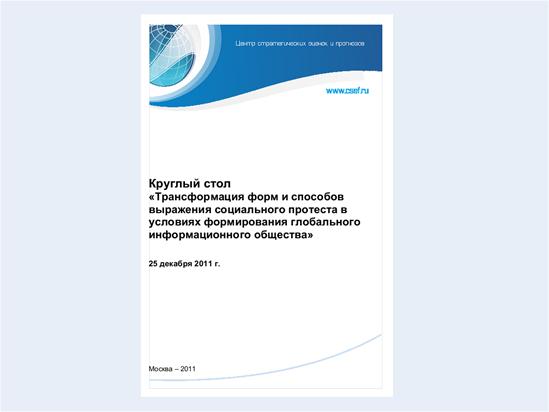 At the end of 2011, when after the Duma elections, Russia experienced the new technologies of social protest, we organized a survey of experts in a number of CIS countries. The survey was attended by experts from Armenia, Belarus, Kyrgyzstan, Russia, Uzbekistan and Ukraine.
09-01-2012 admin 4546 0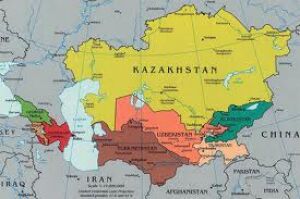 25 September 2011 at the initiative of the Center for strategic estimates and projections was held in absentia round table on "Central Asia in geopolitical processes, its present and future", which was attended by experts from Russia and Ukraine, specializing in the study of regional topics.
05-10-2011 admin 5385 0