Home
/
Politics and Geopolitics
/
Events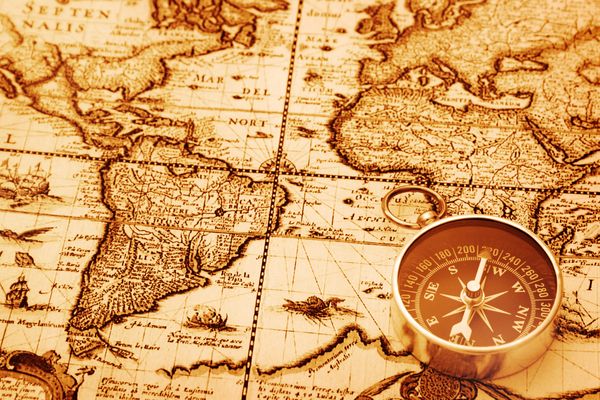 Articles
Events
Analytics
Recommended
Weekdays
Other
Our volunteers in Bosnia and Kosovo fought for that war does not spread to Russia. To consciously go on a deadly risk, a man needs a good reason. To become a soldier, you need spiritual core. Add to this inherent sense of justice for our people, and here it is - a psychological portrait of the Russian volunteer.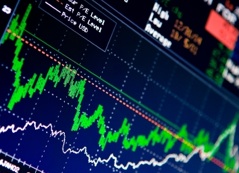 March 21 this year on the basis of the media holding of the CCI-inform held a virtual roundtable on the theme "Global perspectives", organized by the information Agency of the CCI-inform Agency in conjunction with the Center for strategic estimates and forecasts (CSop). The meeting was attended by representatives of information-analytical and expert community of the CIS countries. Among them are: Scientific-educational Foundation "Noravank" (Armenia), information and analytical Internet project "Empire" (Belarus), analytical center "Reasonable decisions" (Kyrgyzstan), as well as representatives of Ukraine.
22-03-2011 admin 5157 0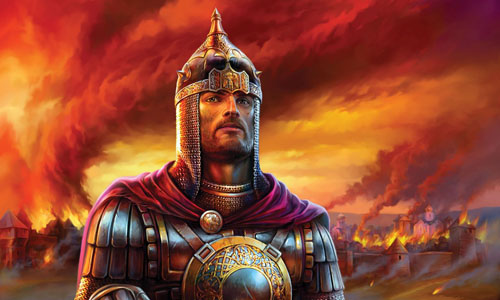 Fund of unity of Orthodox Christian Nations named for Saint Mark of Ephesus declared the contest historiosophic and politological works on the theme of "Russian civilization and the West: whether to overcome ideological abyss?" Information support of the contest provides informational and analytical service of "Russian folk line".
30-12-2010 admin 3474 0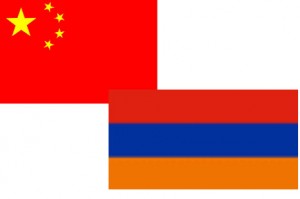 10 December at 14:00 in the scientific-educational Foundation "Noravank" will be held a seminar on "China's Regional policy". A presentation will be made by the Deputy head of the Center for political studies, "Noravank" Foundation Sergei Sargsyan.
08-12-2010 admin 7391 0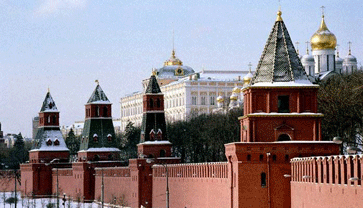 25-26 November 2010 at the International Slavic Institute (ISI) will be held theoretical and practical conference "Formation and development of the new Russian state: problems of the present and future".
23-11-2010 admin 4349 0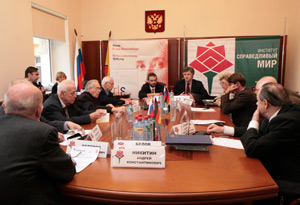 Institute "just World" in cooperation with the Rosa Luxembourg Foundation organized and held the international round table "1945 – 1990 - 2010. The past and future of Russian-German relations in a globalizing world".
22-11-2010 admin 6993 0