Home
/
Politics and Geopolitics
/
Events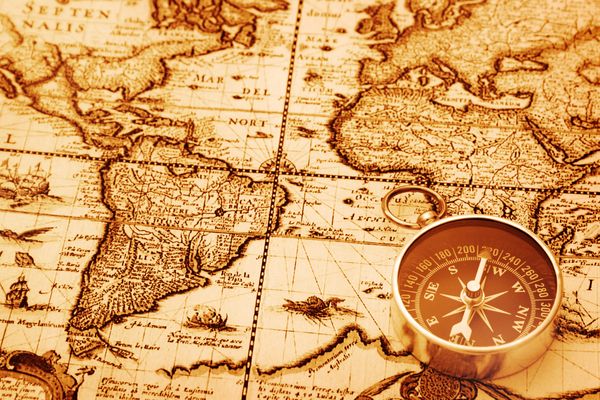 Articles
Events
Analytics
Recommended
Other
Our volunteers in Bosnia and Kosovo fought for that war does not spread to Russia. To consciously go on a deadly risk, a man needs a good reason. To become a soldier, you need spiritual core. Add to this inherent sense of justice for our people, and here it is - a psychological portrait of the Russian volunteer.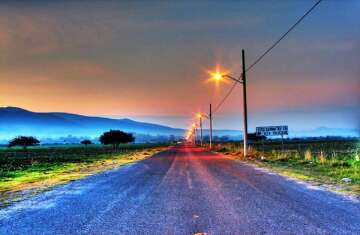 4 June 2010 the employees of ERPR took part in all-Russian scientific conference "Futurological Congress: the future of Russia and the world". The conference is organized by the Department of social Sciences, Institute of scientific information on social Sciences Russian Academy of Sciences, Institute for economic strategies of RAS, Institute of applied mathematics. M. V. Keldysh Russian Academy of Sciences, the Center for problem analysis and state governance design the UN Academy of Sciences. The conference was opened by Vladimir Yakunin.
04-06-2010 admin 3630 0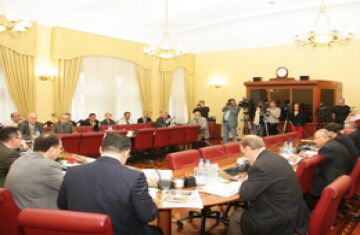 In the CCI held "round table" on a theme "Russia in the context of the formation of a new international financial and economic order". The event was attended by the representatives of the Centre. The event was organized by the Department of information and public relations of the Russian chamber of Commerce, the editorial Board of the journal "Report", LLC "CCI-inform".
18-09-2009 admin 3540 0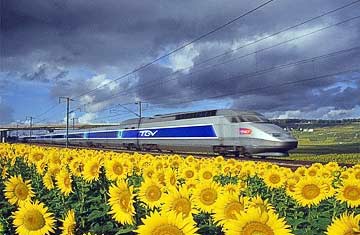 16 April 2009 at the Center for social-conservative policy held a discussion of the problems of transport system development in Russia. During the meeting were presented to the participants of the project "Euro-Asian transport corridors", which, according to the authors, will ensure communicative consistency of state and his closest partners and the common economic space along its entire length.
16-04-2009 admin 6179 0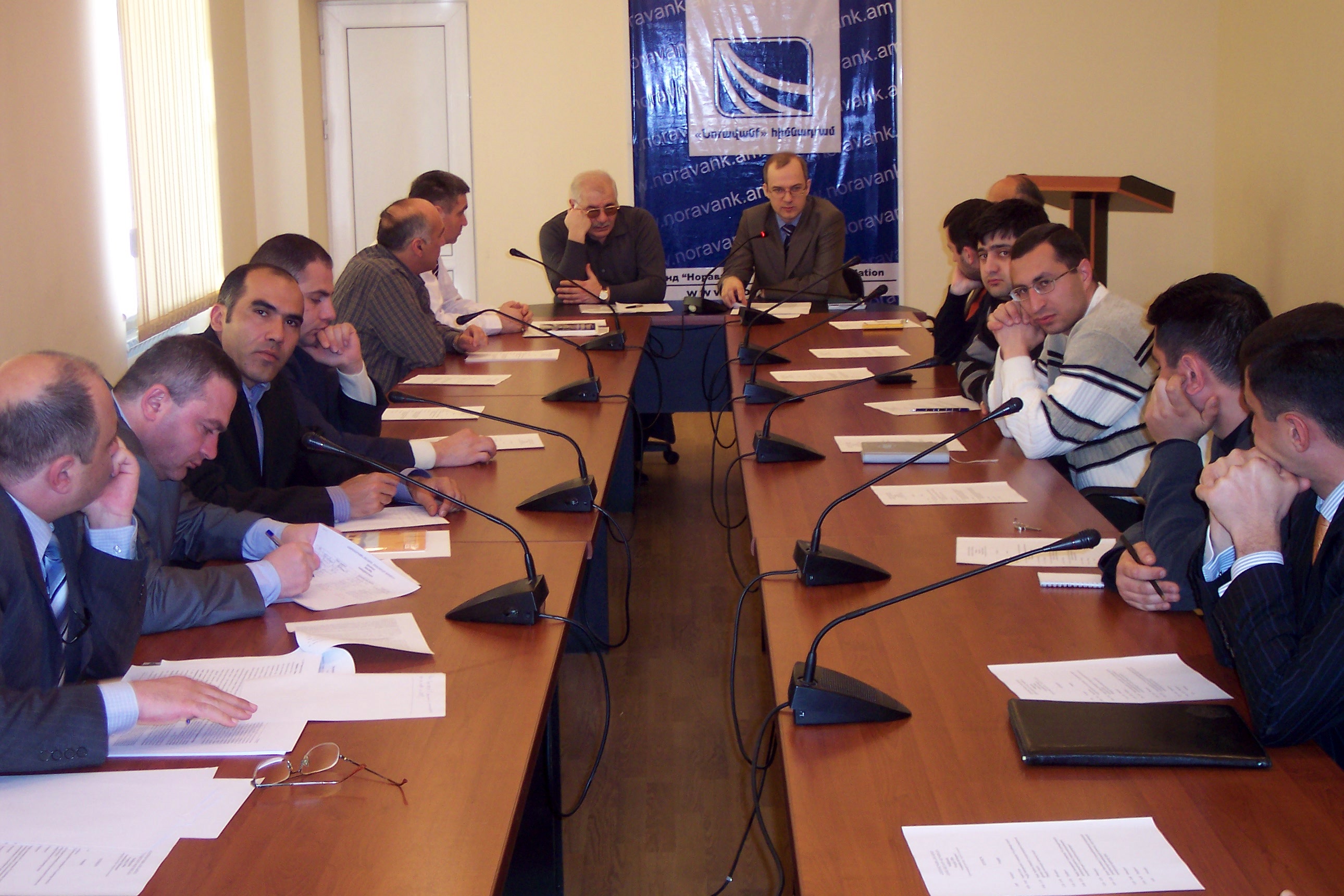 April 8, 2009 the scientific-educational Foundation "Noravank" Foundation was held the conference "System crisis: the prospects version". Presentations were made by the Director General of the Institute of stock market development Sergey Grinyaev ("About the current economic crisis"), the adviser to the Minister of foreign Affairs of NKR Hrachya Arzumanyan ("Global systemic crisis through the paradigm of complex adaptive systems"), the Director of "Noravank" Foundation Gagik Harutyunyan ("System crisis: polyideological, multipolarization and multi-vector globalization").
06-04-2009 admin 3163 0