Home
/
Politics and Geopolitics
/
Events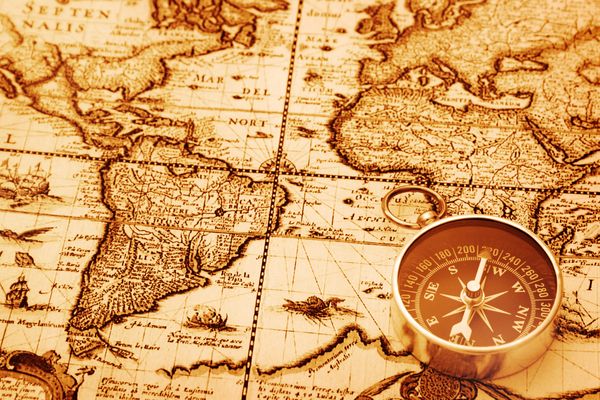 Articles
Events
Analytics
Recommended
Weekdays
Other
Our volunteers in Bosnia and Kosovo fought for that war does not spread to Russia. To consciously go on a deadly risk, a man needs a good reason. To become a soldier, you need spiritual core. Add to this inherent sense of justice for our people, and here it is - a psychological portrait of the Russian volunteer.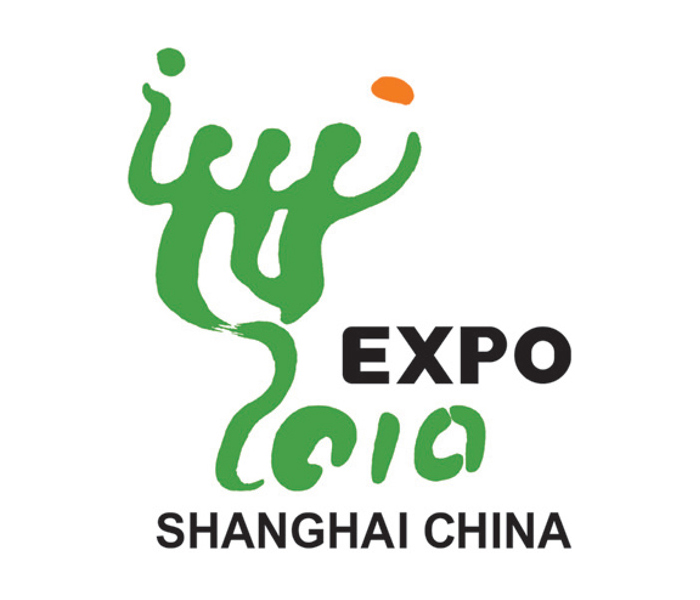 The EXPO 2010 runs from 1 may to 31 October 2010 in the Chinese city of Shanghai. The main objective of the EXPO-2010 is to ensure the successful holding of the exhibition, to create a thrilling and unforgettable atmosphere of celebration. The goal of the EXPO 2010 is to attract to the participation in the exhibition more than 200 countries and international organizations. The Chinese government has allocated special Fund to encourage developing countries ' participation in EXPO-2010 in the amount of 100 million U.S. dollars. It is expected that EXPO 2010 will attract more than 70 million people from China and other countries.
23-10-2010 admin 3527 0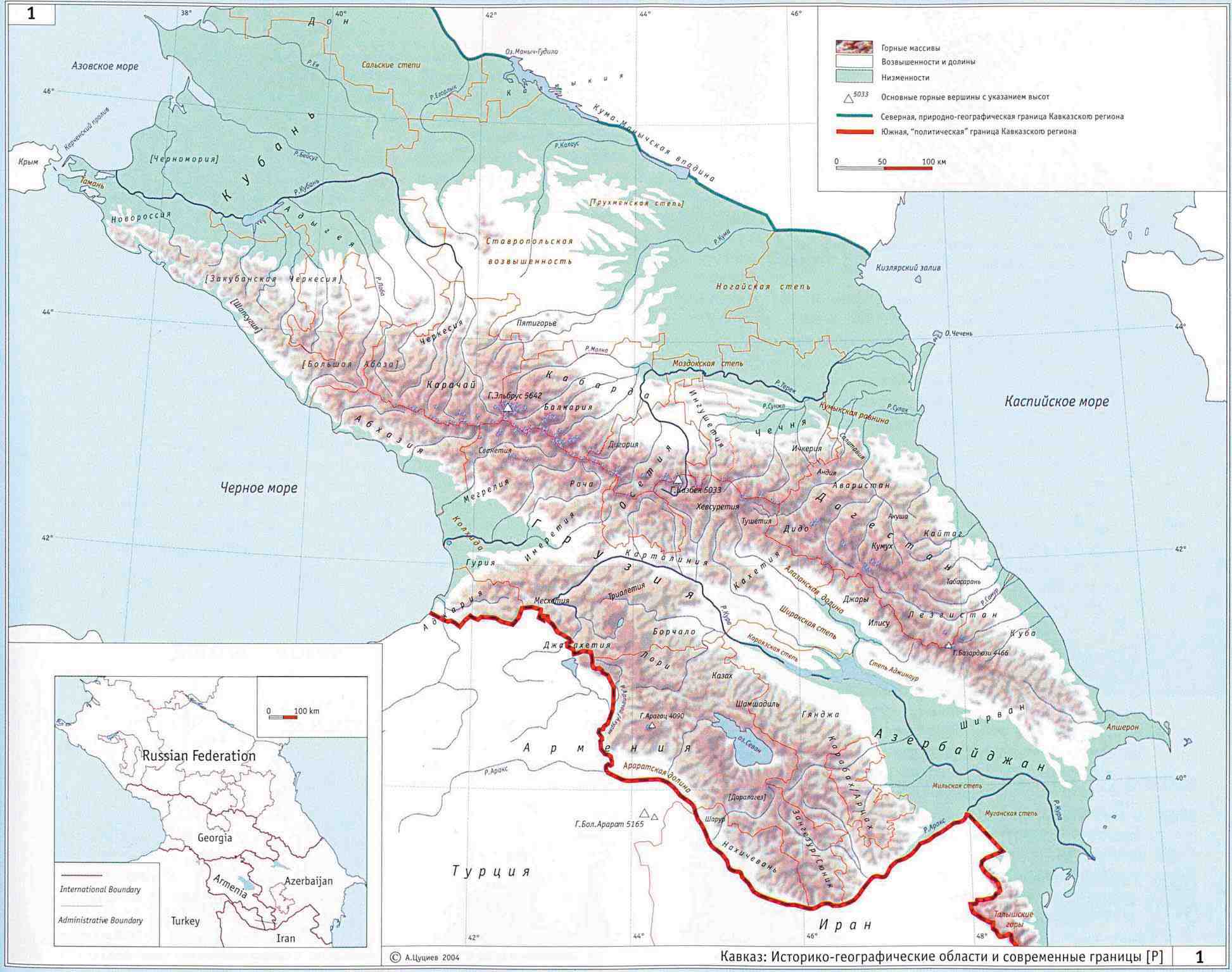 Regional public movement for the promotion of the development of Russian-Armenian relations, the Center for monitoring and promising programs and JSC "Zarubezh-Expo" invite You to take part in the International conference "the Role of Russia in the South Caucasus", held in Moscow on October 21, 2010 in the Throne room of the Yusupov Palace at the address Bolshoi kharitonyevskiy per., d. 21, p. 4. Registration from 9.30 am, conference starts at 10.00.
21-10-2010 admin 3983 0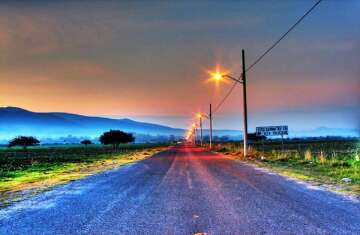 4 June 2010 the employees of ERPR took part in all-Russian scientific conference "Futurological Congress: the future of Russia and the world". The conference is organized by the Department of social Sciences, Institute of scientific information on social Sciences Russian Academy of Sciences, Institute for economic strategies of RAS, Institute of applied mathematics. M. V. Keldysh Russian Academy of Sciences, the Center for problem analysis and state governance design the UN Academy of Sciences. The conference was opened by Vladimir Yakunin.
04-06-2010 admin 4232 0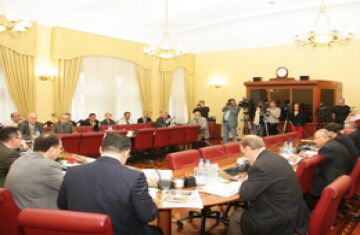 In the CCI held "round table" on a theme "Russia in the context of the formation of a new international financial and economic order". The event was attended by the representatives of the Centre. The event was organized by the Department of information and public relations of the Russian chamber of Commerce, the editorial Board of the journal "Report", LLC "CCI-inform".
18-09-2009 admin 4041 0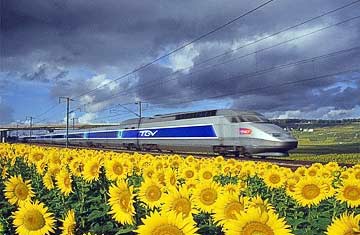 16 April 2009 at the Center for social-conservative policy held a discussion of the problems of transport system development in Russia. During the meeting were presented to the participants of the project "Euro-Asian transport corridors", which, according to the authors, will ensure communicative consistency of state and his closest partners and the common economic space along its entire length.
16-04-2009 admin 6789 0