Home
/
Politics and Geopolitics
/
Other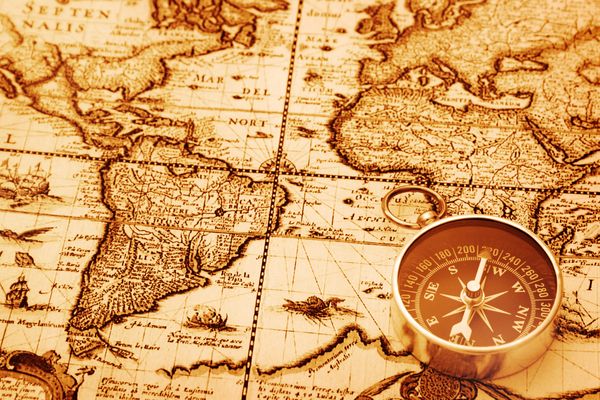 Articles
Events
Analytics
Recommended
Weekdays
Other
Our volunteers in Bosnia and Kosovo fought for that war does not spread to Russia. To consciously go on a deadly risk, a man needs a good reason. To become a soldier, you need spiritual core. Add to this inherent sense of justice for our people, and here it is - a psychological portrait of the Russian volunteer.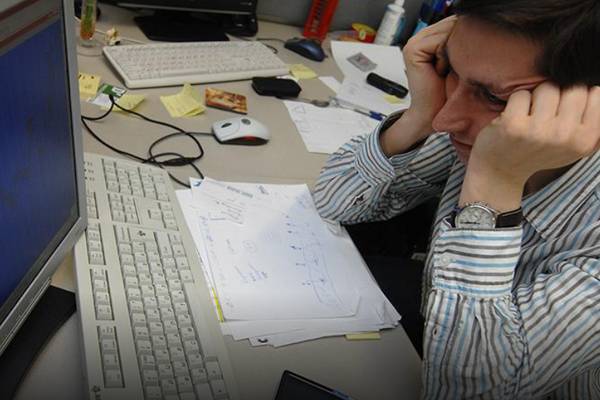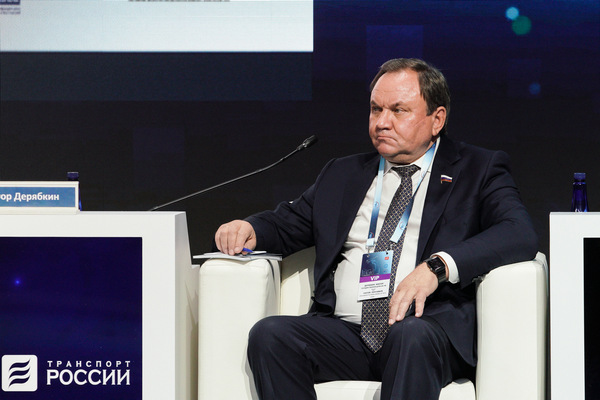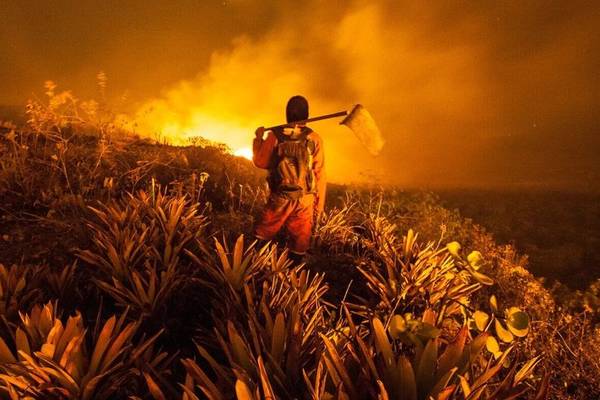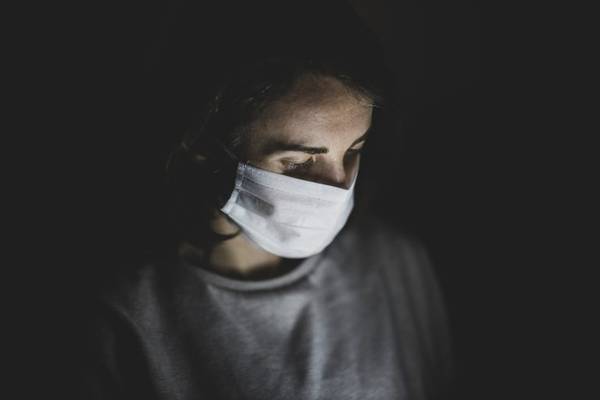 The main virologist of Sweden Anders Tegnell said that the country has no need for masks. According to him, sustainable smoothing of the curve COVID-19 means that you do not need to change anything in local strategies to fight the virus. "We don't have to enter mask mode right now. Because of the decline now is not the time to impose new measures," — said Tegnell.
11-08-2020 admin 19426 0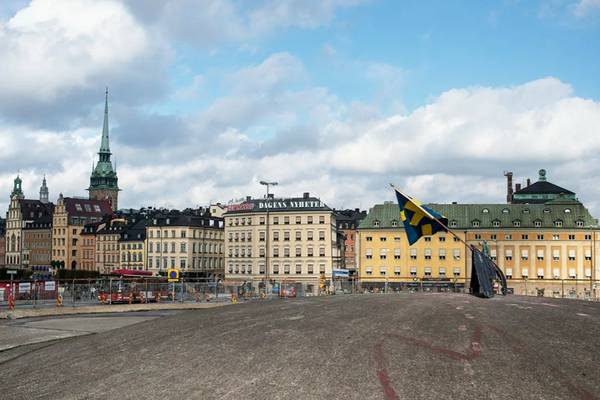 The result of the refusal of Sweden from the harsh restrictive measures against pandemic coronavirus disputed economists around the world have exceeded expectations of experts. About it writes Bloomberg , citing analysts.
04-08-2020 admin 13646 0