Home
/
Politics and Geopolitics
/
Other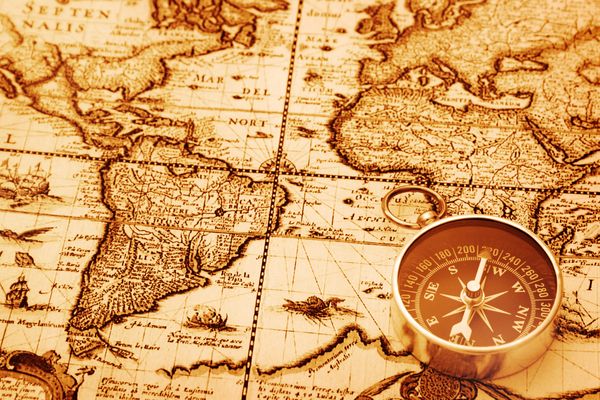 Articles
Events
Analytics
Recommended
Weekdays
Other
Our volunteers in Bosnia and Kosovo fought for that war does not spread to Russia. To consciously go on a deadly risk, a man needs a good reason. To become a soldier, you need spiritual core. Add to this inherent sense of justice for our people, and here it is - a psychological portrait of the Russian volunteer.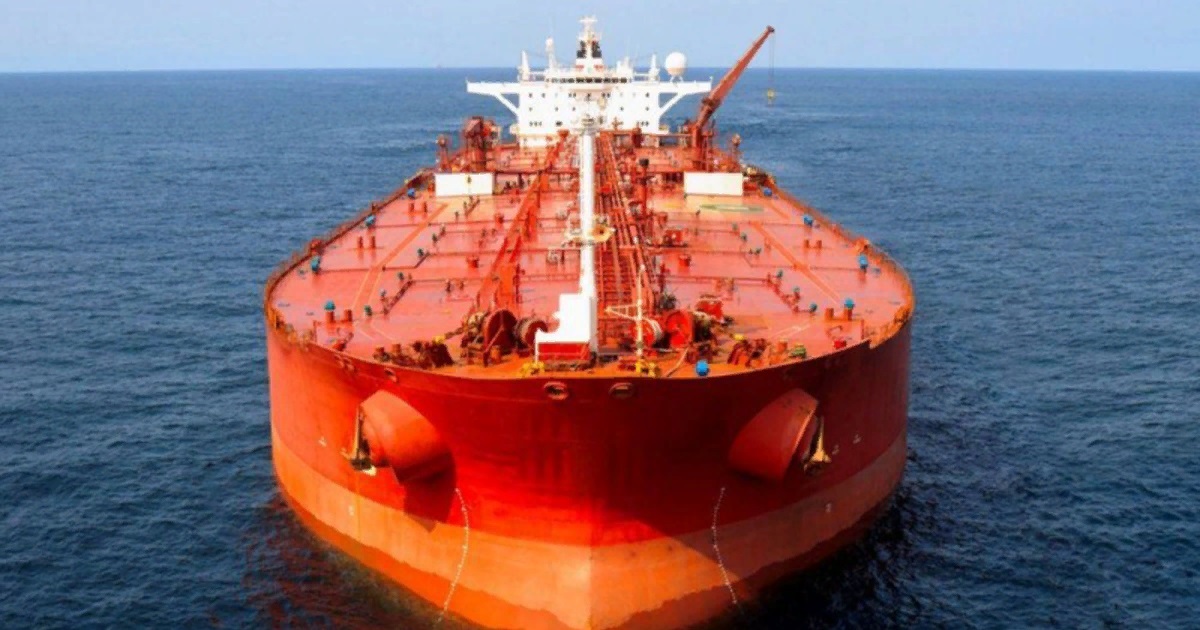 "Ships under the Russian flag are not allowed to enter Europe today, but the rest of the world does, and this is more than 90% of the territory. If Europe does not take our oil, our gas, then we will find other directions. The world is big, the EU is not limited. There will be some costs (for carriers — ed.), but this is not fatal," Gornova believes.
01-06-2022 66108 0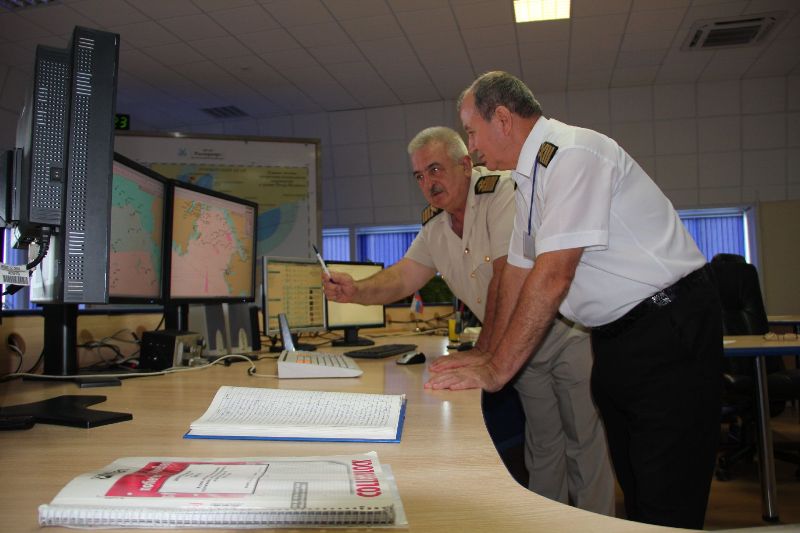 Active sanctions pressure in 2022 did not affect the functionality of the ARM "Pilot" application at all. The absence of external state influence on the project will be preserved in the future, the project team responsibly adheres to the vector of import substitution and even import independence, does not accept modules limited by copyrights patents, including foreign companies, uses data and maps exclusively from domestic manufacturers.
07-04-2022 47295 0