Home
/
Politics and Geopolitics
/
Other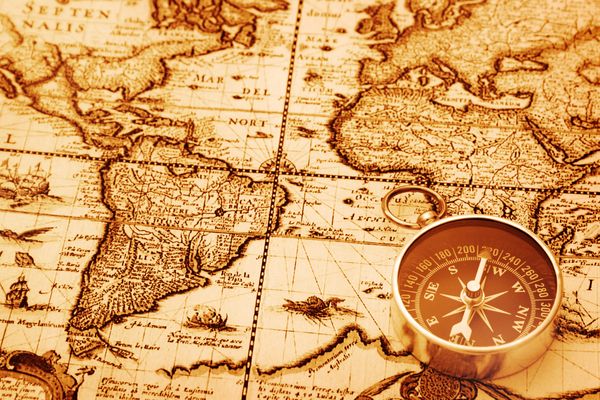 Articles
Events
Analytics
Recommended
Weekdays
Other
Our volunteers in Bosnia and Kosovo fought for that war does not spread to Russia. To consciously go on a deadly risk, a man needs a good reason. To become a soldier, you need spiritual core. Add to this inherent sense of justice for our people, and here it is - a psychological portrait of the Russian volunteer.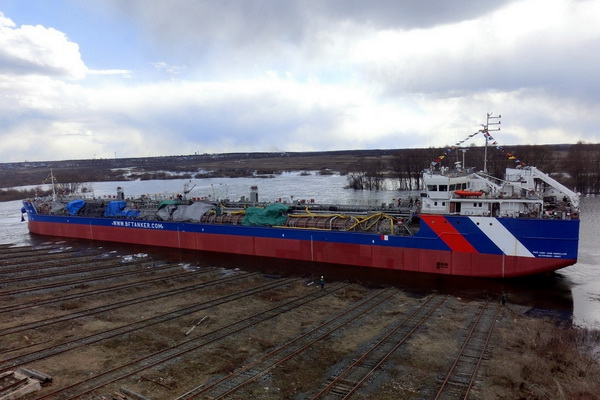 The Russian government has summed up done for 6 years towards the development of inland water transport and Maritime activities. Relevant material under the title "6 years of Government: some important facts and figures", published on the government portal as attachments to the transcript of the Government's report on the results of work in 2012 to 2017, which in the state Duma by the Chairman of the RF Government Dmitry Medvedev.
11-04-2018 2661 0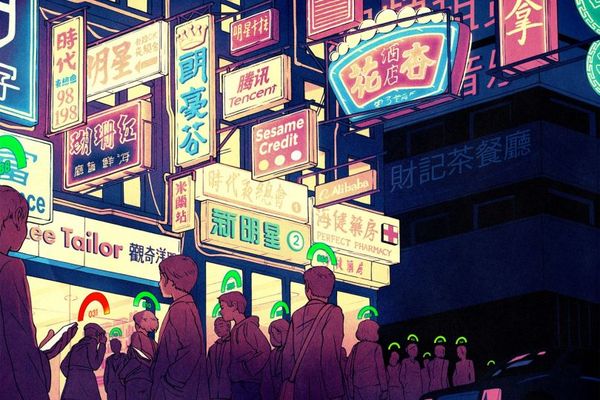 Karma in real time, checking all spheres of human life, the constant pursuit of points and painful relationship to his social ranking... Regular fiction? No, China 2020.
08-04-2018 admin 5933 0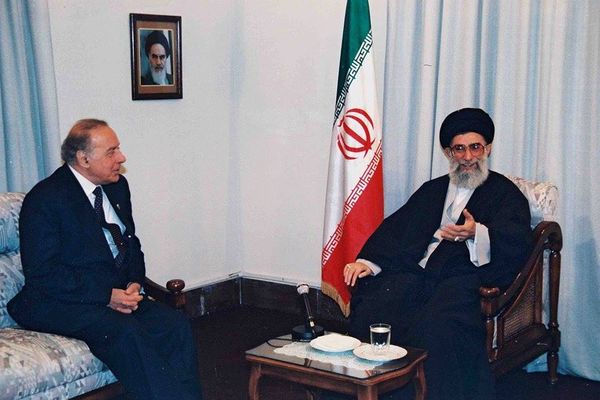 The ex-Minister of foreign Affairs Vilayat Guliyev told about the famous dialogue between the late President of Azerbaijan Heydar Aliyev and religious leader of Iran during his visit to this country:
06-04-2018 Pankratenko Igor N. 4225 0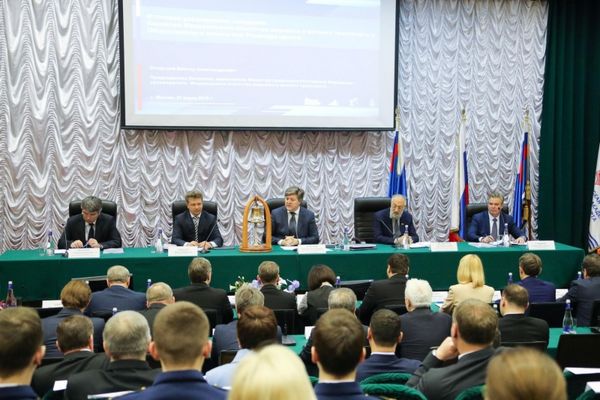 The results of the 2017 and tasks to 2018 – became the main topic on the agenda of the Board of the Federal Agency of Maritime and river transport and the Public Council under the Rosmorrechflot, on March 27 gathered for a joint meeting under the chairmanship of the Deputy Minister of transport of the Russian Federation – head of Rosmorrechflot Viktor Olersky. The meeting was attended by transport Minister Maxim Sokolov, the head of the Republic of Buryatia Alexey Tsydenov, the Deputy of the state Duma, the Chairman of the Public Council under the Rosmorrechflot, the polar Explorer Arthur Chilingarov, Deputy Chairman of the Public Council under the Rosmorrechflot, the Chairman of the Russian national fleet support movement Mikhail Nenashev, the representatives of the presidential Administration, government agencies, managers of marine and river basin administrations, the captains of the ports, heads of industry unions, businesses, companies and educational institutions.
28-03-2018 admin 2423 0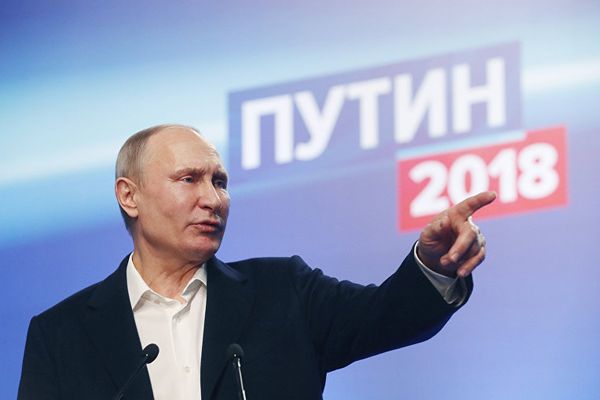 China expected tracks not only the changes in their political system, but carefully watching his Russian neighbor. In this regard, Chinese expert and journalistic community responded quickly to the news on the preliminary results of elections in Russia. They are not interested in short-term outcome: a victory for Putin, no one in doubt. Chinese media has been analyzed how to change the long-term vectors of development of Russia and how hard will the foreign policy. But the main question, which appeared on the agenda in connection with the elections in Russia for Putin to re-stimulate the growth of the Russian economy.
22-03-2018 admin 2169 0