Home
/
Politics and Geopolitics
/
Other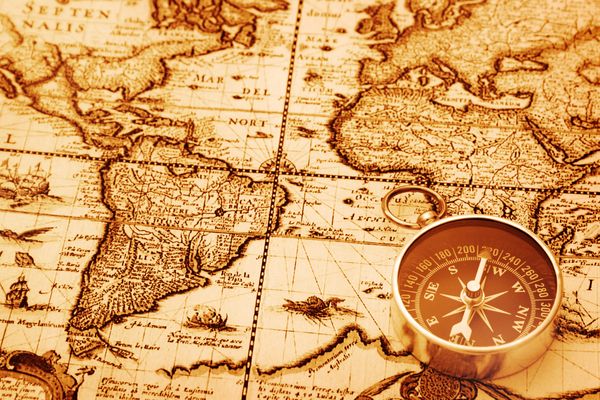 Articles
Events
Analytics
Recommended
Weekdays
Other
Our volunteers in Bosnia and Kosovo fought for that war does not spread to Russia. To consciously go on a deadly risk, a man needs a good reason. To become a soldier, you need spiritual core. Add to this inherent sense of justice for our people, and here it is - a psychological portrait of the Russian volunteer.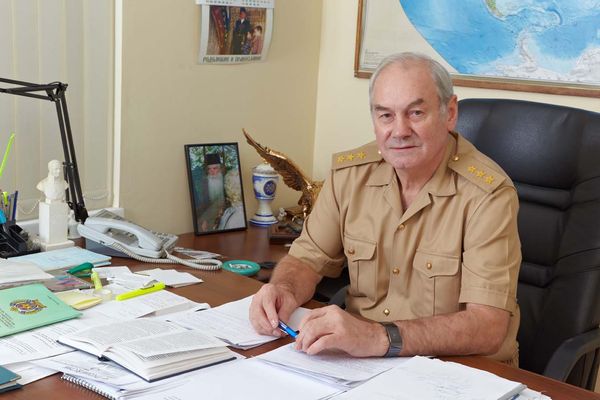 Interview with General Ivashov Leonid the results of the Message of the RF President to the Federal Assembly, March 1, 2018...
11-03-2018 admin 4904 0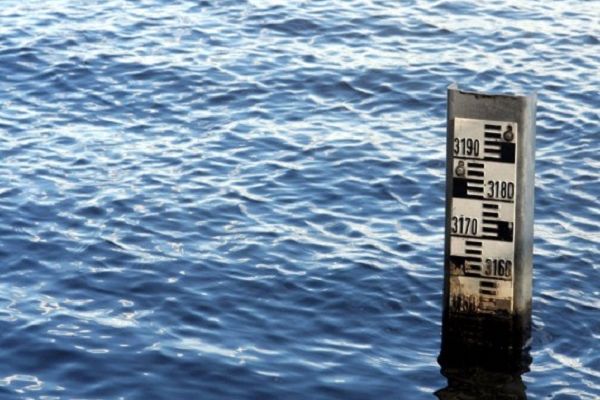 It seems that the rapidly melting ice in Greenland and Antarctica speed up the overall process of raising the water level of the oceans. This is evidenced by the data transmitted from the artificial satellites from orbit. If the current growth rate of water level continues, by the end of the century this figure will be greater than the current at 61 cm.
17-02-2018 admin 2219 0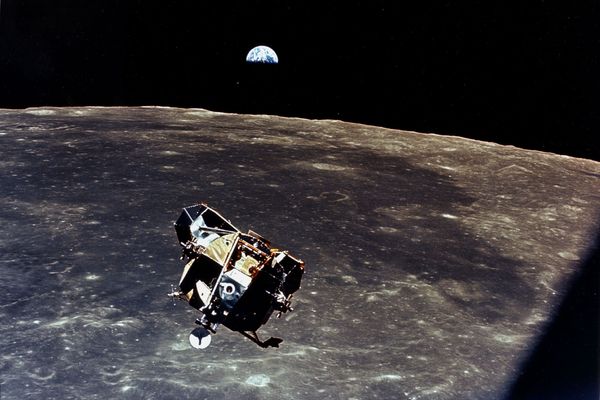 Known teleobservation Alexei Pushkov makes, in my opinion, a sensible political reporting, but it shows a flippant attitude to science. It bothers me more than the question of whether Americans on the moon. Alexey Pushkov, member of the State Duma, the representative of the political elite. I see here a common root with the disrespectful attitude of this part of society to science, including to the national academic science.
14-01-2018 admin 2615 0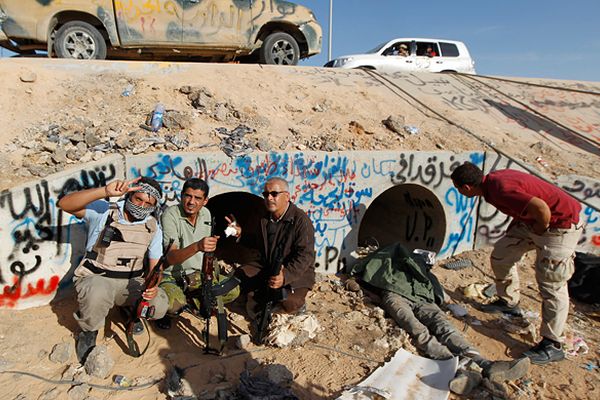 Russia needs to take a number of steps in several directions to remove most of the sanctions, codified in US law "On countering U.S. adversaries through sanctions". The sanctions restrict access to international capital markets and technologies, which should accompany the development of the country. Many may perceive nizhenapisannoe as a series of unilateral concessions, but you need to be aware that maintaining the current policy means the maintenance of sanctions. Moreover, next month may be decided to expand sanctions against Russian oligarchs (article 241), and even the Russian state debt (article 242) after the relevant report of the Administration trump the U.S. Congress.
14-01-2018 admin 2680 0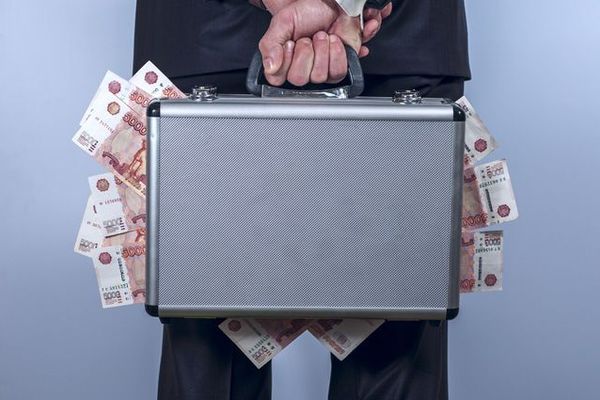 The average salary in Russia in 2016, according to Rosstat, — 36 746 RUB This amount is calculated by adding the earnings of Directors of corporations and Ministers with salaries of nurses in hospitals and cleaners in rural schools. One a month get more than 1 million rubles., other and to 10 thousand fall short, and "the circle" is published in 35 thousand rubles per person. In relatively "rich" regions the average wage (half of workers receive more, half less) is around 53-59 thousand RUB, the poor — less than 20 million (in Bryansk region — 17,6 thousand). In 14 regions of Russia the average salary is higher than 30 thousand rubles., in 33 regions — less than 20 thousand in simple language, officials eat meat, and I get the cabbage, but on average we eat cabbage rolls.
14-01-2018 admin 2018 0