Home
/
Politics and Geopolitics
/
Other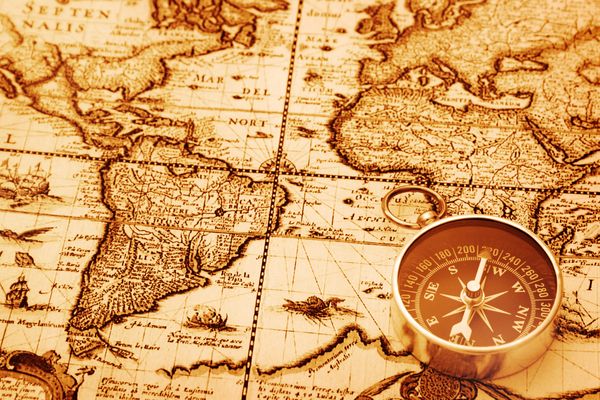 Articles
Events
Analytics
Recommended
Weekdays
Other
Our volunteers in Bosnia and Kosovo fought for that war does not spread to Russia. To consciously go on a deadly risk, a man needs a good reason. To become a soldier, you need spiritual core. Add to this inherent sense of justice for our people, and here it is - a psychological portrait of the Russian volunteer.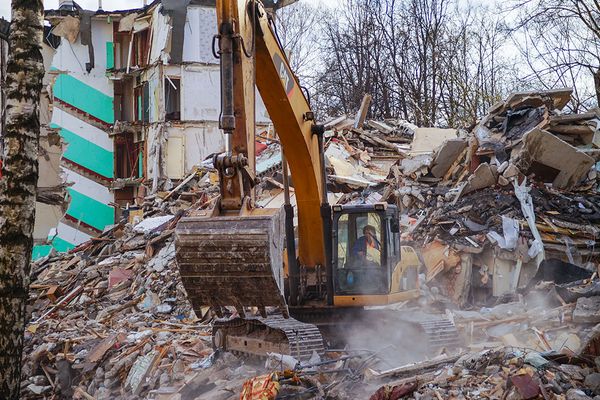 The main event in 2017 in Moscow was the launch of a restoration programme. The authorities decided to demolish the 5 thousand houses, mostly five-story building. The project is designed for 15 years and is worth 3 trillion rubles., RBC found out nine main facts about the renovation programme.
13-01-2018 admin 2512 0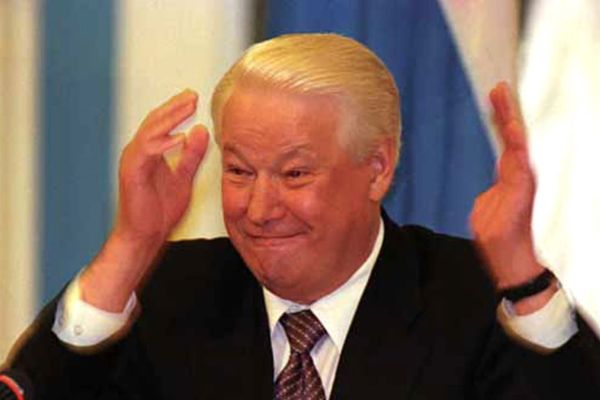 The first President of Russia, Boris Yeltsin is remembered as a radical reformer of the Russian companies, hard head and politician.
06-01-2018 admin 4786 0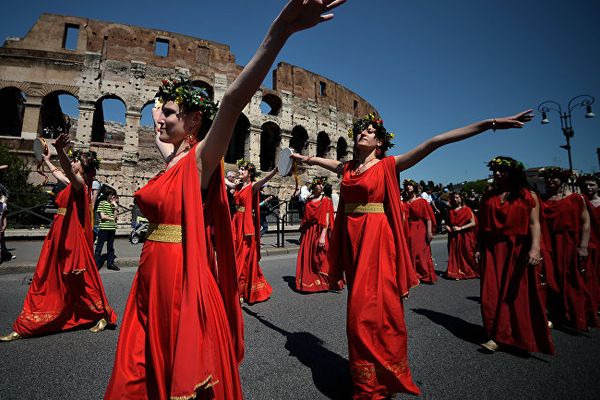 Sooner or later every historian that studies Rome, asks the question: what part of the history of Rome is the modern civilization? Historians like to use the past for analogies with the events of the present, but even if history does not repeat itself and does not tolerate moral lessons, it can deepen our understanding of what it means to be human and how fragile our society.
01-01-2018 admin 2599 0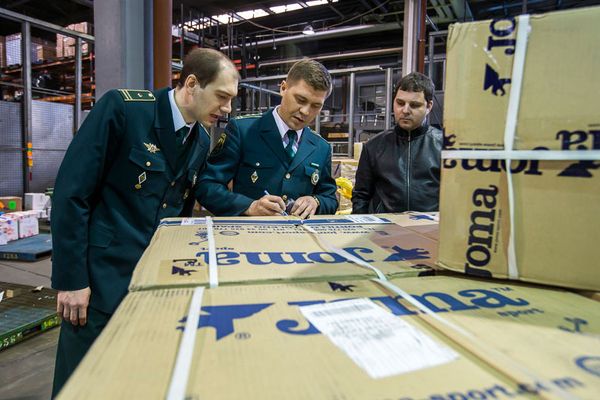 Who will be remembered for 2017, and we have Pochtoy.com he will forever be associated with weird solutions in the field of online shopping. Every couple of months there was a new law, to which we were forced to adapt. Starting from the limitations of VPN and ending a tax on all imported electronics, the brave fighters and prohibitive without respite were given new laws, forcing us to adapt on the run. We decided to look at the most resonant ideas from the recent past, and give your forecast for the future.
31-12-2017 admin 2101 0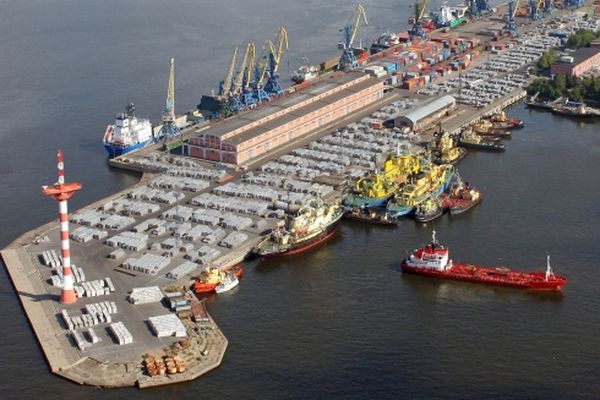 20 December, the Duma passed the bill № 951458-6 "On amendments to the Code of inland water transport of the Russian Federation and the Federal law "About seaports in the Russian Federation and on amendments to certain legislative acts of the Russian Federation". The amendments are commented on member of the Committee on transport and construction, head of section of Maritime and river transport of the Expert Council Victor Deryabkin.
20-12-2017 admin 2752 0