Home
/
Politics and Geopolitics
/
Other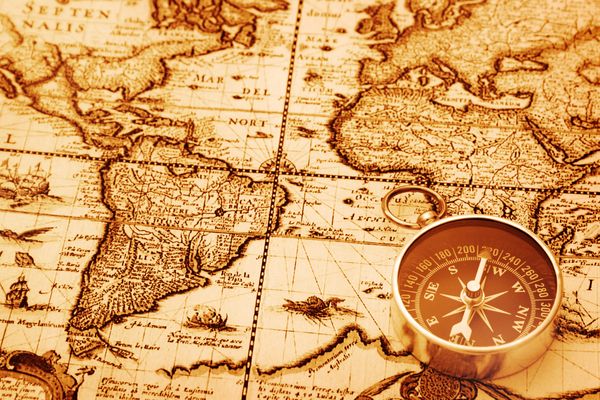 Articles
Events
Analytics
Recommended
Weekdays
Other
Our volunteers in Bosnia and Kosovo fought for that war does not spread to Russia. To consciously go on a deadly risk, a man needs a good reason. To become a soldier, you need spiritual core. Add to this inherent sense of justice for our people, and here it is - a psychological portrait of the Russian volunteer.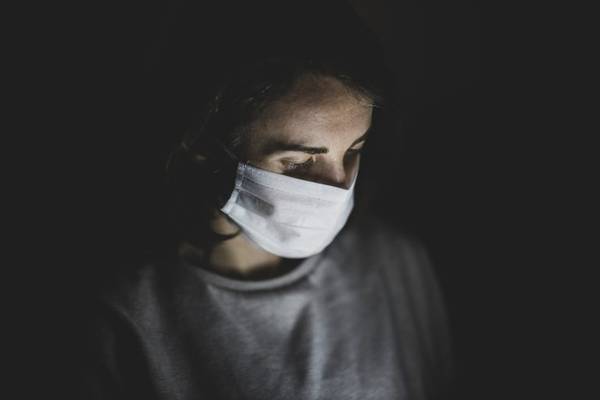 The main virologist of Sweden Anders Tegnell said that the country has no need for masks. According to him, sustainable smoothing of the curve COVID-19 means that you do not need to change anything in local strategies to fight the virus. "We don't have to enter mask mode right now. Because of the decline now is not the time to impose new measures," — said Tegnell.
11-08-2020 admin 20018 0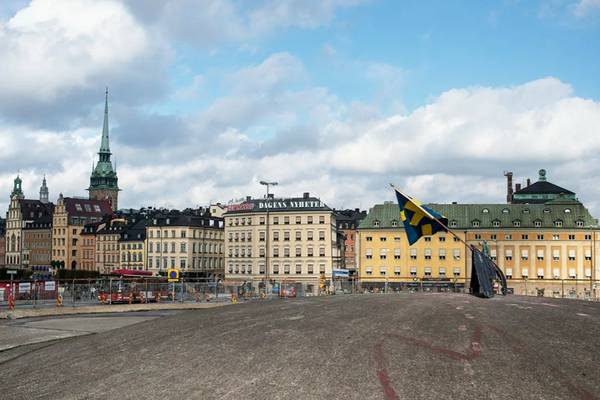 The result of the refusal of Sweden from the harsh restrictive measures against pandemic coronavirus disputed economists around the world have exceeded expectations of experts. About it writes Bloomberg , citing analysts.
04-08-2020 admin 14270 0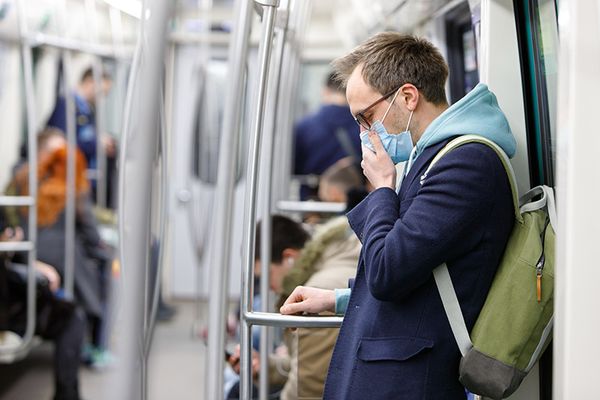 Scientists are trying to prove that epidemiological measures can bring great harm to the health of people, comparable in size with the harm from the virus. But politicians, as a rule, continue to operate under the previously established patterns.
31-05-2020 admin 19047 0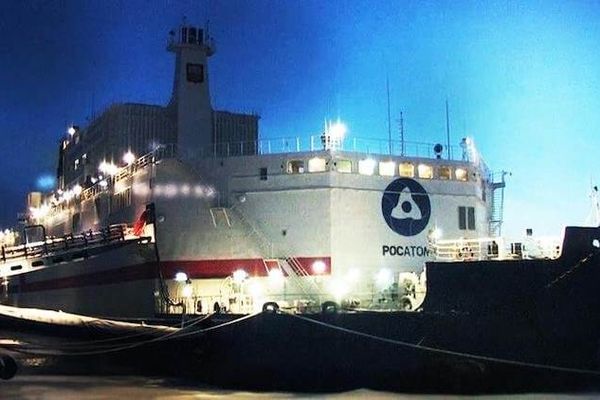 Heard about the nuclear plant? It sounds cool and they give us very much, but now there is a new type of these energy sources. Imagine this: an insane amount of energy that can be delivered anywhere and with minimal cost. No need to pull wires or to prepare the infrastructure and ad-hoc substation.
31-05-2020 admin 17273 0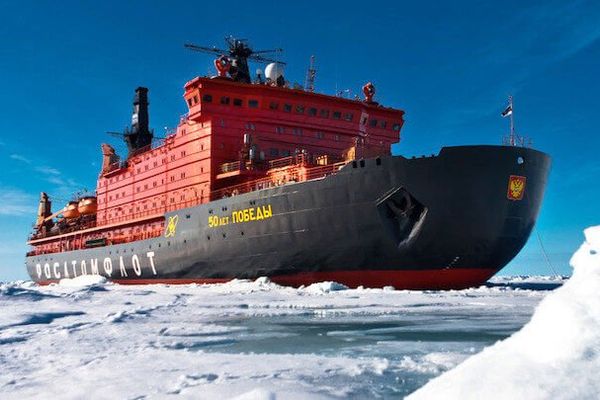 So is the solid earth that there is such a thing as "Northern sea route". This transportation artery, passing far to the North. It is simply impossible to go to regular courts. To do this, they are accompanied by a huge atomic monster, called icebreakers. One such machine can break the ice thickness of up to several meters and create an ice-free passage width of tens of meters.
31-05-2020 admin 13612 0