Home
/
Politics and Geopolitics
/
Other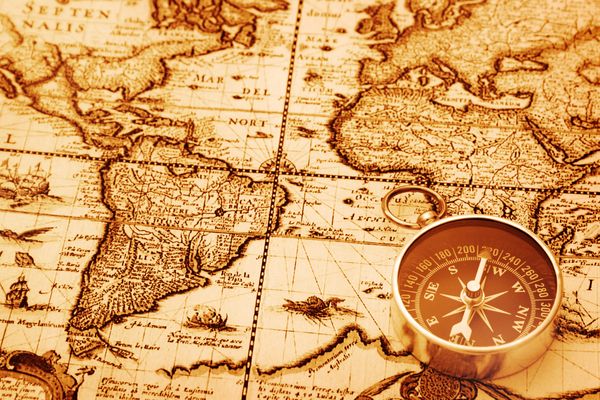 Articles
Events
Analytics
Recommended
Weekdays
Other
Our volunteers in Bosnia and Kosovo fought for that war does not spread to Russia. To consciously go on a deadly risk, a man needs a good reason. To become a soldier, you need spiritual core. Add to this inherent sense of justice for our people, and here it is - a psychological portrait of the Russian volunteer.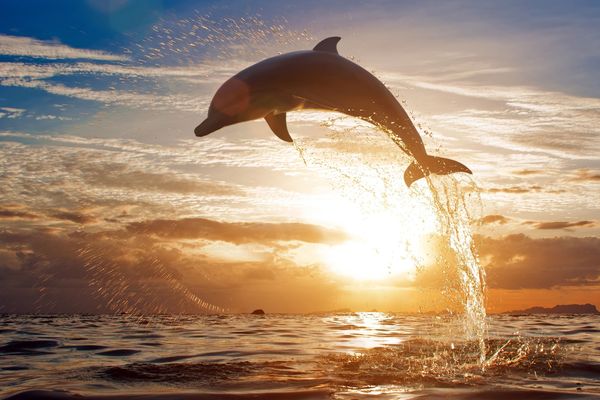 World day of whales and dolphins is celebrated annually on 23 July. On this day in 1986, a ban on whaling.
24-07-2019 Gornova Anna M. 780 0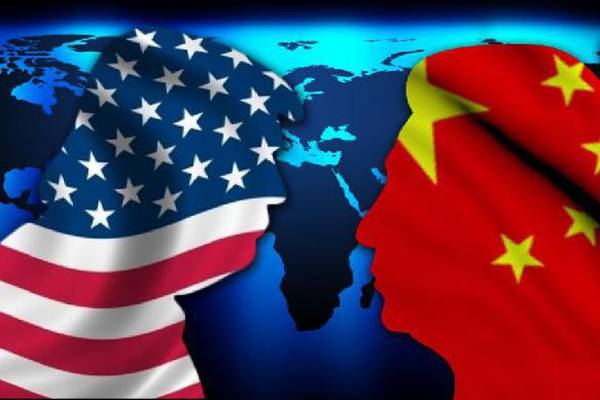 Technological confrontation between developed and developing countries can lead to the fact that a single global project will be replaced by two parallel, as it was during the cold war.
30-05-2019 admin 1951 0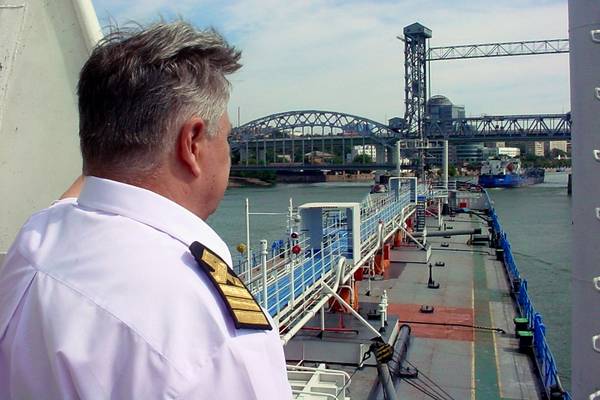 A pilot issue for more than twenty years, dominates the professional community not getting its final decision. Taken at the beginning of the new era of legislative initiative for the democratization activities of the marine pilots turned out to be half-hearted. As a result, in this important field was in conflict when it is impossible to make a final decision on the structuring activities of pilot organizations. As a result, the pilots are divided into "statists" and "privateers", which significantly reduces the possibilities of the development of a pilot business in the country. On the epistemological roots of the current situation in the pilot, about what, how and why is happening in this area, in an interview with Vladimir Egorkina, state marine pilot (1974-1992.), pilot commander of the SPb (1992-2007.), President of the Association of sea pilots of Russia (1995-2007), honored worker of transport of the Russian Federation, honorary worker of sea fleet of the Russian Federation, candidate of law.N.
28-05-2019 Gornova Anna M. 1310 0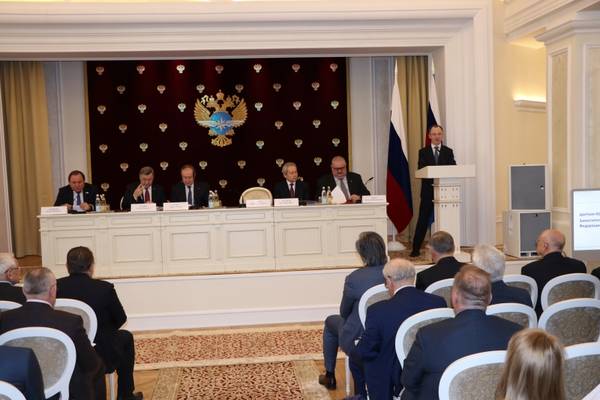 Deputy Minister of transport of the Russian Federation - head of Federal Agency of sea and river transport congratulated the OOOR "Russian chamber of shipping" with the 25th anniversary. In his welcoming address in particular reads:
22-04-2019 Gornova Anna M. 1198 0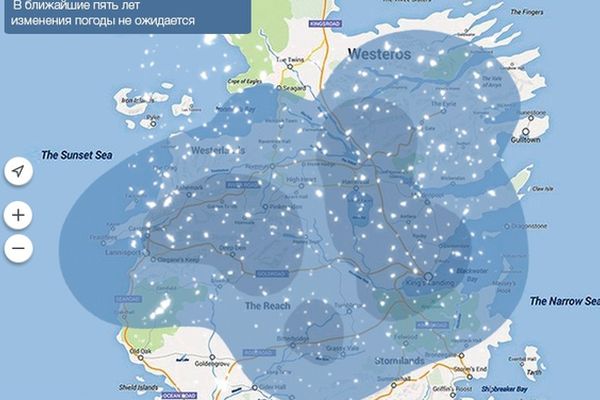 The team Yandex.The weather there is a tradition to talk about new technologies on habré. We have described how machine learning methods helped to create a more accurate weather forecast, but also on how the neural network and data from the radars to anticipate rainfall.
18-10-2018 admin 1468 0