Home
/
Politics and Geopolitics
/
Other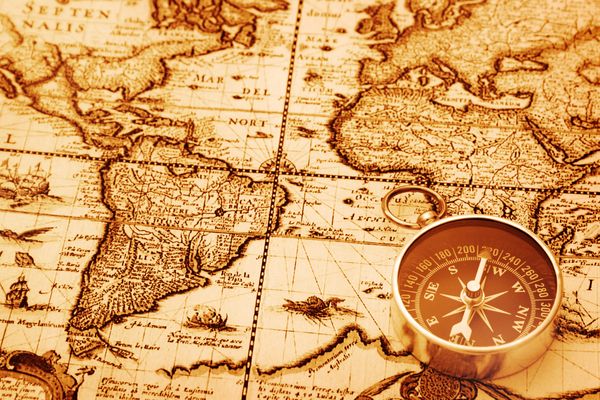 Articles
Events
Analytics
Recommended
Weekdays
Other
Our volunteers in Bosnia and Kosovo fought for that war does not spread to Russia. To consciously go on a deadly risk, a man needs a good reason. To become a soldier, you need spiritual core. Add to this inherent sense of justice for our people, and here it is - a psychological portrait of the Russian volunteer.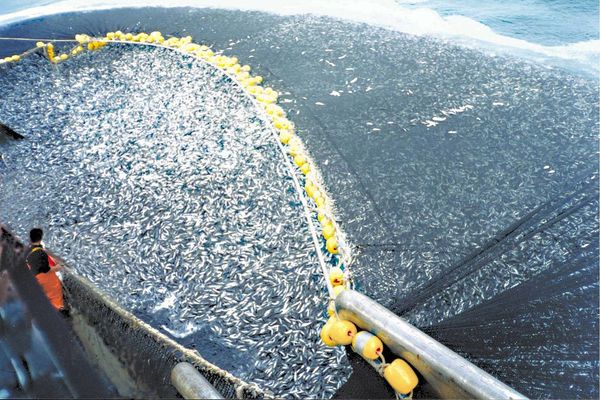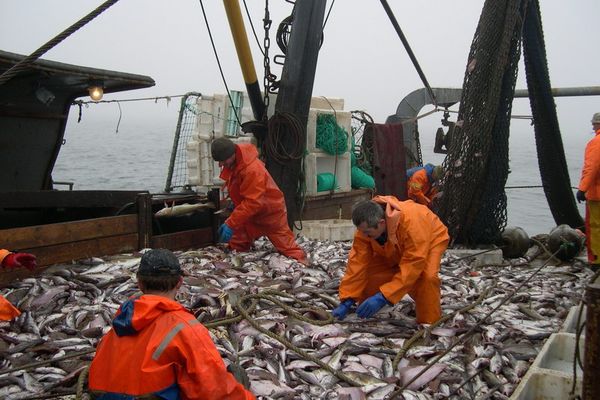 Currently, section 9 of article 1 of the Federal law of 20.12.2004 № 166-FZ "On fisheries and conservation of aquatic biological resources" (hereinafter "fisheries Act") defines fishing as "activities for the extraction (catch) of water bioresources and in the cases provided for by this Federal law on acceptance, processing, handling, transportation, storage and unloading of catches of aquatic biological resources, the production of fish and other production from water biological resources".
25-08-2018 1318 0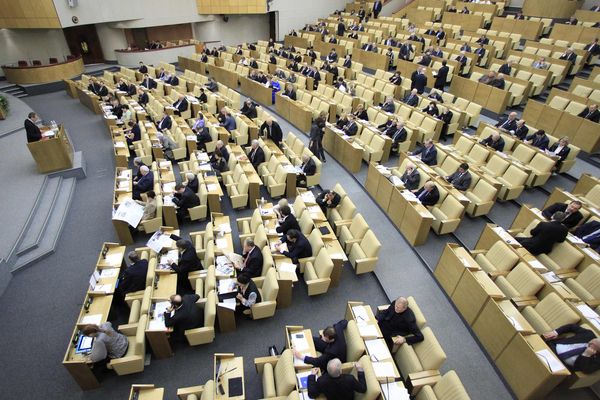 The state Duma on 18 July 2018 adopted the law "On amendments to article 9 of the Law of the Russian Federation "On the State border of the Russian Federation" according to which Russian vessels that have passed customs control, may repeatedly cross the state border in the notification procedure. As noted in the explanatory Memorandum to the bill, the new law is aimed at creating optimal conditions for the development of domestic fisheries.
19-07-2018 1587 0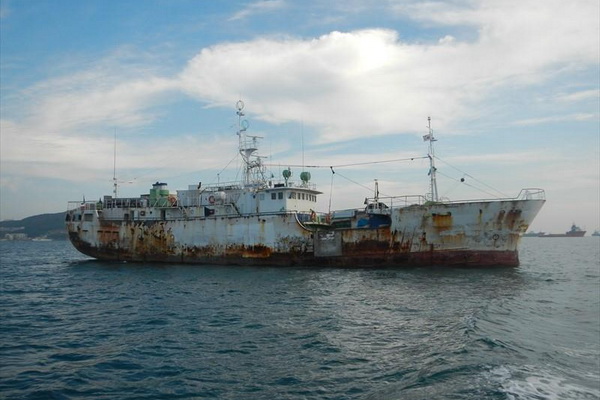 Ban the use of foreign vessels for the transport of goods, of which the Border service of the FSB of Russia advised fishing companies, can help to combat so-called flags of convenience, to regulate fishing and to protect the rights of seafarers. This was announced on Wednesday, TASS, the Chairman of the far Eastern regional organization "Russian seamen's Union" Nikolai Sukhanov.
19-07-2018 1525 0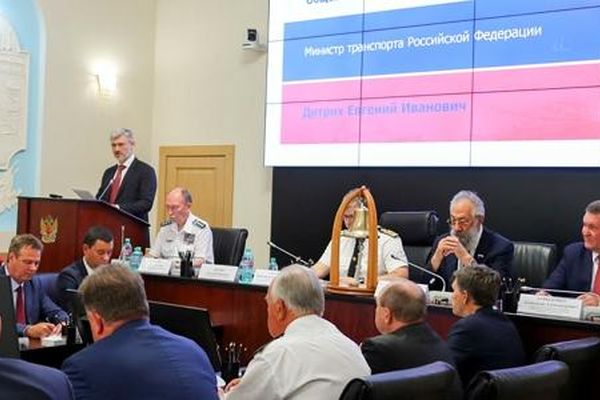 This and other questions were discussed at the meeting of the Board of Rosmorrechflot, on 29 June under the chairmanship of the Minister of transport Eugene Dietrich. The meeting was attended by representatives of the Ministry of transport of Russia, Rosmorrechflot, organizations in the industry.
30-06-2018 1883 0