Home
/
Politics and Geopolitics
/
Other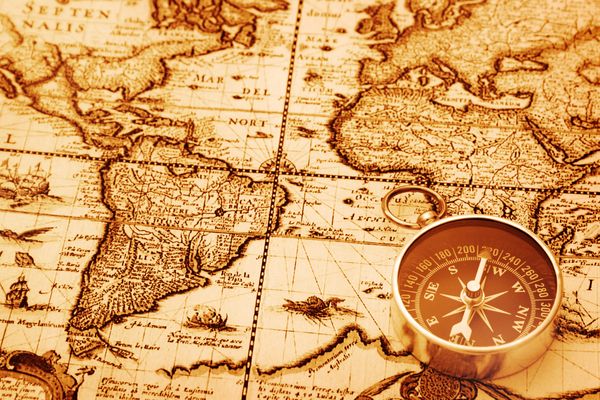 Articles
Events
Analytics
Recommended
Weekdays
Other
Our volunteers in Bosnia and Kosovo fought for that war does not spread to Russia. To consciously go on a deadly risk, a man needs a good reason. To become a soldier, you need spiritual core. Add to this inherent sense of justice for our people, and here it is - a psychological portrait of the Russian volunteer.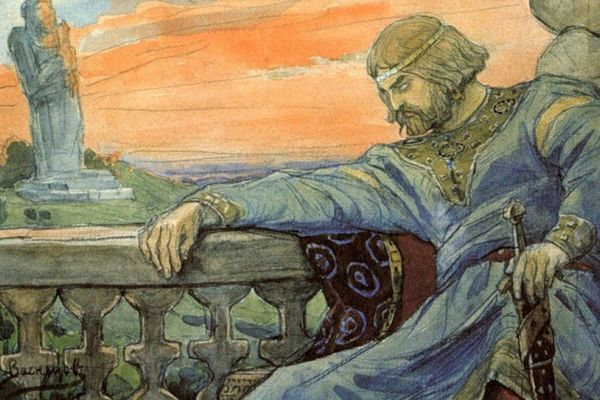 Under the headline there was an article in the newspaper "Pensioner and society" (№7, July 2010). This article shows a map of the world from 1030 to which Russia covers the territory from the Pacific to the Atlantic ocean. The map is compiled during the initial phase of Christianization of Rus in 988. Prince Vladimir. Recall that in the days preceding Christianization in Rus ' revered pagan gods, revered ancestors, lived in Harmony with nature a single state. The most important of the extant monuments of those times is considered the "Veles book", which we have repeatedly written in the pages of our website.
05-06-2018 admin 2365 0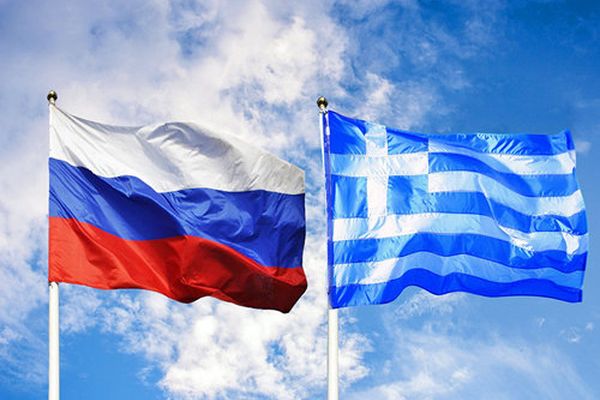 June 4-5 2018, at the initiative of the State Duma in Moscow held the first international forum "Development of parliamentarism". The forum aims to consolidate the efforts of parliamentarians, experts and scientists, to give impetus to the development of the parliamentary diplomacy in promising directions. Head of the Deputy group of the state Duma for relations with Parliament of the Hellenic Republic Pavel Fedyaev told about the results of meetings with the parliamentarians of Greece in the framework of the program of the forum events.
05-06-2018 1995 0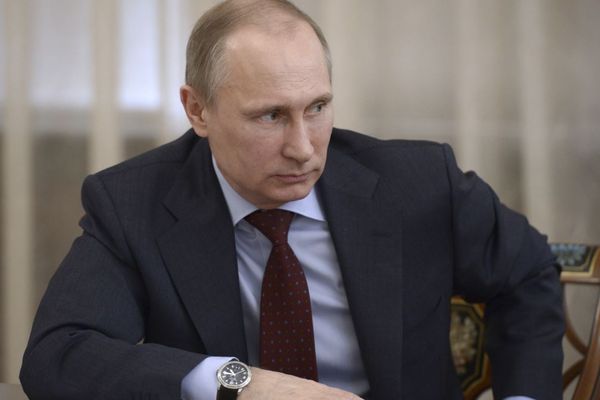 "Conducted a study, 10 focus groups. Moscow, regional center, depressed one-industry town. All I will not retell. Try to allocate the main thing," writes the sociologist on his page in Facebook.
05-06-2018 admin 1808 0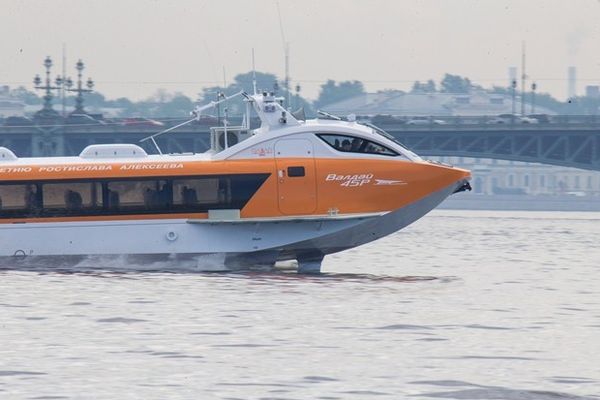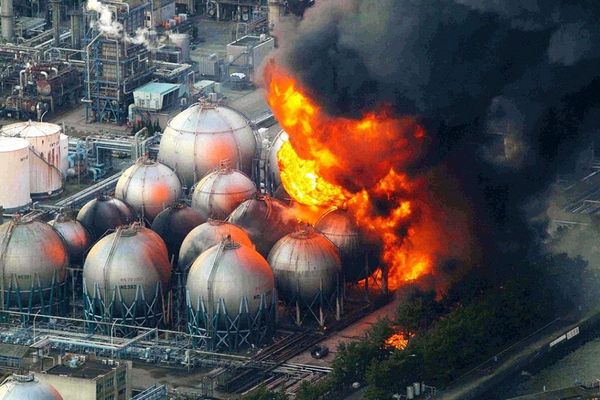 In March 2011, in Japan swept the catastrophic earthquake that triggered a terrible tsunami. Killed thousands of people and damage billions of dollars given to understand that when disaster strikes, it is one of the worst in modern history. For several weeks the world's eyes have been chained to a nuclear power plant "Fukushima Daiichi". Its security systems are unable to cope with the damage caused by the tsunami, and there was a chance that a catastrophic reactor meltdown would spread radiation into several countries as it was in Chernobyl in the 1980-ies. A heroic attempt to save the reactor, including the discharge of sea water in its core, helped to prevent a major catastrophe. Hundreds of thousands of people are still evacuated from the disaster area, and restoring infrastructure and clearing would require hundreds of billions of dollars and many years.
01-05-2018 admin 3132 0