Home
/
Politics and Geopolitics
/
Recommended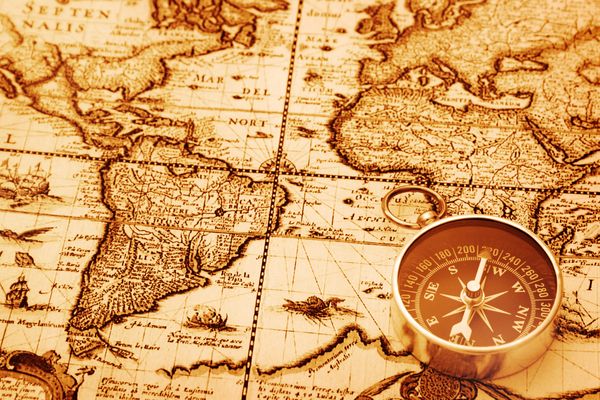 Articles
Events
Analytics
Recommended
Other
Our volunteers in Bosnia and Kosovo fought for that war does not spread to Russia. To consciously go on a deadly risk, a man needs a good reason. To become a soldier, you need spiritual core. Add to this inherent sense of justice for our people, and here it is - a psychological portrait of the Russian volunteer.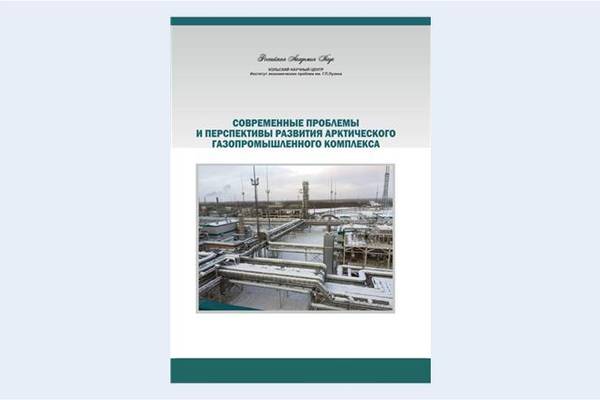 In the monograph examines a wide range of issues related to the development of the resource base, industrial development and logistics of supply Arctic gas condensate fields at the present stage of development of the global and domestic economy. In this regard, serious attention is paid to geopolitical and geo-economic factors in the Arctic. Analyzes the problems of development of natural resources in conditions of sanctions restrictions and taking into account the forecast of dynamics of world energy markets. Shows the strategic priorities of the new energy in the Russian Arctic and the main gas projects. The prospects for supplies of liquefied natural gas to Asian and European market, the economic situation of the Ukrainian gas transit. Special attention is paid to securing national interests and economic security in the Arctic, the interaction of the defense and economic factors, including the development of the Northern sea route.
23-05-2019 admin 170 0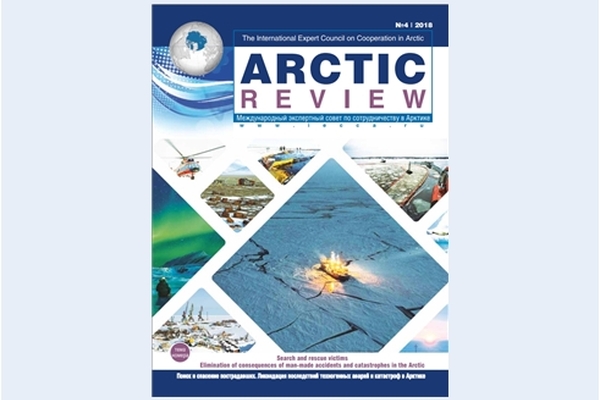 Has published the fourth issue of the journal "Arctic review". The room devoted to the theme of search and spalania victims and elimination of consequences of accidents and disasters in the Arctic.
07-11-2018 admin 1867 0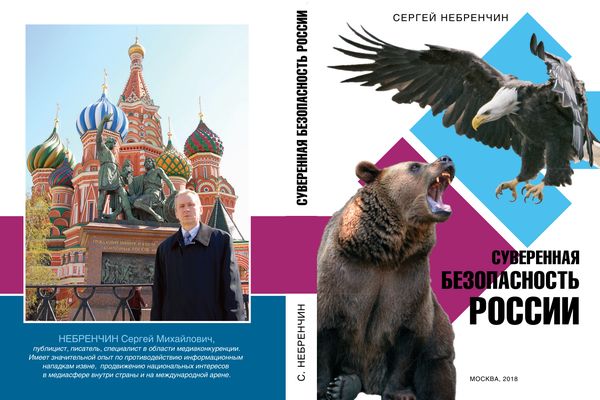 The publication is a collection of the author's publications on the problems of ensuring national sovereignty, security and territorial integrity of Russia at the present stage.
19-08-2018 admin 2817 0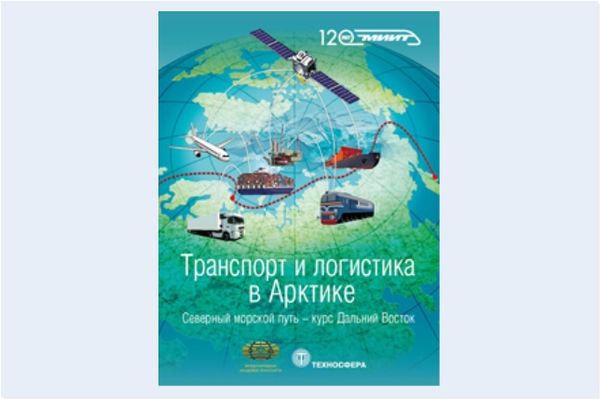 The publication consistently describes the main challenges of an integrated approach to the creation of a national multimodal transport corridor, based on a year-round operation, including the Northern sea route and gravitating to it meridional and latitudinal river, road and railway communications, as well as the airport network.
15-12-2017 admin 3669 0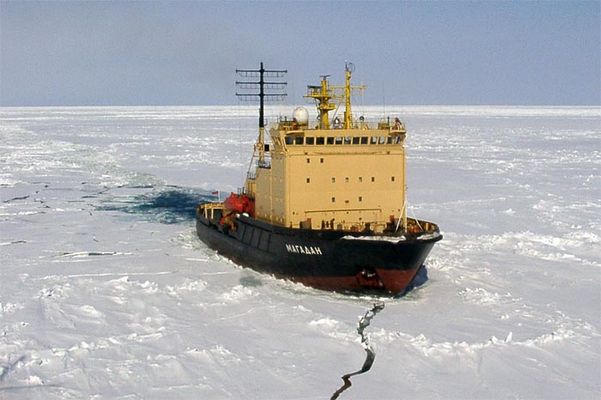 For transit navigation in the Arctic there is a possibility to bypass the areas of the accumulations of ice. Swimming on the slopes of the SMP may be required for linear transportation speeds. The project "Marine policy" under the heading "Experience of ice navigation for future generations" continues to publish chapters from the book ice captain, and scientist Emil Mikhailovich Shotzberger of "Ice road of the Arctic. The tactics of navigation in ice". Today we publish the 8th Chapter of this manual entitled "end-to-end navigation on the NSR in different seasons of the year." It will be about choosing the easiest path through the vessel when the voyage via the NSR, and the Chapter provides an overview of navigation and of geographical and hydrometeorological characteristics of the Northern sea route.
21-11-2017 Gornova Anna M. 10041 0