Home
/
Politics and Geopolitics
/
Recommended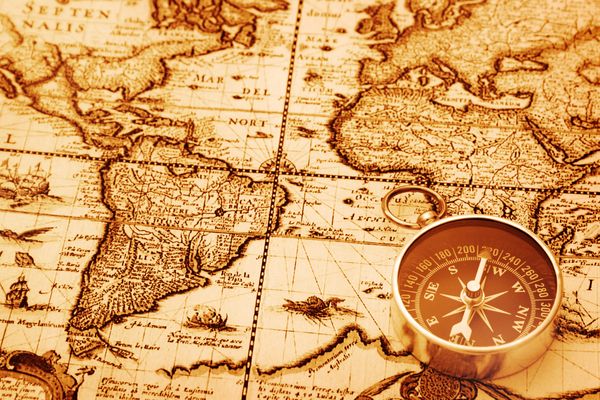 Articles
Events
Analytics
Recommended
Weekdays
Other
Our volunteers in Bosnia and Kosovo fought for that war does not spread to Russia. To consciously go on a deadly risk, a man needs a good reason. To become a soldier, you need spiritual core. Add to this inherent sense of justice for our people, and here it is - a psychological portrait of the Russian volunteer.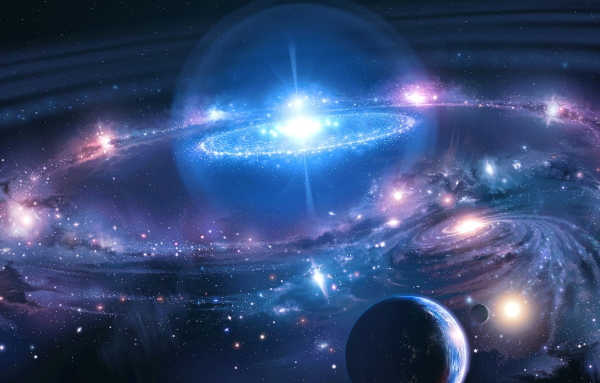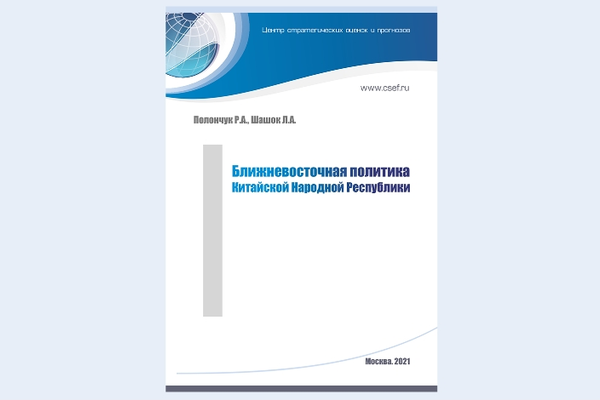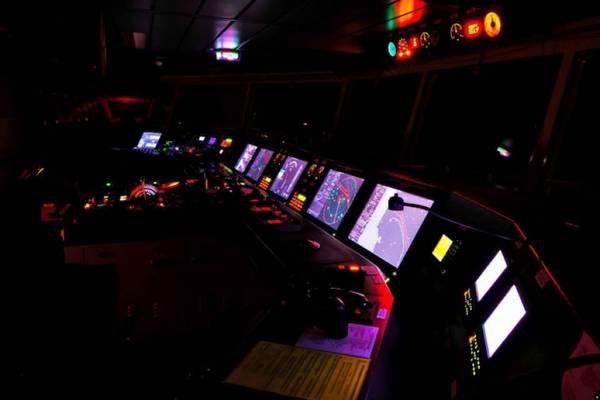 We publish the report of the head of the Maritime Security Service Sergey Semenov, made during the round table on the topic: «Ensuring maritime cybersecurity in Russia: problems and solutions". The event was held on June 30, 2020 on the basis of the Faculty of Integrated Security of the Fuel and Energy Complex of Gubkin University. The event was attended by representatives of Rosmorrechflot, FBU "Maritime Security Service", ANO "Center for Strategic Assessments and Forecasts", FSBI "Administration of the Northern Sea Route", ANO "Industry Center MARINET", JSC "Concern "Morinformsystem-Agat", Acoustic Institute named after Academician N. Andreev (JSC "Concern "Morinformsystem-Agat"), LLC "Poseidon", LLC "ECOPROMPROEKT", CJSC Tralcomm, Baltic Federal University named after I. Kant and other organizations.
24-10-2020 71539 0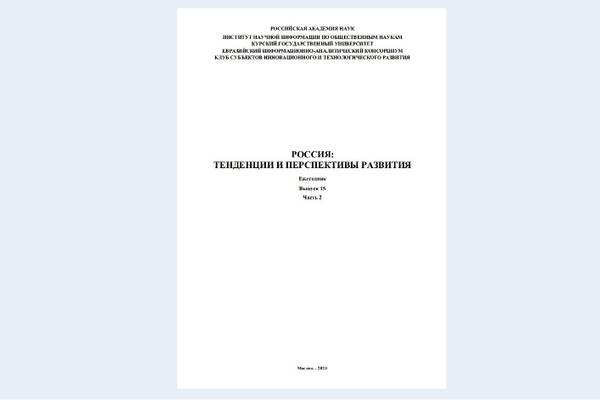 The problems of strategic design of socio-economic development, modernization of the economy, innovative, technological, demographic and regional development, modernization of healthcare, education and science are considered.
17-09-2020 admin 77251 0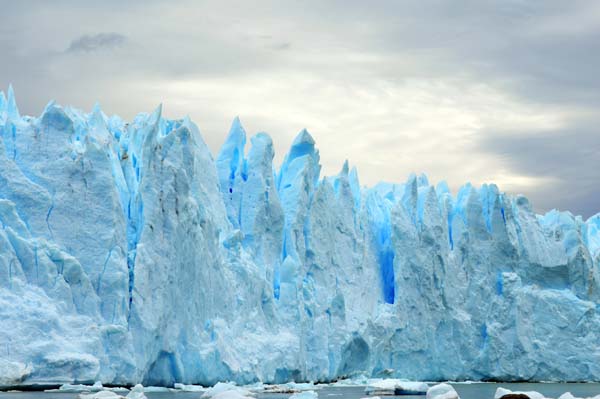 Under the heading "Experience of ice navigation for future generations" we continue to publish chapters from the book ice captain and scientist Emil Mikhailovich Shotzberger of "Ice road of the Arctic. The tactics of navigation in ice". In Chapter 3, "Northern sea passage" shows the unique historic contribution of the Russian State in the Arctic region during the reign of Peter I. Explained in detail the history of the discovery and mapping of the Arctic and far-Eastern seas, Siberia. Describes the course of the First and Second Kamchatka expeditions. Reveals a strong personality of the Dane Vitus Bering as a caring and wise leader, paving the sea route in ice along with the Russian sailors. The second Kamchatka expedition was one of the largest research expedition in the history of mankind carried out by the forces of a state. So there were the first maps and charts of the Northern seas. And meteorological observations of the academic detachment of the Second Kamchatka expedition were a step towards the establishment of permanent stations all over the World. Russian researchers have shown in the book as a personality sharp mind and relentless action, exceptional generosity and drive. Modern Russia summarizes the experience of sailing in the Arctic ice of many generations of Russian sailors, which is a unique historical heritage.
05-02-2020 38543 0