Home
/
Politics and Geopolitics
/
Recommended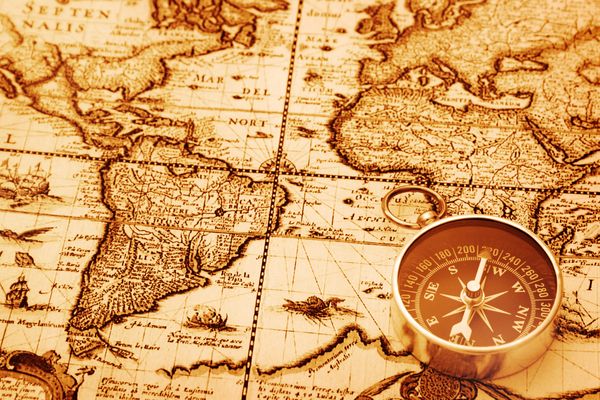 Articles
Events
Analytics
Recommended
Other
Our volunteers in Bosnia and Kosovo fought for that war does not spread to Russia. To consciously go on a deadly risk, a man needs a good reason. To become a soldier, you need spiritual core. Add to this inherent sense of justice for our people, and here it is - a psychological portrait of the Russian volunteer.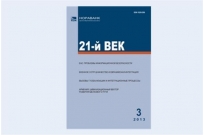 Was published the third issue for 2013. Key the challenges and prospects of integration processes Eurasian (G. Harutyunyan, S. Sargsyan, B. Khoussainov), European (Abisoghomonyan), as well as in the framework of the CSTO (S. Minasyan) or historical retrospect (E. Danielyan). Special attention is paid to the formation of the Caspian region and its characterization (A. Sabirov).
24-06-2013 admin 2968 0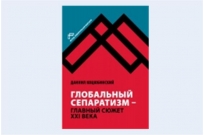 This book is an attempt to predict the change in the political map of the world in the twenty-first century, as well as to predict the time of occurrence of the next global revolutionary upsurge.
05-06-2013 admin 3105 0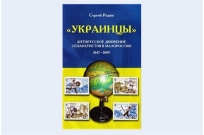 In the annotations provided by the publisher, it is noted that this is the only work that considers the entire history of the Ukrainian movement — from its inception in the early 19th century and up to our days.
06-05-2013 admin 4279 0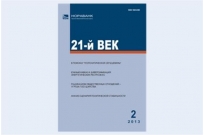 Published the second issue of "21st CENTURY" for 2013. It includes materials on integration challenges and opportunities of the South Caucasus (A. Konkov, O. Nikogosyan, A. Yeghiazaryan, R. Abisoghomonyan), theoretical aspects of the understanding of radicalism and political stability (I. Korzh, A. Martirosyan), as well as international legal aspects of the use of nuclear material for peaceful purposes (A. Aramyan) and some features of the myth about the "great Azerbaijan" (G. Ayvazyan).
25-04-2013 admin 3954 0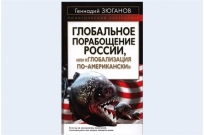 Gennady Zyuganov. Well-known public and political figure, but in the first place - a person with great life experience and their own opinion on many topical international issues. What is globalization and why it is "UN-American"? An introduction to consumer goods of the West, Russia is becoming stronger, or becomes a state slave? Is it possible to turn the situation favorable for our country?
04-04-2013 admin 2689 0