Home
/
Politics and Geopolitics
/
Recommended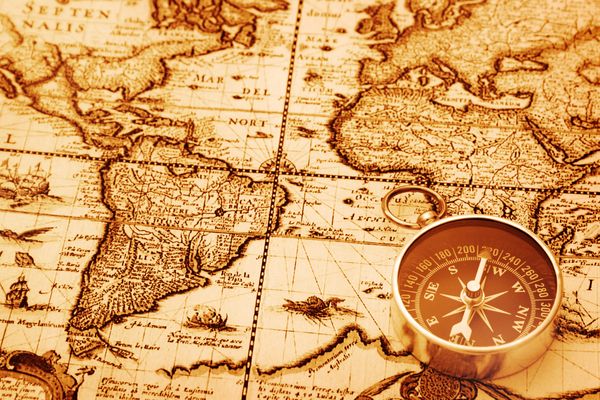 Articles
Events
Analytics
Recommended
Weekdays
Other
Our volunteers in Bosnia and Kosovo fought for that war does not spread to Russia. To consciously go on a deadly risk, a man needs a good reason. To become a soldier, you need spiritual core. Add to this inherent sense of justice for our people, and here it is - a psychological portrait of the Russian volunteer.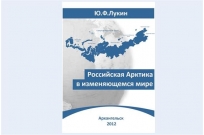 In his new work deals with the current issues of the Russian Arctic in the modern changing world. Presents the author's interdisciplinary model of the multilayered space of the Arctic, performance ethnocultural landscape.
27-02-2013 Medvedev Dmitry 4600 0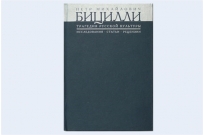 The book includes articles on the literature and culture of outstanding historian and philologist of Russian émigré Pyotr Mikhailovich Bitsilli (1879-1953).
21-02-2013 admin 5246 0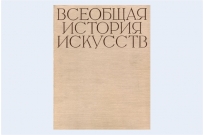 "Universal history of art" prepared by the Institute of theory and history of fine arts of the Academy of arts of the USSR with the participation of scientists - art historians, other academic institutions and museums: the State Hermitage, the State Museum of fine arts named after A. S. Pushkin and etc.
20-02-2013 admin 6548 0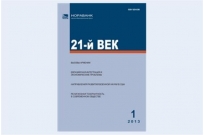 Published the first issue of the journal "21st CENTURY" for 2013. Its conceptual core was publication about the challenges facing Armenia in the globalizing world (G. Harutyunyan), the possibility of Eurasian and European integration (A. Safarian, S. Grinyaev), the forms of economic cooperation on post-Soviet (T. Manaserian) and Chinese (D. Babayan) directions. Special attention of analysts deserve the problems of development of military science in the USA (R. Arzumanyan, S. Grinyaev) and ensure religious tolerance (A. Simavoryan, V. Hovyan).
13-02-2013 admin 5497 0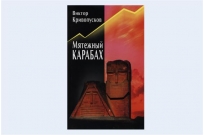 The book is about the dramatic events of the period of Nagorno-Karabakh 1990-1991. The author — a Russian officer, while the chief of staff of the Investigative group of the interior Ministry of the USSR in NKAO, managed to break through the muteness of the troubles in Karabakh and with documentary precision to leave reliable evidence about the participants and leaders of the Karabakh movement and the underground and the MVD of the USSR, the officers and the men of the internal troops, who managed in extreme conditions to combine the performance of duty with the dictates of conscience. Designed for a wide range of readers.
11-02-2013 admin 3441 0