Home
/
Politics and Geopolitics
/
Recommended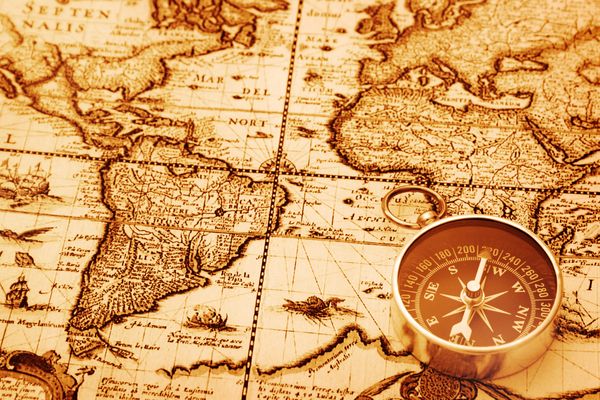 Articles
Events
Analytics
Recommended
Weekdays
Other
Our volunteers in Bosnia and Kosovo fought for that war does not spread to Russia. To consciously go on a deadly risk, a man needs a good reason. To become a soldier, you need spiritual core. Add to this inherent sense of justice for our people, and here it is - a psychological portrait of the Russian volunteer.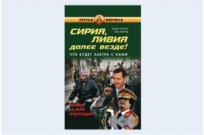 One of the authors of this book, the Russian scientist with a world name, has witnessed bloody events in Libya and Syria. He saw what we were told on TV.
08-12-2012 admin 5245 0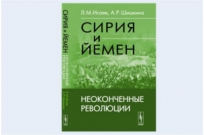 Socio-political upheavals that swept the Arab world in 2011, one way or another has affected all countries in the region. Some of these countries — Tunisia, Egypt and Libya, authoritarian regimes do not survive the onslaught of protesters. In others there was a stalemate in which the regime failed to crush the resistance of opposition, and opposition forces were unable to overthrow the regime. These primarily include Syria and Yemen. The book is devoted to events in 2011-2012 in Syria and Yemen since the beginning of socio-political upheaval until the adoption of a new Constitution and elect a new President, respectively. The reader is offered a phased chronology of events, the analysis of key political actors and the distribution of forces, as well as a detailed socio-economic and demographic analysis of the situation in Syria and Yemen. Year: 2012Publisher: M.: publishing house. "LIBROKOM"
07-12-2012 admin 4342 0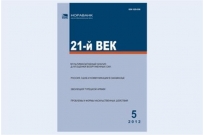 Was published the fifth issue of the journal "21st CENTURY" thematic core to the issues of multiscale analysis of the armed forces (R. Arzumanyan), the evolution of the Turkish army (S. Sargsyan), foreign policy factors and their role in the South Caucasus (Zakharov, D. Babayan), as well as some aspects of political science (V. Soghomonyan, A. Martirosyan, M. Margaryan, R. Melikyan).
23-11-2012 admin 3983 0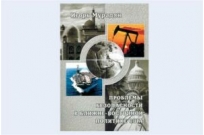 This paper investigates the patterns of development of U.S. policy regarding the Arab-Israeli conflict, U.S.-Iranian relations in the Caucasus and the Caspian.
16-11-2012 admin 3995 0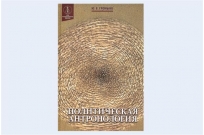 Political anthropology" has collected a number of popular works of recent years, in particular the "Method of political anthropology", "What are clusters and how to create them", "To the new military doctrine of Russia" and "Society development. The scenario of Russia for the world in 2030". Many of the texts published for the first time.
19-10-2012 admin 3949 0