Home
/
Politics and Geopolitics
/
Recommended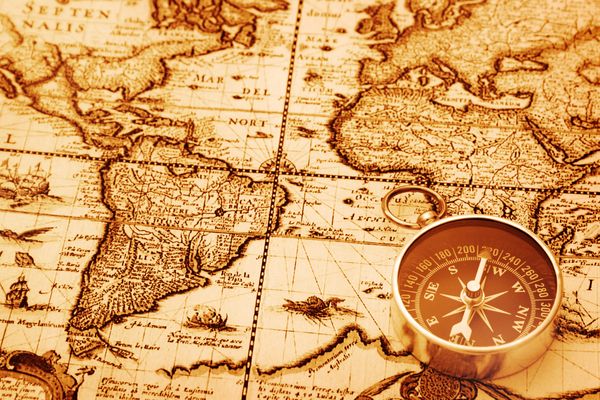 Articles
Events
Analytics
Recommended
Weekdays
Other
Our volunteers in Bosnia and Kosovo fought for that war does not spread to Russia. To consciously go on a deadly risk, a man needs a good reason. To become a soldier, you need spiritual core. Add to this inherent sense of justice for our people, and here it is - a psychological portrait of the Russian volunteer.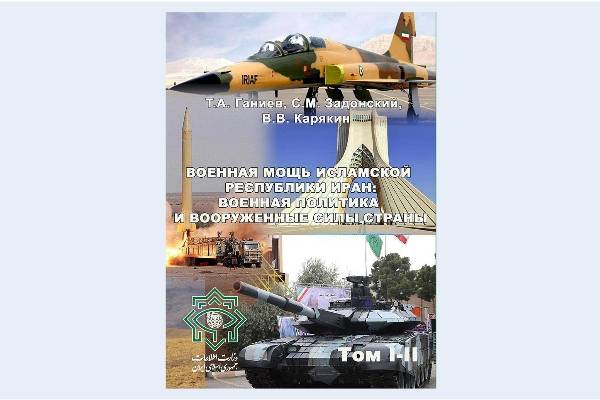 The first year around the Islamic Republic of Iran remains tense situation fraught with large-scale military conflict. In this regard, the attention of experts is attracted by the dynamics of development of the military potential of this Islamic country daring opposing the US for four decades.
15-10-2019 admin 12953 0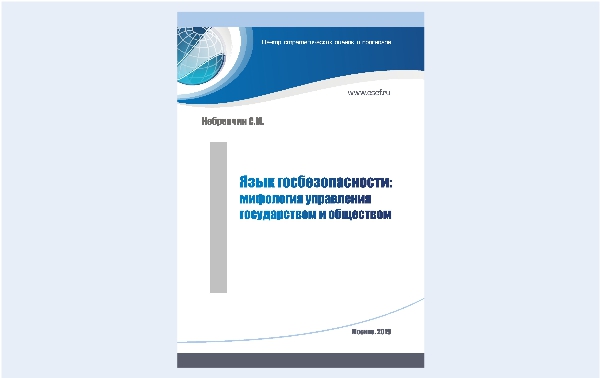 The publication researched metaphysical and geohistorical origins of the Russian language, its interactions with the mind, thinking and psychology, mythology and culture. The author analyzes the metaphysical nature of Russian paganism, the evolution of Russian literature and linguistic-cultural competition. The paper presents the nature of Russian meanings, sacred signs and symbols, the music of Russian words, a set of folk laws. A special place is the study of the Russophobia of the information war against Russia. The study shows the place and role of Russian language in the strengthening of the state, the consolidation of society, defending the sovereignty and national security in an era of global challenges and threats. In conclusion, the author proposed a model of the use of mythology in government and society.
12-07-2019 admin 3204 0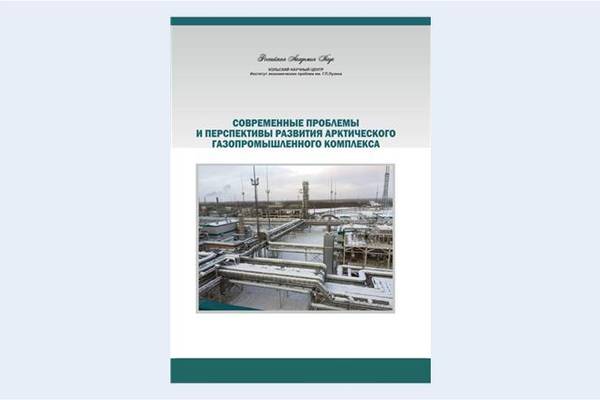 In the monograph examines a wide range of issues related to the development of the resource base, industrial development and logistics of supply Arctic gas condensate fields at the present stage of development of the global and domestic economy. In this regard, serious attention is paid to geopolitical and geo-economic factors in the Arctic. Analyzes the problems of development of natural resources in conditions of sanctions restrictions and taking into account the forecast of dynamics of world energy markets. Shows the strategic priorities of the new energy in the Russian Arctic and the main gas projects. The prospects for supplies of liquefied natural gas to Asian and European market, the economic situation of the Ukrainian gas transit. Special attention is paid to securing national interests and economic security in the Arctic, the interaction of the defense and economic factors, including the development of the Northern sea route.
23-05-2019 admin 2662 0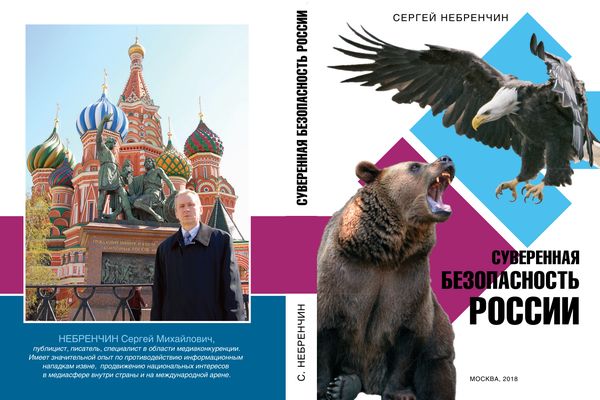 The publication is a collection of the author's publications on the problems of ensuring national sovereignty, security and territorial integrity of Russia at the present stage.
19-08-2018 admin 4664 0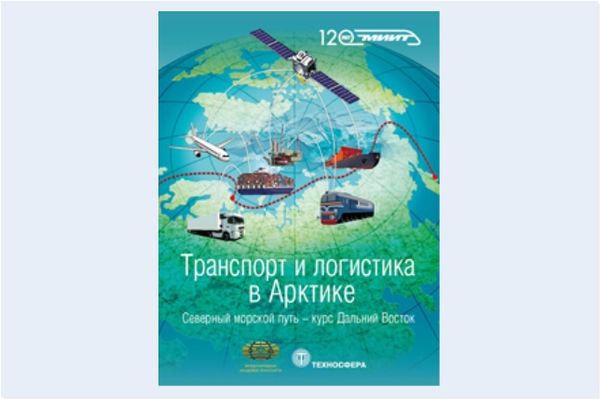 The publication consistently describes the main challenges of an integrated approach to the creation of a national multimodal transport corridor, based on a year-round operation, including the Northern sea route and gravitating to it meridional and latitudinal river, road and railway communications, as well as the airport network.
15-12-2017 admin 5033 0