Home
/
Politics and Geopolitics
/
Recommended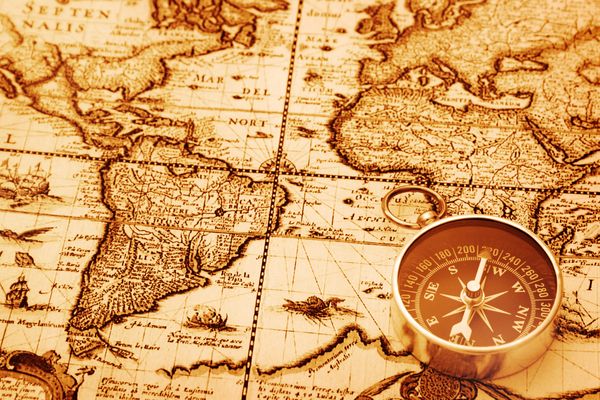 Articles
Events
Analytics
Recommended
Other
Our volunteers in Bosnia and Kosovo fought for that war does not spread to Russia. To consciously go on a deadly risk, a man needs a good reason. To become a soldier, you need spiritual core. Add to this inherent sense of justice for our people, and here it is - a psychological portrait of the Russian volunteer.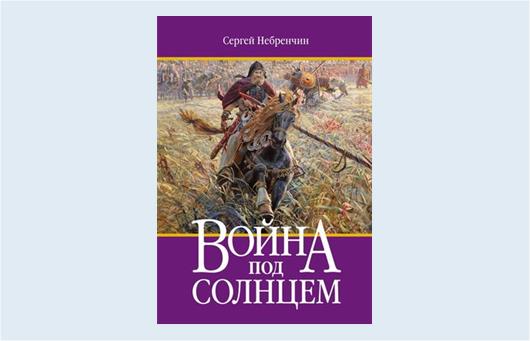 The trilogy of "War under the sun" based on earlier works mation of the author: "At war with love" (the magazine "soldiers of Russia", 2000), "Tested extensively tested by the war" (published by "Combat brotherhood", 2007), "arch: the way of the scout" (publishing house "Grain", 2010), which had previously been published with significant editorial cuts and semantic exceptions.
07-03-2017 3097 0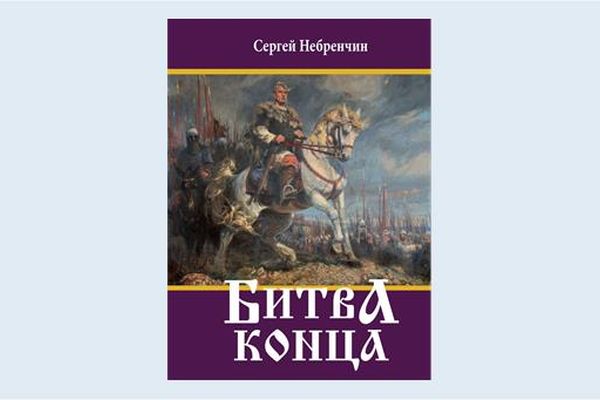 "Battle end" – new artwork by Sergei Nebrenchin. The author continues the story of the heroes of his trilogy of "War under the sun." In the global "battle of the end," in which the satanic godless forces in the quest to build a "new world order" will finally crush the pockets of resistance in the world and, above all, in Russia, one-seventh of the land.
07-03-2017 3143 0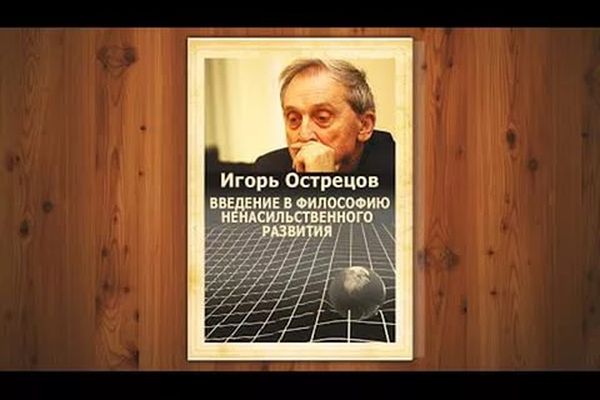 The book presents a deductive social theory and philosophy behind it. In accordance with Godel's theorem on incompleteness of any system of rational claims, generally speaking, it is possible to build arbitrarily large number of social programs.
04-03-2017 admin 3236 0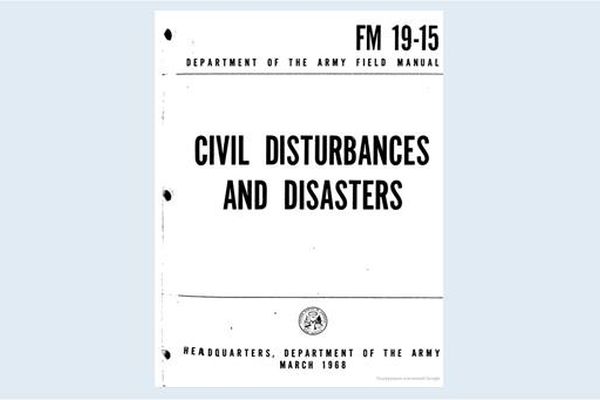 The United States forces deployed in many regions of the world to meet the challenges of peacekeeping, peace enforcement and humanitarian operations. During these operations, us forces are often faced with neuroanatomy the onslaught of the crowd, violate the efficient work of the American forces. International instability along with increasing us military participation in peacekeeping and related operations requires that us forces had access to the most current doctrine and tactics, techniques and procedures necessary to quell riots and restore public order.
18-01-2017 admin 5748 0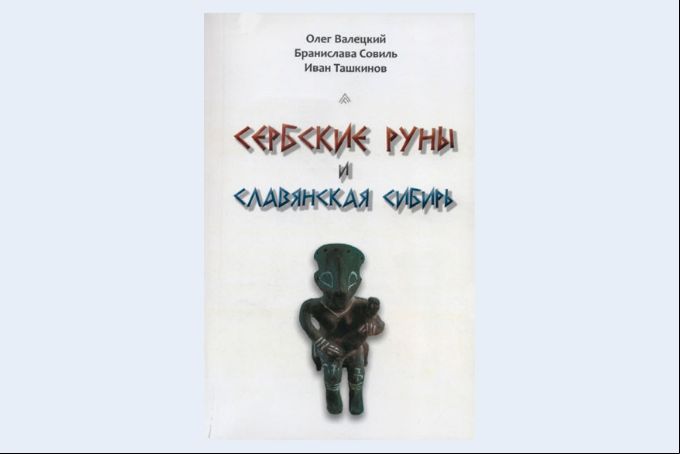 New book of Oleg Valetsky, original Russian writer, belongs to the genre of original historical research in Slavic studies. In the book, except for the work of Walecki presents works of two authors: bronisława Savill and Ivan Tashkinova. A unifying theme of the collection – the history of the Slavs from ancient times, but the authors have different approaches to the disclosure of the Genesis of the Slavs, in determining the geography of their homeland.
10-09-2016 Valetskiy Oleg 4517 0