Home
/
Politics and Geopolitics
/
Recommended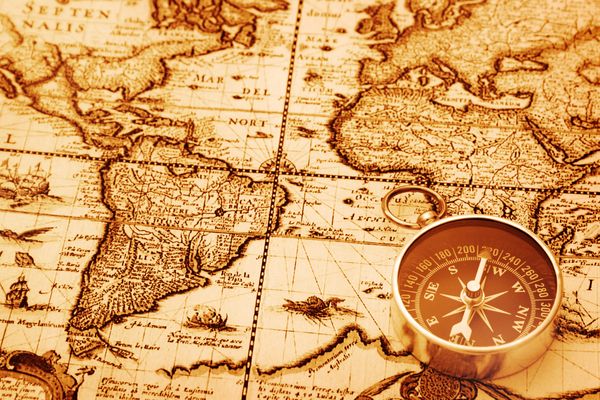 Articles
Events
Analytics
Recommended
Weekdays
Other
Our volunteers in Bosnia and Kosovo fought for that war does not spread to Russia. To consciously go on a deadly risk, a man needs a good reason. To become a soldier, you need spiritual core. Add to this inherent sense of justice for our people, and here it is - a psychological portrait of the Russian volunteer.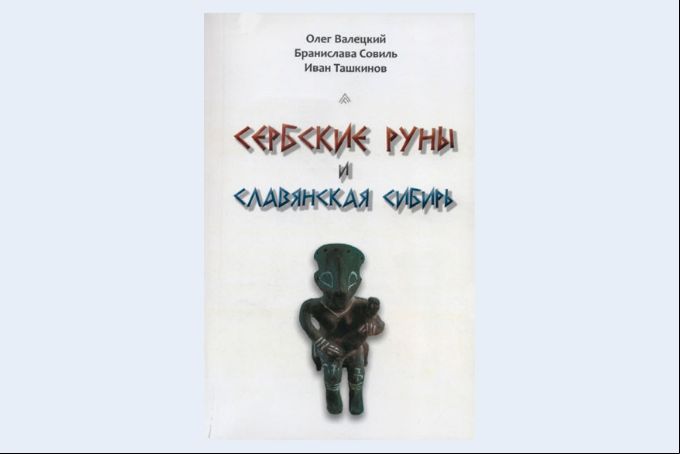 New book of Oleg Valetsky, original Russian writer, belongs to the genre of original historical research in Slavic studies. In the book, except for the work of Walecki presents works of two authors: bronisława Savill and Ivan Tashkinova. A unifying theme of the collection – the history of the Slavs from ancient times, but the authors have different approaches to the disclosure of the Genesis of the Slavs, in determining the geography of their homeland.
10-09-2016 Valetskiy Oleg 6062 0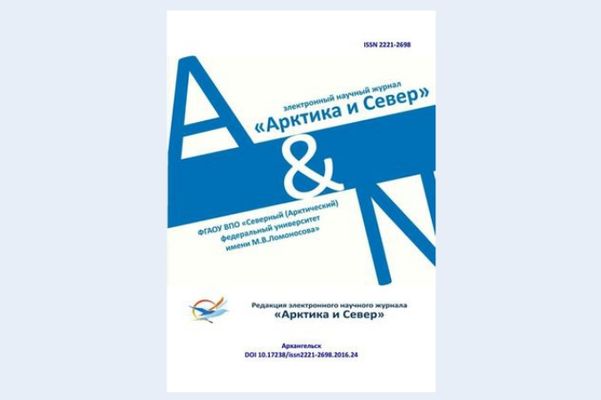 The magazine "Arctic and North" is registered in the Roskomnadzor as electronic periodical edition in Russian and English languages, certificate El № FS77-42809 from November 26, 2010, in the Scientific electronic library eLIBRARY, RISC, license agreement № 96-04/2011R from the 12 April 2011, in the databases: Directory of Open Access Journals — DOAJ (2013); Global Serials Directory Ulrichsweb, USA (2013); NSD, Norway (2015); InfoBase Index, India (2015); scientific digital library "Cyberleninka" (2016). Published at least 4 issues per year published 24 rooms in 2011-2016
21-08-2016 admin 4050 0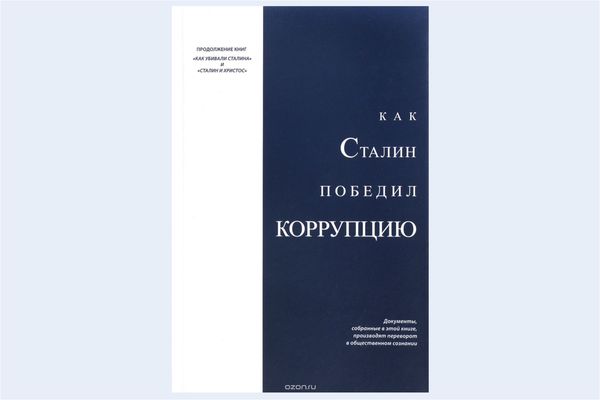 This is a terrible book... for those who are afraid of the truth! This is a terrible book because it is about the truth that you're afraid to say out loud. Here, you'll find those archival materials, which for the majority still remain closed.
06-06-2016 admin 4338 0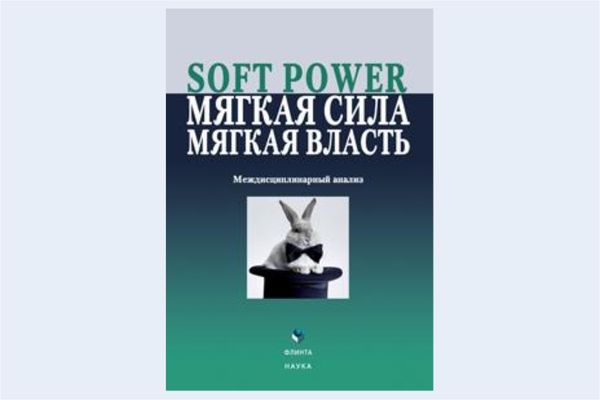 The collective monograph is the first systematic academic study of the phenomenon of Soft power, interest in which erupted with particular force in the last five years.
17-08-2015 Medvedev Dmitry 5295 0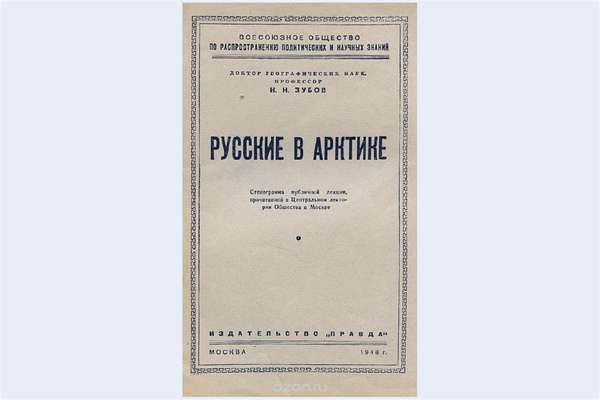 We bring you the transcript of a public lecture by Professor Doctor of Geographical Sciences N.N.Zubova RUSSIAN ARCTIC, read by the author in the lecture hall of the Central Union Society for the Dissemination of Scientific and Political Knowledge in Moscow.
01-05-2015 admin 3714 0