Home
/
Politics and Geopolitics
/
Recommended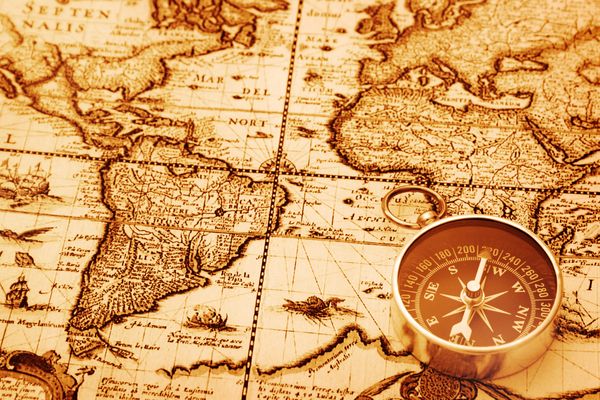 Articles
Events
Analytics
Recommended
Other
Our volunteers in Bosnia and Kosovo fought for that war does not spread to Russia. To consciously go on a deadly risk, a man needs a good reason. To become a soldier, you need spiritual core. Add to this inherent sense of justice for our people, and here it is - a psychological portrait of the Russian volunteer.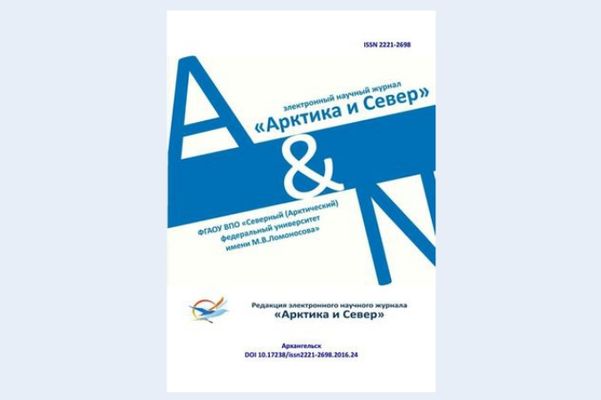 The magazine "Arctic and North" is registered in the Roskomnadzor as electronic periodical edition in Russian and English languages, certificate El № FS77-42809 from November 26, 2010, in the Scientific electronic library eLIBRARY, RISC, license agreement № 96-04/2011R from the 12 April 2011, in the databases: Directory of Open Access Journals — DOAJ (2013); Global Serials Directory Ulrichsweb, USA (2013); NSD, Norway (2015); InfoBase Index, India (2015); scientific digital library "Cyberleninka" (2016). Published at least 4 issues per year published 24 rooms in 2011-2016
21-08-2016 admin 2993 0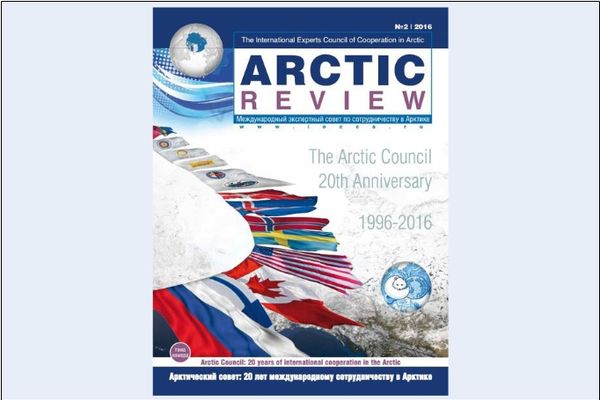 Was published the second issue of the journal "Arctic review". A room dedicated to the anniversary of the twentieth anniversary of the Arctic Council.
17-08-2016 admin 2667 0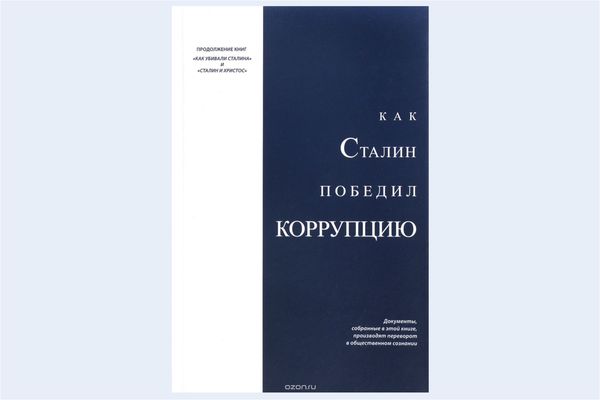 This is a terrible book... for those who are afraid of the truth! This is a terrible book because it is about the truth that you're afraid to say out loud. Here, you'll find those archival materials, which for the majority still remain closed.
06-06-2016 admin 3301 0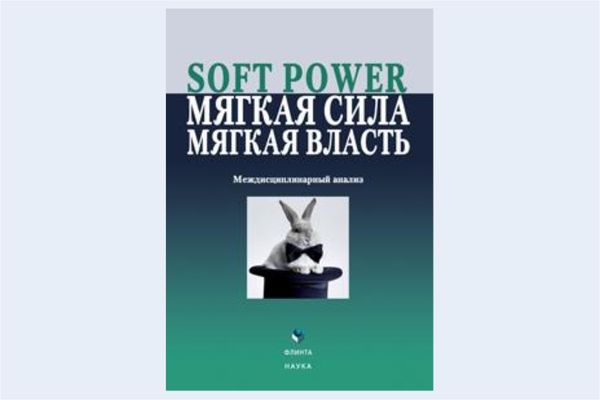 The collective monograph is the first systematic academic study of the phenomenon of Soft power, interest in which erupted with particular force in the last five years.
17-08-2015 Medvedev Dmitry 4407 0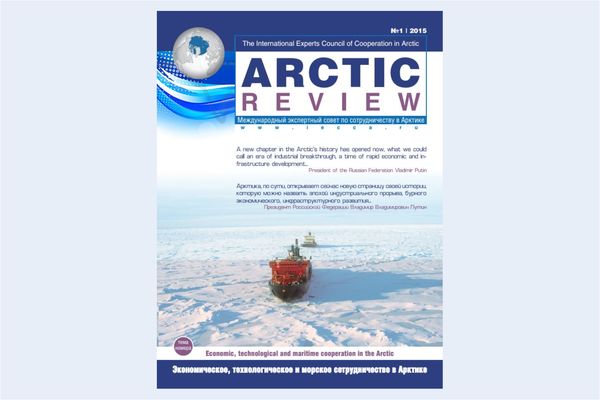 He published the first issue of the journal "Arctic Review" - the official publication of the International Expert Council for cooperation in the Arctic.
04-07-2015 admin 3106 0