Home
/
Politics and Geopolitics
/
Recommended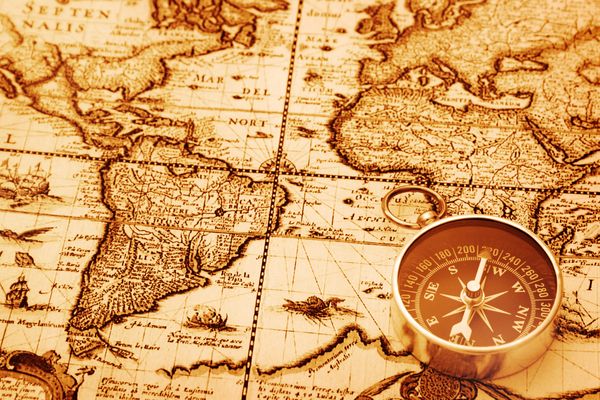 Articles
Events
Analytics
Recommended
Weekdays
Other
Our volunteers in Bosnia and Kosovo fought for that war does not spread to Russia. To consciously go on a deadly risk, a man needs a good reason. To become a soldier, you need spiritual core. Add to this inherent sense of justice for our people, and here it is - a psychological portrait of the Russian volunteer.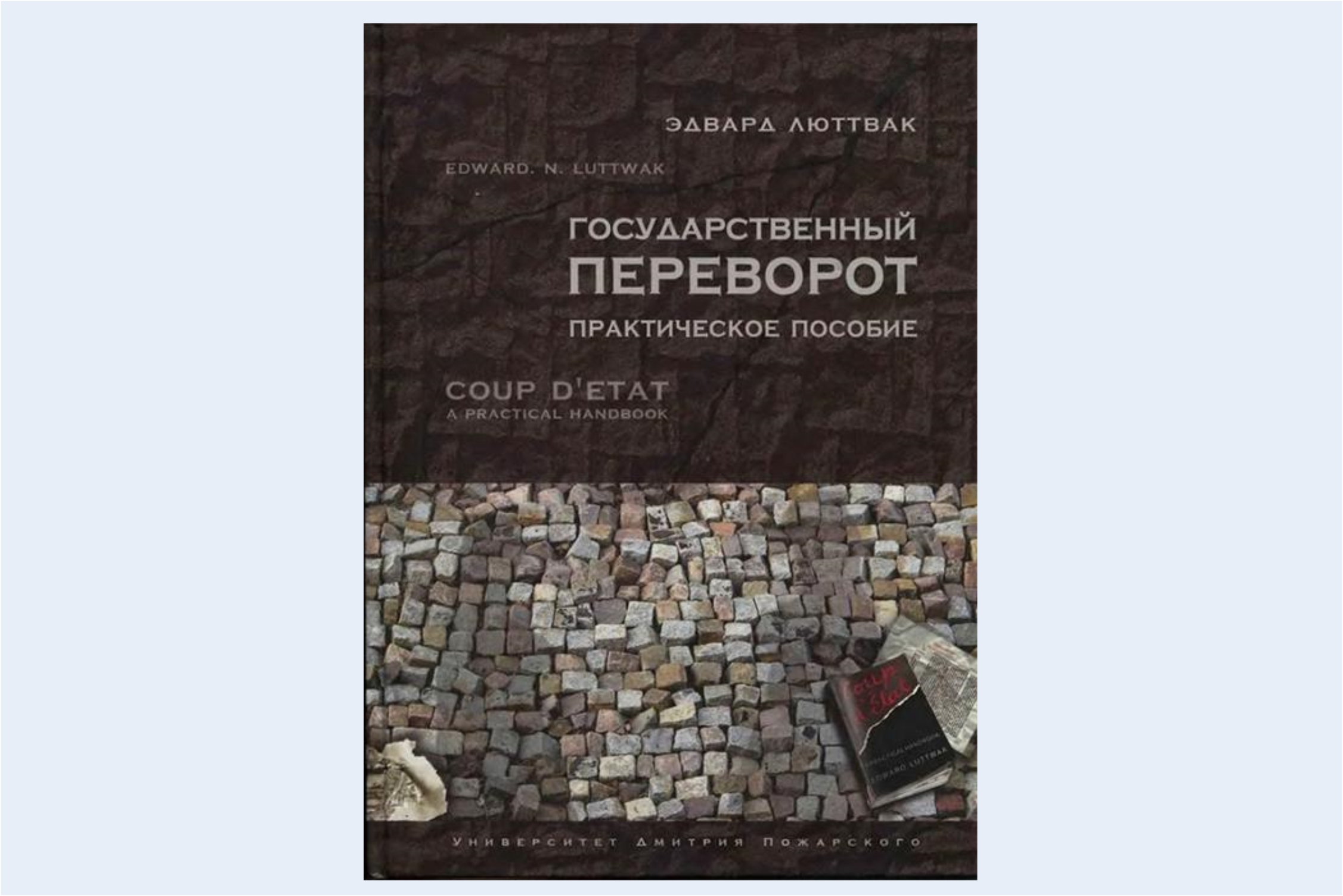 Edward Luttwak - a world-renowned expert on military strategy and geopolitics. He worked as a consultant to the National Security Council and the US State Department adviser to President Ronald Reagan. Participated in the planning and execution of military operations. The creator of geo-economics - section of geopolitics, where we study the struggle of States and other global actors for spheres of influence in the world.
25-03-2015 admin 4036 0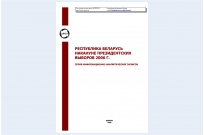 Material from the information-analytical research of the Russian group "Zircon". Reflects the political situation in the Republic in the period of preparation for presidential elections.
13-01-2015 admin 4397 0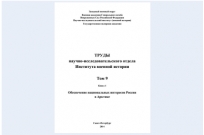 The beginning of the XXI century was marked with a sharp actualisation of the complex problems of the Arctic region. This encourages researchers to address not only the analysis of the current situation but also to attempt to forecast its development.
23-10-2014 admin 3200 0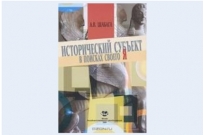 The book discusses the problems associated with the methodology of the study of the historical identity of the subject, and justifies the study of social processes in the paradigm of social chronotope and the social window. The work pays great attention to the teleological aspects of the evolution of identification processes, as well as issues of typology of the phenomena and effects of the identity of historical actors. The work contains many interesting illustrations of the processes of evolution of the historical actors.
30-05-2014 admin 3906 0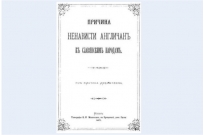 As a modern reader would perceive the phrase: "Everyone knows that the current bloodshed and the massacre of children, women and the elderly in Bosnia, Herzegovina, Serbia, and especially Bulgaria, have never experienced in our time, far exceeding the massacre of the innocents by King Herod, bezvetrenno committed by the Turks to this day, has happened and is happening from support so angry savages mainly English policy, which is a consequence of hatred of the British towards Russia and the Russians"?
31-01-2014 admin 4436 0