Home
/
Politics and Geopolitics
/
Recommended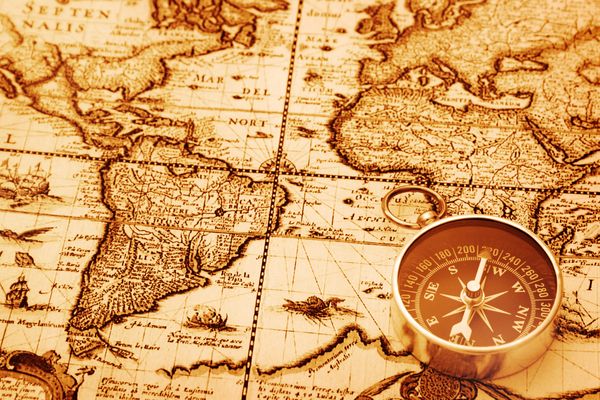 Articles
Events
Analytics
Recommended
Weekdays
Other
Our volunteers in Bosnia and Kosovo fought for that war does not spread to Russia. To consciously go on a deadly risk, a man needs a good reason. To become a soldier, you need spiritual core. Add to this inherent sense of justice for our people, and here it is - a psychological portrait of the Russian volunteer.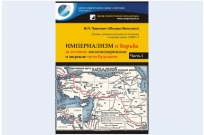 Reprint of the first part of the most famous works of weltman Mikhail Lazarevich (alias Pavlovich, Mikhail Pavlovich), who had a huge impact on domestic Oriental studies — the first rector of the Moscow Institute of Oriental studies, founder and editor of the magazine "New East".
21-01-2014 admin 5249 0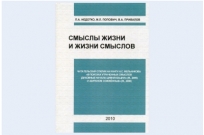 The book covers issues related to the influence of the spiritual factor in human life, the meaning of his life. The spiritual factor is revealed in the analysis of the meaning of ideas as the limit reference point of human existence. Focuses on the idea that in the age of technology and mass reproduction of anything that should be kept and something unique and unrepeatable in human life. To substantiate this idea of work attracted different people who raise problems related to the search forms of spiritualization of man in the process of its formation. Unusual examples from the lives of people used for a man's life does not become completely unified, screen-filled monotony of technologically produced products, that the equipment did not suppress the person, and was with him in harmony.
26-11-2013 admin 3422 0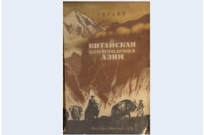 The book presents the most extensive province, China Xin-Jiang. Sir Clarmont Strain (1888-1974) was a British diplomat, an expert on Persia. From 1922 to 1924 served as British Consul General in Kashgar.
02-10-2013 admin 3997 0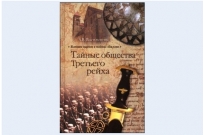 It seems that the history of national socialist Germany thoroughly studied and documented. So far, however, it is possible to find "white spots". A new book by historian Andrei Vasil'chenko devoted to a series of events, which to date has eluded the gaze of the domestic researchers.
28-09-2013 admin 4871 0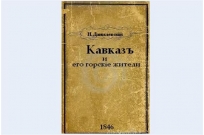 Below is a work often attributed to Peru by a famous Russian sociologist and publicist, geopolitics Nikolai Yakovlevich Danilevsky (1822-1885). Danilevsky Nikolay Vasilyevich (C. 1804-1847) was the son of a staff-surgeon of the Moscow orphanage, in 1816, he studied at the Moscow noble boarding school. In 1827-1830 years he studied at the Medico-surgical Academy of Moscow. University ("for a dissolute life and perpetual drunkenness" expelled). Prose writer and poet.
20-09-2013 admin 3764 0