Home
/
Politics and Geopolitics
/
Recommended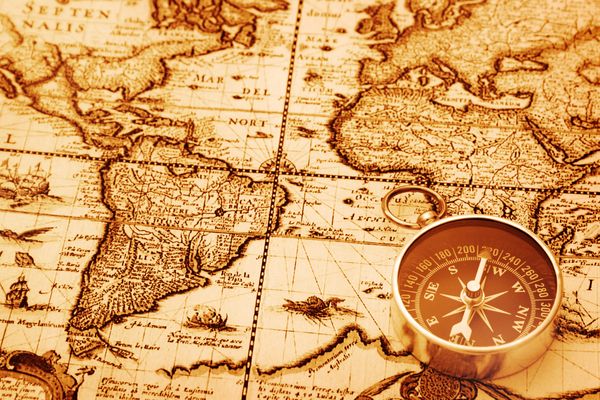 Articles
Events
Analytics
Recommended
Weekdays
Other
Our volunteers in Bosnia and Kosovo fought for that war does not spread to Russia. To consciously go on a deadly risk, a man needs a good reason. To become a soldier, you need spiritual core. Add to this inherent sense of justice for our people, and here it is - a psychological portrait of the Russian volunteer.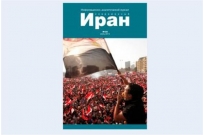 The election of a new President of the Islamic Republic, Hassan Rouhani, opens for Russia and neighbors of Iran a number of opportunities to expand diplomatic cooperation and development of trade and economic relations.
29-08-2013 admin 4193 0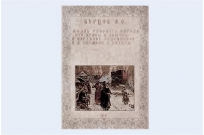 The book is a sort of compendium of Russian folk life and the Ethnography of Russia. The collection consists of: Paintings by different artists, reflecting the life of the Russian people, their manners and customs; Children's games and fun (description and rules of various children's games ); Jokes jokes and fun; Humorous and pribaoutki songs of the Russian people; the Collection of materials on Ethnography of the Northern territory (tales, legends).
10-08-2013 admin 5396 0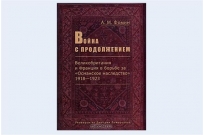 The monograph highlights the important aspect of forming a new international order after the end of the First world war. The parameters of this procedure depended largely on the relations between great Britain and France - only the great powers of the victorious coalition, participated in the war throughout it.
25-07-2013 admin 4955 0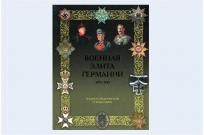 New book of the famous historian Konstantin Zalessky is a kind of "history in faces" of the German state since 1870 - the unification of Germany in the Second Reich and ending in 1945 - the fall of the Third Reich.
23-07-2013 admin 3498 0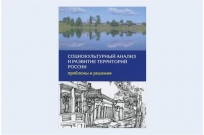 In this interdisciplinary monograph at different levels of research raises the question about the historical and modern foundations for the development of Russian society and territories.
23-07-2013 admin 3469 0