Home
/
Politics and Geopolitics
/
Recommended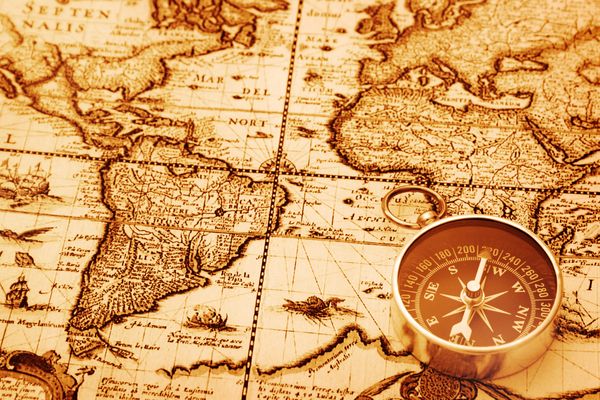 Articles
Events
Analytics
Recommended
Weekdays
Other
Our volunteers in Bosnia and Kosovo fought for that war does not spread to Russia. To consciously go on a deadly risk, a man needs a good reason. To become a soldier, you need spiritual core. Add to this inherent sense of justice for our people, and here it is - a psychological portrait of the Russian volunteer.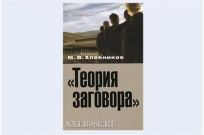 The published work represents the first in Russian investigation of "conspiracy theories" considered in a broad sociocultural context. The reader is offered an original concept of the origin and development of conspiracy mentality, classification of "conspiracy theories", identifies the reasons for its popularity among various social groups.
23-07-2013 admin 4835 0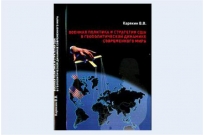 The new US nuclear doctrine, released on 6 April 2010 , defines nuclear strategy, which will have a direct impact on global strategic stability and security.
17-07-2013 admin 4502 0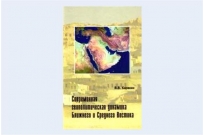 Touches on some issues of methodology of forecasting and scenario analysis regional geopolitical situation as a basis to identify trends and study the military-political situation. The use of mathematical modeling on the basis of hierarchy analysis method allowed to predict the military-political situation in Iraq and Afghanistan and to put forward plausible U.S. strategy in the medium term.
17-07-2013 admin 5778 0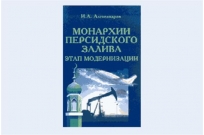 This book is the first in Russian and foreign science a comprehensive study of the evolution of the Arab monarchies of the Persian Gulf in the past three decades.
15-07-2013 admin 5428 0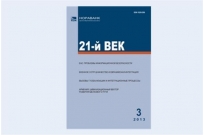 Was published the third issue for 2013. Key the challenges and prospects of integration processes Eurasian (G. Harutyunyan, S. Sargsyan, B. Khoussainov), European (Abisoghomonyan), as well as in the framework of the CSTO (S. Minasyan) or historical retrospect (E. Danielyan). Special attention is paid to the formation of the Caspian region and its characterization (A. Sabirov).
24-06-2013 admin 4538 0