Home
/
Politics and Geopolitics
/
Weekdays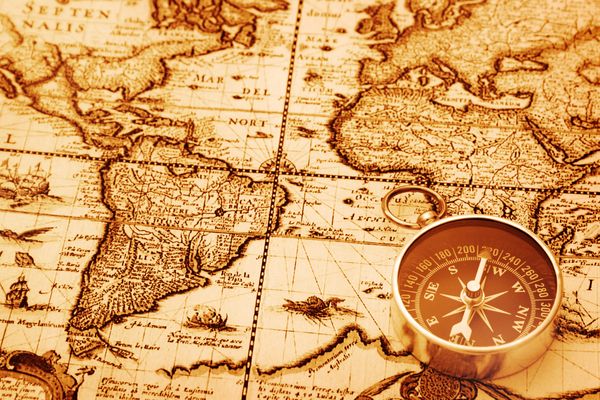 Articles
Events
Analytics
Recommended
Weekdays
Other
Our volunteers in Bosnia and Kosovo fought for that war does not spread to Russia. To consciously go on a deadly risk, a man needs a good reason. To become a soldier, you need spiritual core. Add to this inherent sense of justice for our people, and here it is - a psychological portrait of the Russian volunteer.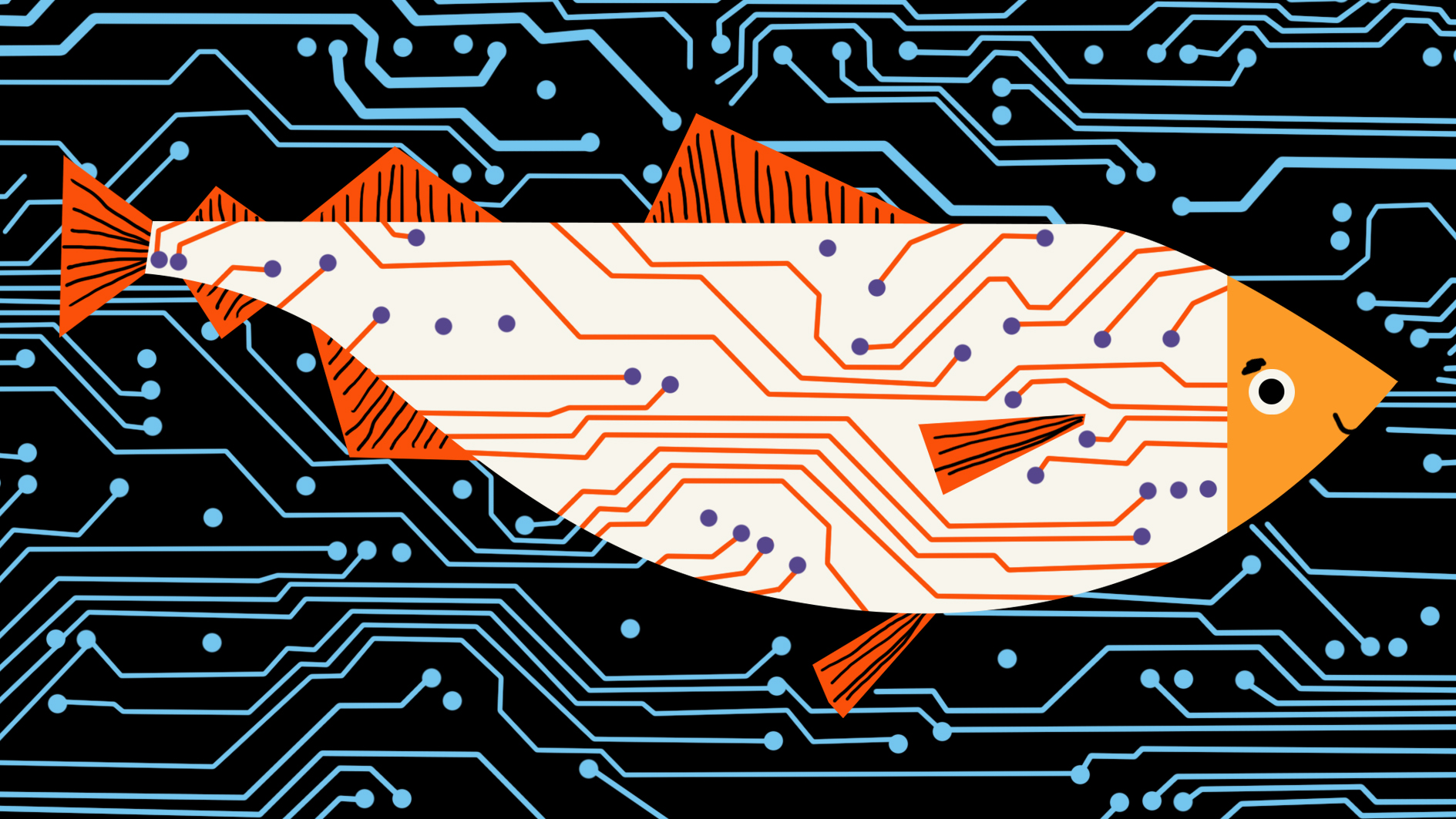 Coordinator of the Marine Policy project of the Center for Strategic Assessments and Forecasts Anna Gornova talks about proposals to ensure a comprehensive alignment of the mechanism of investment quotas with the main national economic priorities.
26-12-2021 Gornova Anna M. 48974 0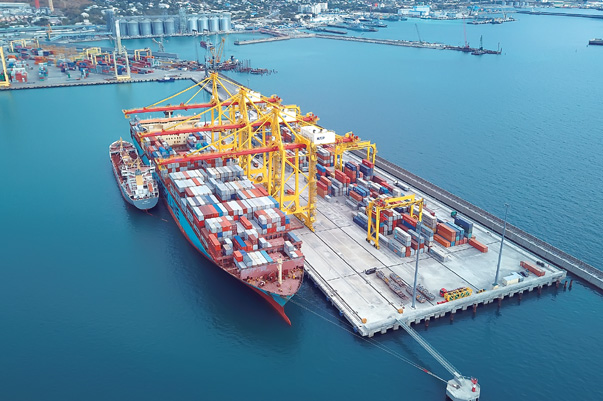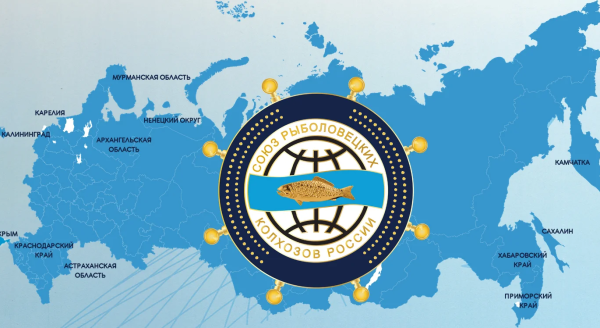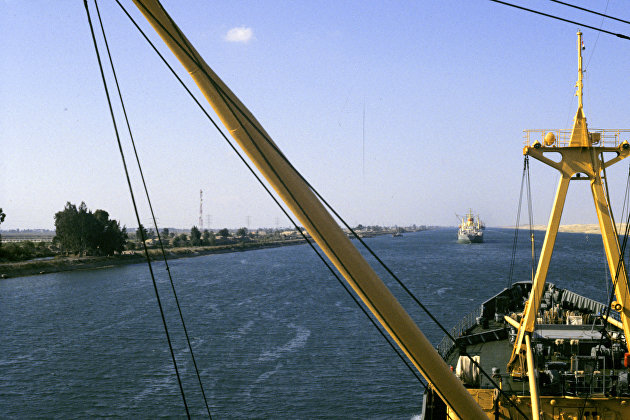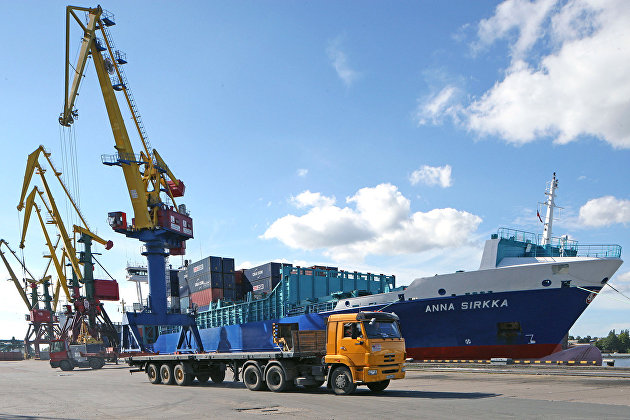 Russia will have a positive economic effect of a redistribution of traffic flows from Belarus to the Russian ports, which are ready to accept the goods from neighboring countries, respondents believe RIA Novosti experts.
20-02-2021 Gornova Anna M. 44312 0