Home
/
Politics and Geopolitics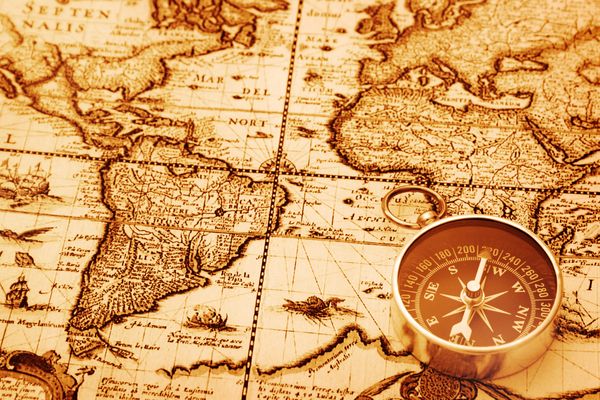 Articles
Events
Analytics
Recommended
Weekdays
Other

Our volunteers in Bosnia and Kosovo fought for that war does not spread to Russia. To consciously go on a deadly risk, a man needs a good reason. To become a soldier, you need spiritual core. Add to this inherent sense of justice for our people, and here it is - a psychological portrait of the Russian volunteer.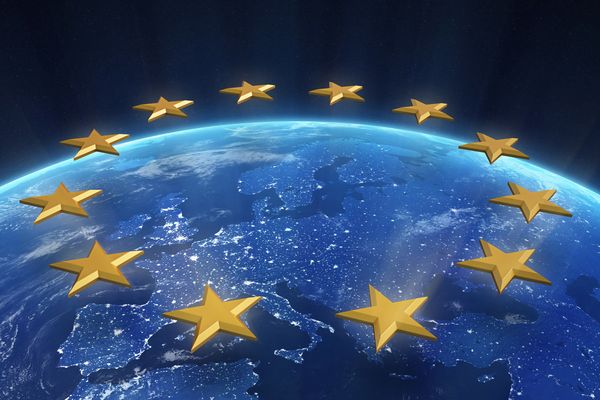 Articles Analytics Recommended Other
Information about the negative trend in the economy of Europe, defining the political and social life of many countries in this part of the world today is a unique material for research. It is the analysis of events in Europe allows largely understand what mechanisms underlie the processes of birth, development and death of geopolitical power centers. These issues and is dedicated to this project.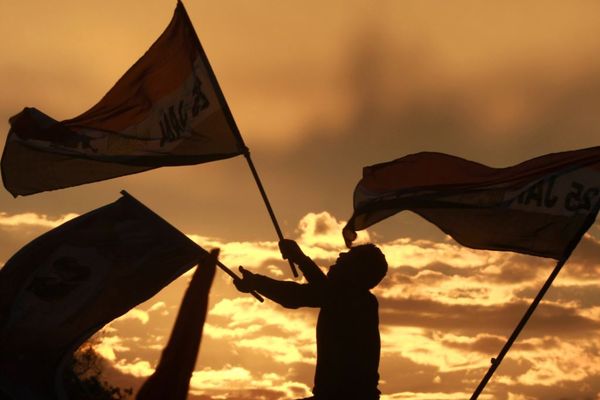 Articles Events Analytics Recommended Other
Happened a few years ago proclaimed the triumph of the Revolution colored Western-style democracy in several former Soviet republics. With the apparent support and with the approval of the leaders of the victorious political consultants overseas "flower bed" immediately alerted the world that their independent countries to distance themselves from Russia. And in the end? Today is quite obvious inconsistency of such policies. If he did not lead to the final collapse of law in these countries, regimes, then certainly led them to a standstill. What are the basic techniques and methods of preparation and holding of such events? Study of this problem and posyaschen this project.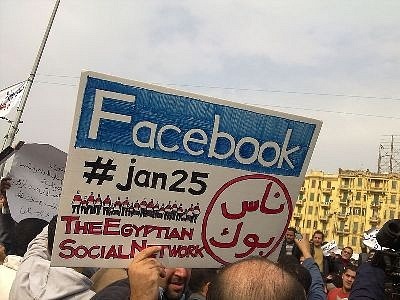 Articles Events Analytics Recommended Other
Began repartition of the African continent and the chain revolution in the Arab-Islamic world, comparable in importance only to that of the collapse of the USSR and the "socialist system" - no wonder the US president likened these events "with the fall of the Berlin Wall." Naturally, the revolutionary process has generated a lot of questions that tries to answer analytical community.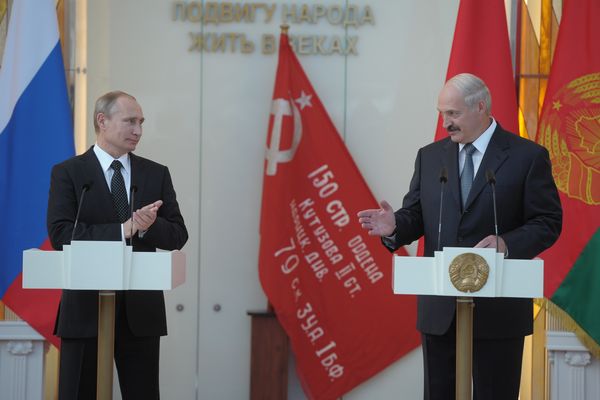 The project examines the problems and prospects of development of the Union State, as well as issues of bilateral cooperation between Russia and Belarus. The problems of an economic, financial, technical, military-strategic and other interactions. The project is a platform of cooperation between Russian and Belarusian experts.