Home
/
Politics and Geopolitics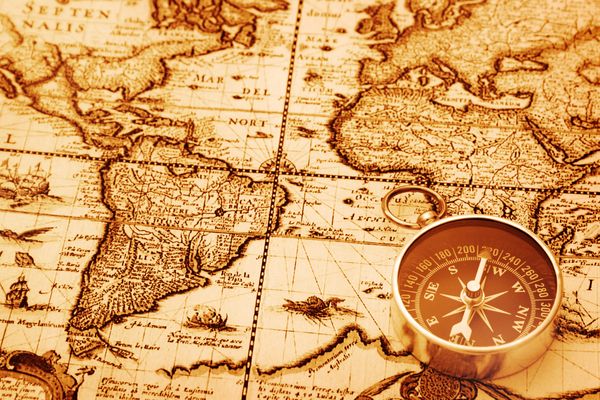 Articles
Events
Analytics
Recommended
Weekdays
Other

Our volunteers in Bosnia and Kosovo fought for that war does not spread to Russia. To consciously go on a deadly risk, a man needs a good reason. To become a soldier, you need spiritual core. Add to this inherent sense of justice for our people, and here it is - a psychological portrait of the Russian volunteer.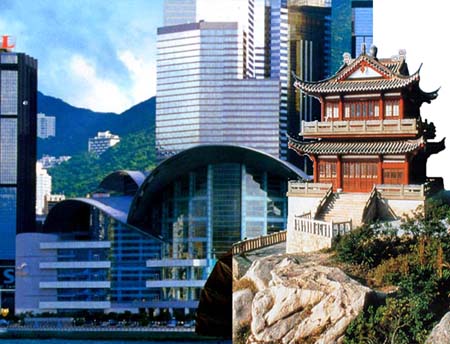 Articles Events Analytics Recommended Other
The project is devoted to the study and analysis of contemporary China's role in world affairs. Particular attention is paid to the transformation of this role in the future. Attention is paid to the influence of the Chinese factor in the security of Russia as a whole, as well as its interests in various parts of the world. It has surprisingly been the rise of "Asian dragon", as they say American analysts?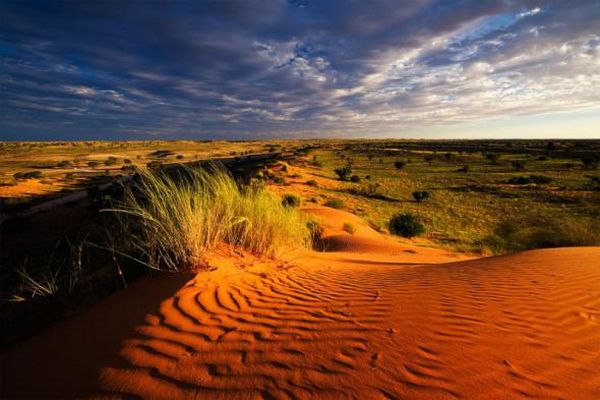 Articles Analytics Recommended Other
The climate agenda has burst into the political discourse of recent years so rapidly that even venerable experts and analysts have not yet been able to assess its consequences. What is behind this? What is real, what is just a myth? This project is dedicated to the analysis of problems related to climate change.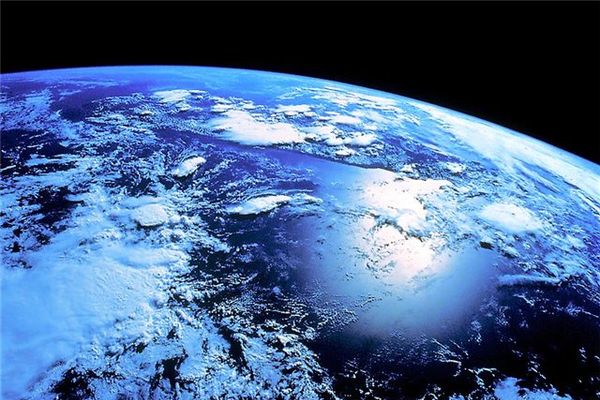 Articles Events Analytics Recommended Other
The project involves the research and compilation of materials available in the public domain, on the issue of forming forecasts for Russia and the world in general. Materials of the project aimed at creating an information field for a constructive dialogue of experts on strategic government planning.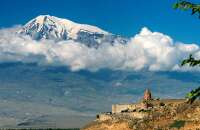 Articles Events Analytics Recommended
Armenia is Russia's key partners in carrying out a balanced foreign policy, not only in the Caucasus, but also in several other regions of the world. Significant role of the Armenian diaspora in Russia's domestic politics. In this context, the question of cooperation between Russian and Armenian experts, exchange of views between them is essential to deepen mutual understanding. This project actually involves a reflection of results of joint research of Russian and Armenian experts on topical issues of modern society.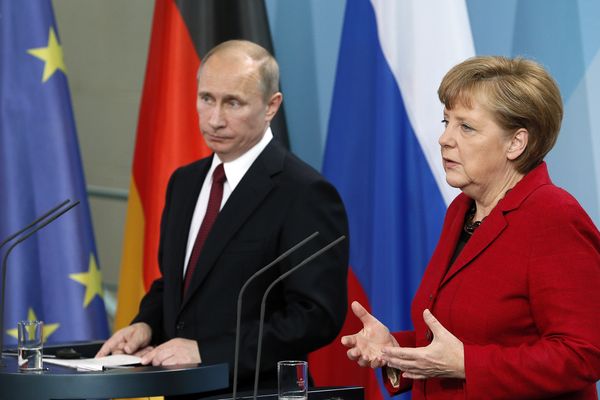 Articles Events Recommended Other
Analysis of recent events shows that in Eurasia events occur that can lead to a fundamental change in world politics. We are talking about the possibility of forming a new geopolitical alliance between Russia and Germany. It should be remembered that in historical perspective such attempts have been made more than once, but each time they ended tragically: union opponents did everything to prevent such a union. What is his fate today?