Home
/
Search
Author:

Trifkovič Dragana
Found:
5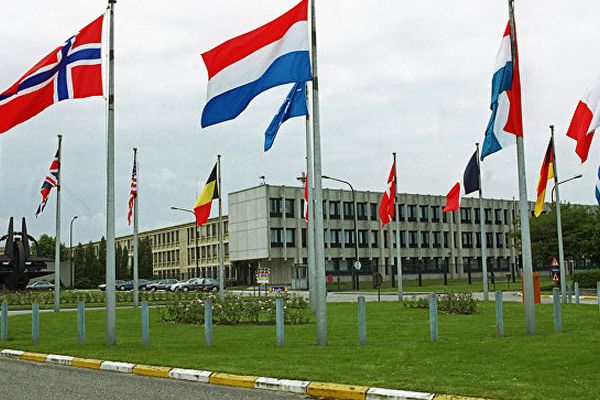 Проект:
Present and future of Europe
NATO plans to transfer military in a regime of enhanced combat readiness amid rising tensions with Russia, write media. The Serbian expert Dragan Trifkovic on radio Sputnik expressed the opinion that the Alliance is unable to cope with their tasks.
07-11-2016 Trifkovič Dragana 2221 0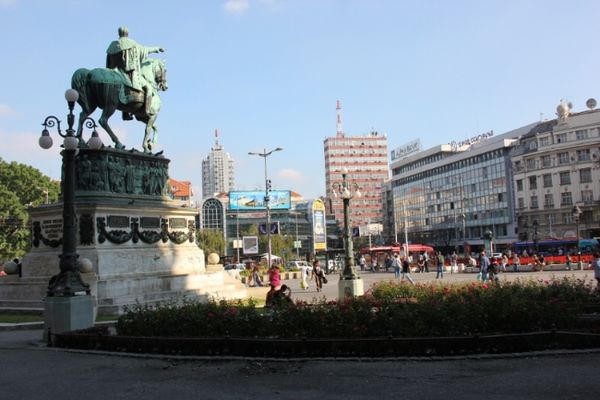 Проект:
The future of Russia and the world: estimates and projections
Looking retrospectively, we can say that for Serbia, the XXI century began with tragic events that gave false hope for a better future. And when it became clear that the expectations are not met, the country was gripped by the great apathy that continues to this day. Serbia (or rather the Federal Republic of Yugoslavia, then Serbia and Montenegro, and eventually Serbia) turned in the direction of European integration and cooperation with the North Atlantic structures with the so-called democratic changes in Serbia (then Yugoslavia) October 5, 2000, which affected the further destabilization and disintegration of the country.
28-10-2016 Trifkovič Dragana 3898 0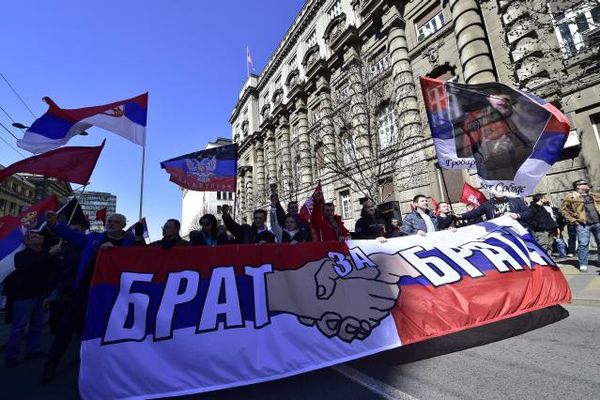 Проект:
Present and future of Europe
NATO formally is responsible for a preservation of peace and safety, but at the same time the actions achieves exactly return results reflected in the number of the ruined states and growth of terrorism. Citizens of Serbia extremely are negative to North Atlantic alliance because of his agressorsky activity, and also, first of all, because of our own experience 1995 and 1999 when this organization bombed us, violating international law. According to researches of public opinion in Serbia, 80% of citizens of Serbia oppose any form of cooperation with NATO. However the power in Serbia doesn't pay attention to wills of a bolshistvo of the population, and behaves so as if it bears responsibility to NATO, but not before Serbian the state which interests she has to protect.
02-03-2016 Trifkovič Dragana 3225 0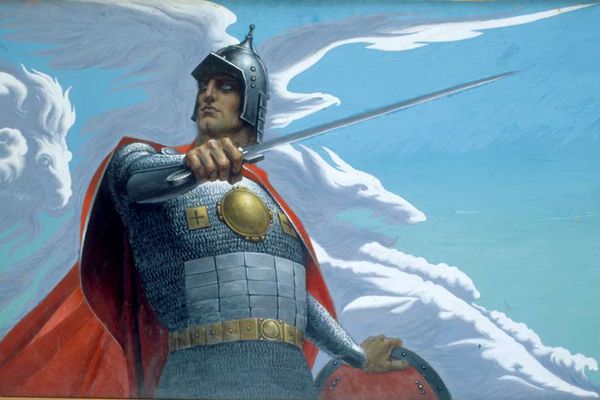 Проект:
On the national idea
On October, 18th in Moscow there has passed the International conference "Truth of Russian world", organizers of conference - Geopolitical research centre "Evro-Rus" and National-patriotic movement "Russian world". Representatives of the patriotic organisations of Europe have taken part In conference from Serbia and Belgium, and also representatives of the patriotic organisation from Syria, representatives of the various national-patriotic organisations, movements and parties of Russia. On October, 18th in Moscow there will pass the International conference «Truth of Russian world».
19-10-2015 Trifkovič Dragana 3362 0