Home
/
Search
Author:

Grinyaev Sergey
Found:
3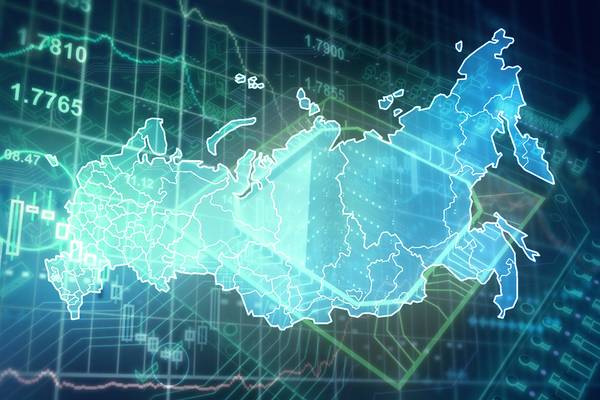 Проект:
On the national idea
Discusses issues of providing new socio-economic policy of Russia functional and technological solutions on the basis of a national digital platform. The article does not purport to cover all tasks that need to be addressed by the national information platform, but focuses on the main vectors of the new socio-economic policy.
16-05-2019 Grinyaev Sergey 1431 0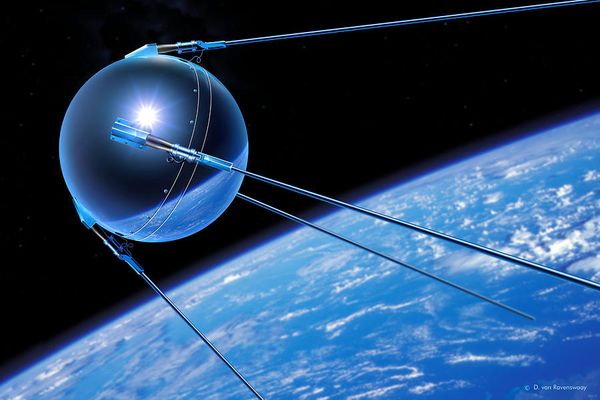 Проект:
On the national idea
October 4, 1957 as a result of the triumph of Soviet science, the Soviet system of education, of government and economy was the greatest event – the first time man has conquered outer space, sending into orbit the first artificial Earth satellite.
04-10-2017 Grinyaev Sergey 2040 0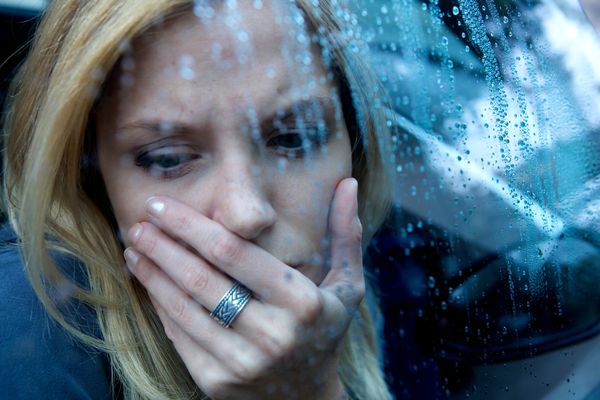 Проект:
On the national idea
The beginning of spring of this year was marked in Russia by mass psychosis: the clouds of intimidation of parents preparing for several months, at last have burst in a thunder and lightnings – on March 10 across all country there has passed mailing of messages from certain "well-wishers" about preparing mass (it was specified in the message - to 5000 people) a suicide of teenagers from "groups of death".
11-03-2017 Grinyaev Sergey 6087 0