Home
/
Search
Author:

prostov
Found:
5
Проект:
On the national idea
Presentation at the International scientific-practical conference "foreign economic activity of Russia in conditions of globalization". Moscow state University of instrument engineering and Informatics. May 16, 2013.
10-08-2013 prostov 2568 0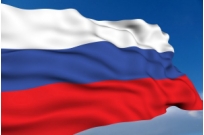 Проект:
On the national idea
Dear Sirs, You are encouraged to review the results of the study which examines the security issue from the standpoint of the effectiveness of management processes, systems and resources. The study was performed in the format of the manual on crisis management of the economy and society through social forecasting of the future.
02-02-2013 prostov 2941 0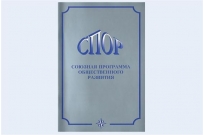 Проект:
On the national idea
The concept and main provisions presented for public discussion Programs were discussed at the II Congress of the International Union of public associations "allied public chamber" in April 2002.
18-10-2012 prostov 3420 0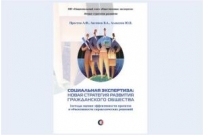 Проект:
On the national idea
NP "national Union of public experts" represents the results of a study on the theme "innovative strategy of Russia's development" in the format of the monograph "Social assessment: a new strategy for civil society development", which offers innovative technologies and combined methods of expert evaluation of efficiency of socio-political and socio-economic projects, as well as the objectivity of administrative decisions. The authors of the monograph – Co-NP "national Union of public experts" Just A. F., Aksenov V. A., Alekseev V. Yu.
22-08-2012 prostov 4633 0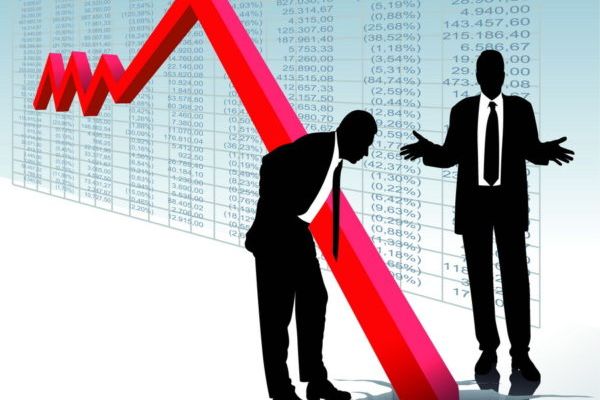 Проект:
On the national idea
Monitoring of expert judgments, sociological researches and public television political talk shows have shown that in respect of measures undertaken by the authorities in all spheres of social life previously used the word "unsystematic", "incompetence", "stupidity" be replaced with the characteristics defined by the words "nonsense", "nonsense", "idiocy". This point of view, for example, adhere to: Gennady Zyuganov, Vladimir Zhirinovsky, I. M. Weller, S. E. Kurginyan, Mikhail G. Delyagin, etc. the General conclusion — evaluation of officials from the experts: "the government is focused on the problems that worry the society."
22-08-2012 prostov 3880 0