Home
/
Search
Author:

Valetskiy Oleg
Found:
5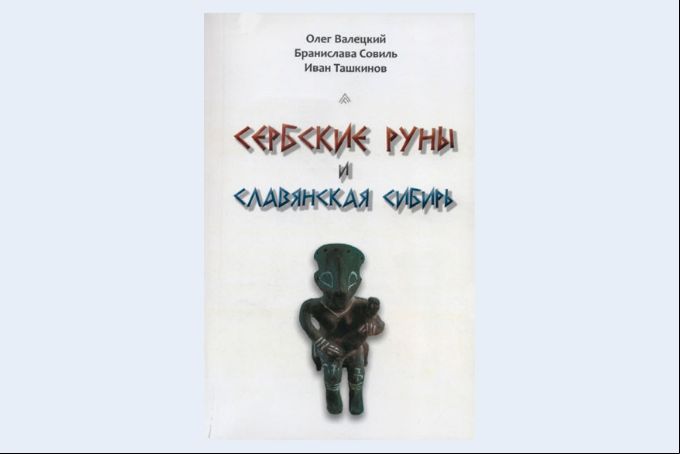 Проект:
On the national idea
New book of Oleg Valetsky, original Russian writer, belongs to the genre of original historical research in Slavic studies. In the book, except for the work of Walecki presents works of two authors: bronisława Savill and Ivan Tashkinova. A unifying theme of the collection – the history of the Slavs from ancient times, but the authors have different approaches to the disclosure of the Genesis of the Slavs, in determining the geography of their homeland.
10-09-2016 Valetskiy Oleg 5429 0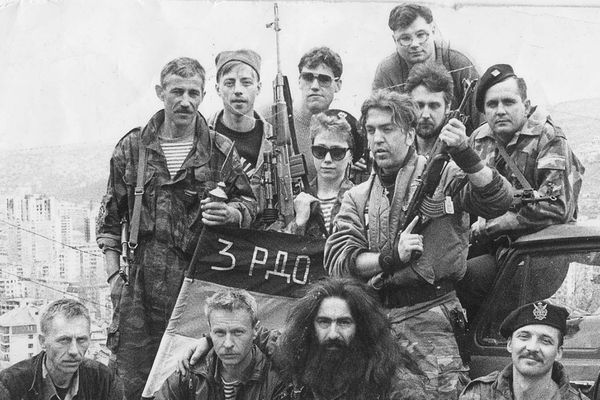 Проект:
On the national idea
The ruggedness and durability — the best qualities of the Russian soldier may lose its value with the proliferation of high-tech weapons, but are still in demand in a cruel and nasty local conflicts. Alien camouflage, alien landscapes, but Russian faces — familiar photos from the Balkans, the Caucasus, Ukraine, the Middle East. In many of these hotspots have been a volunteer sapper, the employee of a private military company, and now writer Oleg Valetsky. Now he is waiting for the war at home, in Russia.
18-08-2016 Valetskiy Oleg 1945 0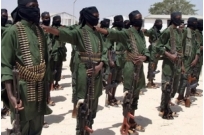 Проект:
The future of Russia and the world: estimates and projections
The army of Serbia in this case already represents such a force, as the former army of Yugoslavia, because Yugoslavia in 2003 ceased to exist on paper (and under the patronage of Javier Solana was created by the Union of Serbia and Montenegro), began the systematic destruction of the former army of Yugoslavia.
08-12-2013 Valetskiy Oleg 2860 0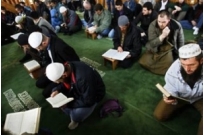 Проект:
The future of Russia and the world: estimates and projections
In the current Sangaku Turkey's influence is obvious, in no small measure contributed to the agreement signed between the then President of Serbia Boris tadić and Prime Minister of Turkey Abdullah Gul on the establishment in 2011 in southern Serbia, in Sandzak (under the city of Tutin) trade and economic center, with residential and administrative quarters, as well as a free trade zone with a total value of 1.69 billion euros, with 85% of the funds allocated to Turkey, while 15% of Serbia (15).
07-12-2013 Valetskiy Oleg 3174 0