Home
/
Search
Author:

Ponomarenko Oleg J.
Found:
13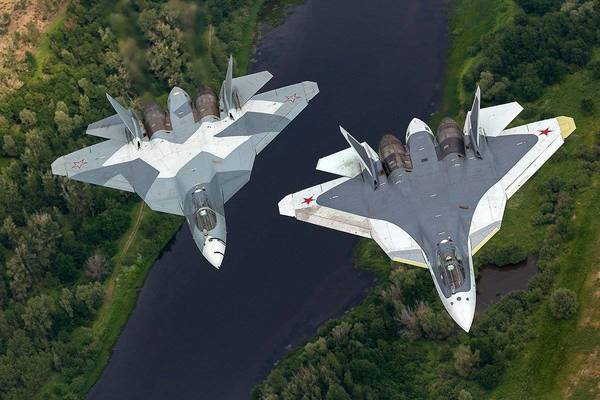 Проект:
New in the military
Please do not be surprised that, despite the title, below the photograph of an American fighter F-22 Raptor with open internal weapons bays.
12-08-2019 Ponomarenko Oleg J. 869 0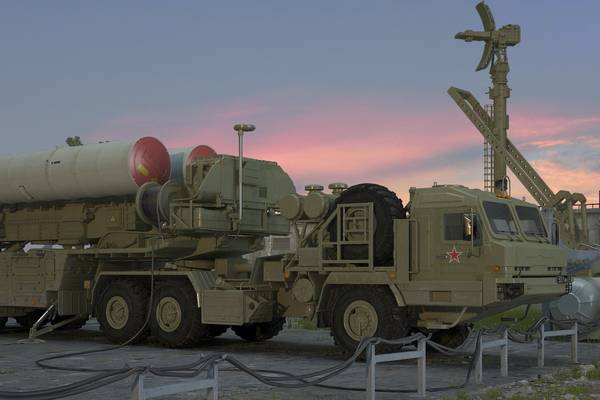 Проект:
About 10 months ago, in mid-October of 2018, had an interesting episode when the leader of LDPR, the Deputy of the State Duma Vladimir Zhirinovsky in the program "Evening with Vladimir Solovyov" on the channel "Russia 1" said that Russia offers air defense systems s-600 and S-700. Radio Sputnik (RIA) gives the following record States: "the s-300, they (the States – ed.) is now interested. They have zero attention – that there is some s-300. And now they're afraid because they direct US ally Israel, he's afraid of the s-300 around. And any plane – not just Israel, any military plane could be destroyed.
09-08-2019 Ponomarenko Oleg J. 681 0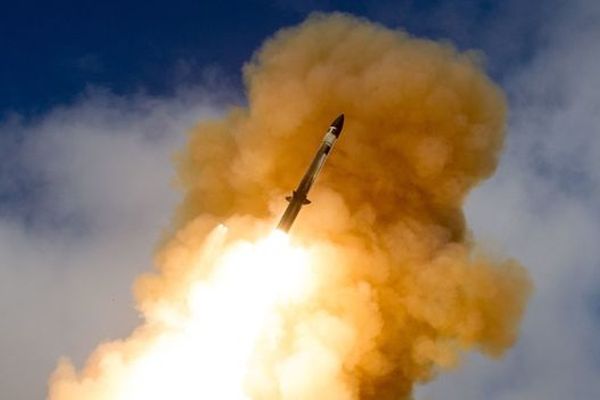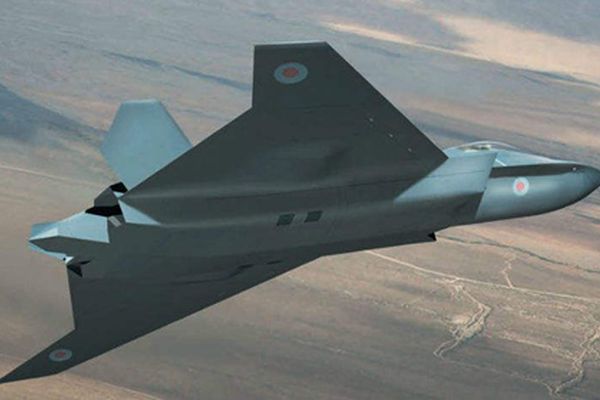 Проект:
Equipment and armament: yesterday, today and prospect
Monday opened a regular air show in Farnborough. The participation of Russia is practically reduced to zero, and it can be considered as the reasons that and the attention from the national media will be very limited. For example, TASS reported July 16, citing the official representative of the KLA: "the KLA [United aircraft Corporation] "Farnborough-2018" is not involved, neither in the static display or in the business program. Civil project meetings with clients at the level of representatives of the Russian-Italian joint venture Superjet International".
20-07-2018 Ponomarenko Oleg J. 1405 0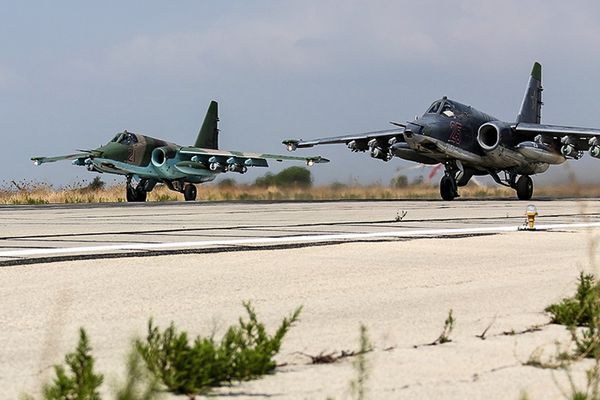 Проект:
The loss of another combat aircraft in Syria and a number of comments in the media give rise to several important observations.
06-02-2018 Ponomarenko Oleg J. 2438 0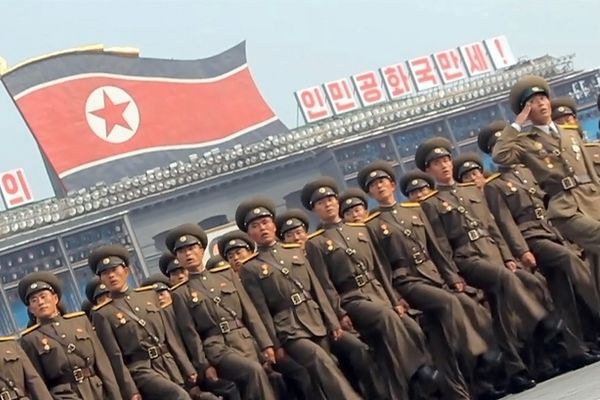 Проект:
Whoever declared himself the winner, but in war there are no winners, but all losers. Arthur Chamberlain
21-12-2017 Ponomarenko Oleg J. 2402 0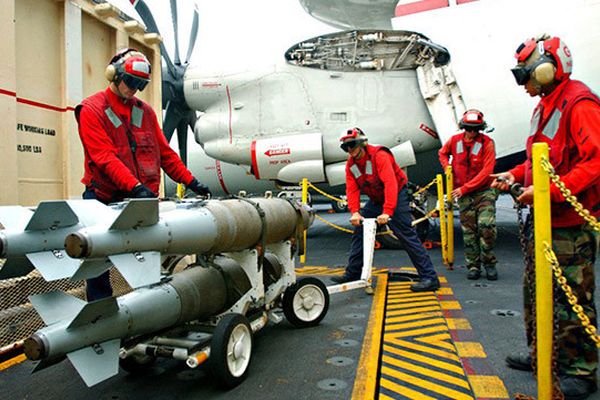 Проект:
Last Thursday, August 3, the Vice-Chairman of the joint chiefs of staff U.S. army, air force General Paul Selva, speaking Michalowska Institute, said that the country needs to develop nuclear ammunition of low power.
10-08-2017 Ponomarenko Oleg J. 1990 0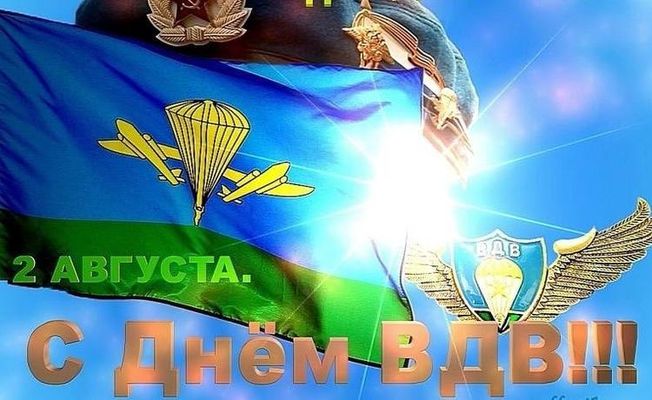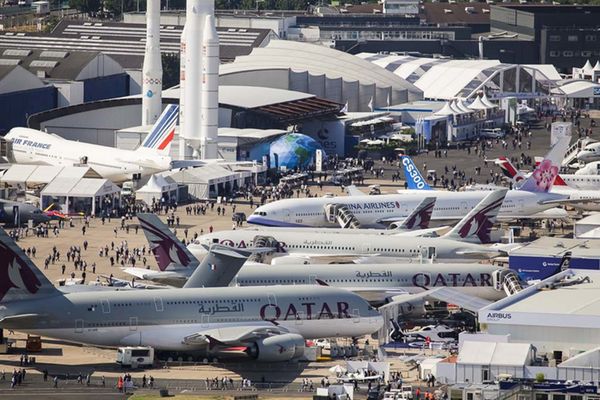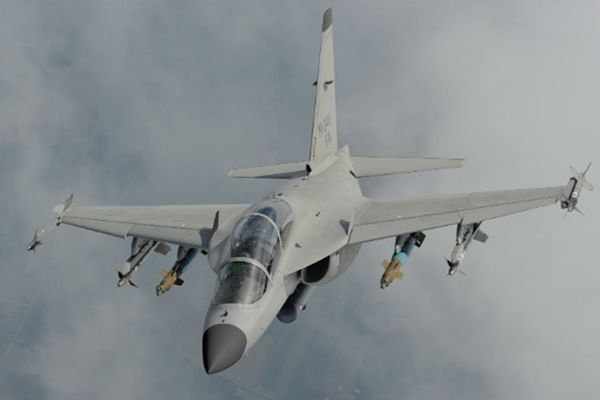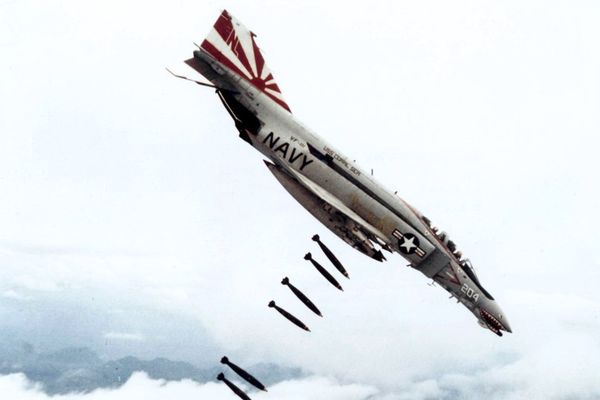 Проект:
New in the military
Suffice forgotten - after closer to us in time of war in Iraq in 1991 and 2003, Yugoslavia in the 1990s - is experience of aviation in Vietnam in the second half of the 1960s and early 1970s.
19-09-2015 Ponomarenko Oleg J. 3902 0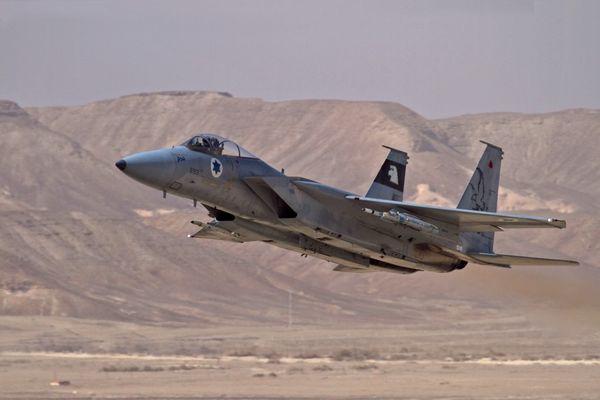 Проект:
Special Operations: Theory and capabilities
Among shock operations of battle aircraft a little independently there are two known spot-checks of the Air Forces of Israel on objects of the nuclear industry of Iraq and Syria, carried out accordingly on June, 7th, 1981 and on September, 6th, 2007 These spot-checks were conducted out of any military campaigns, have been directed on concrete individual object, have been realised in one battle departure of small group of fighters, and, as a matter of fact, represented actions which before occurrence of such possibilities should carry out subversive groups. But the work similar carried out Israeli pilots, subversive groups hardly could carry out with the same efficiency, and in it one more uniqueness and exclusiveness of the modern Air Forces if they are up to the mark developments in armed forces of this or that country consists.
11-09-2015 Ponomarenko Oleg J. 4059 0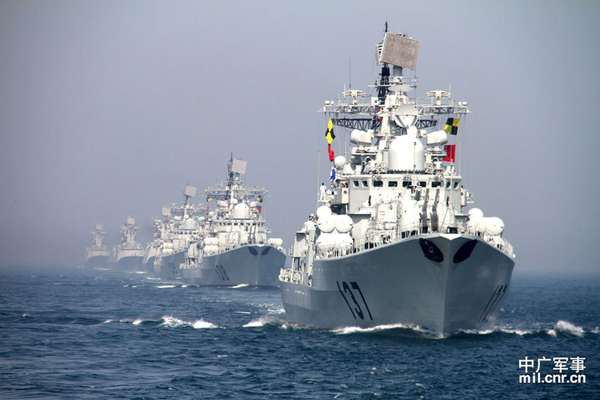 Проект:
Equipment and armament: yesterday, today and prospect
The presentation of his book "Red Dragon: China's modern naval forces" Y. Vedernikov draws attention to the paradoxical, in his opinion, the fact that such a continental power like China in its development is mainly focused on the creation of the marine component. In fact, no contradiction in this, taking into account the circumstances of the geographical and economic nature, to which the founder of Stratfor correctly points J.. Friedman: "China - is, in fact, the island.
30-04-2015 Ponomarenko Oleg J. 9794 0