Home
/
Search
Author:

Kamran
Found:
2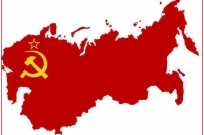 Проект:
Ukrainian myatezhevoyna
Many who worry about the future of Ukraine, I ask about the causes of conflict in that country. The doctors say that diagnosis is 50% of the treatment, knowing the reason that caused the disease, you can find the right treatment. The motives of politicians, academics and journalists are quite reasonable. However, in search of causality, they are often guided more by political, and not political considerations. A significant proportion of Western experts see the blame in Russia's policy aimed at retaining control over Ukraine. This criticism is reinforced by moralistically considerations on the sovereignty, i.e. the countries and peoples free to choose their own future.
26-08-2014 Kamran 2093 0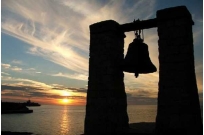 Проект:
Ukrainian myatezhevoyna
What is happening in Ukraine events of the last two months has attracted the attention of leading politicians and world media. Especially high activity of showing the European public and the leaders of the countries-EU members. Most European politicians are calling for unity and solidarity in the Ukrainian crisis. An integral part of this unity are seen by many economic sanctions against Russia. Speaking about the need for more drastic measures, many in the European Union forget that they support the policy of the order in Eastern Ukraine and deter Russia, first of all, has the interests of the Union.
21-07-2014 Kamran 3005 0