Home
/
Search
Author:

Yurakov_Maxim
Found:
2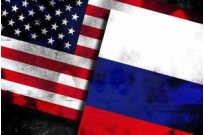 Проект:
Ukrainian myatezhevoyna
In the past few months, the Ukrainian crisis is the main topic on the foreign policy agenda and widely discussed in all world media. The situation in Ukraine once again showed how diametrically opposite Russia and the U.S. look at the policy issues and security.
15-07-2014 Yurakov_Maxim 2660 0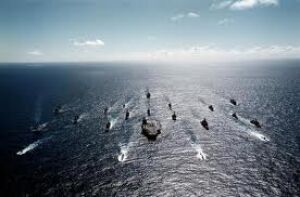 Проект:
The history of mankind is the history of wars. War accompanied humans since ancient times. It happened so that means the war has resolved certain issues, be it territorial disputes or the struggle for spheres of influence. In the modern world the factor of military force continues to play an important role in achieving political goals. The evidence of that is the active use of military force by the US and its allies.
12-06-2012 Yurakov_Maxim 6047 0