Home
/
Search
Author:

Valetskiy Oleg
Found:
147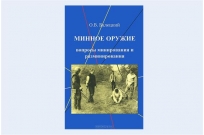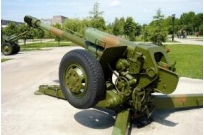 Проект:
The tragedy of Yugoslavia: Lessons and Conclusions
In the actions of the JNA artillery and rocket fire played a large role, and often the main, kamiva the resistance of the enemy in the attack or the enemy attacks when you switch to defense. The main problem with the images, or rather insufficient number of trained and capable gunners. In the front line studied what is really needed at the moment.
30-05-2013 Valetskiy Oleg 4515 0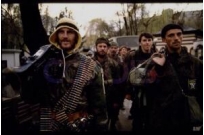 Проект:
The tragedy of Yugoslavia: Lessons and Conclusions
The main role in the organization of the Mujahideen movement in Bosnia and Herzegovina played a fundamentalist (Salafi) Sunni organization of Islamic countries, primarily from Saudi Arabia, Egypt, Palestine, Syria, Jordan, Algeria, Pakistan and Afghanistan.
26-05-2013 Valetskiy Oleg 9956 0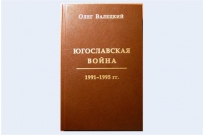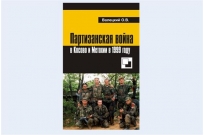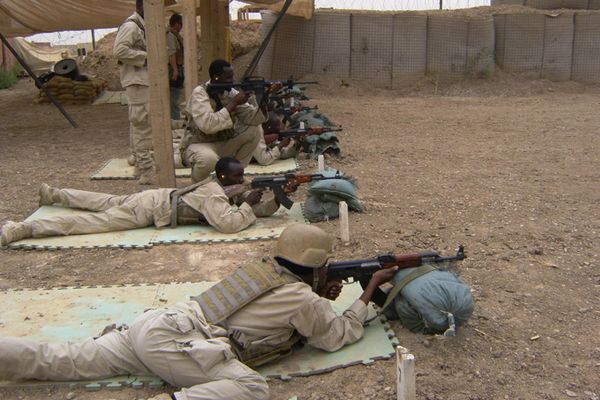 Проект:
Special Operations: Theory and capabilities
On private military companies is now quite a lot written,but oddly enough in Russian Federation this topic is not well known,which leaves room for different pseudosclerotia publishing his opus based on the fact that in the Russian Federation this activity is not legal because you can write whatever came into our head.
18-03-2013 Valetskiy Oleg 2122 0