Home
/
Search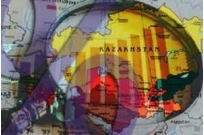 Проект:
"The Chinese have always been clever agents "Realpolitik" adherents and strategic doctrines, clearly different from the strategy and diplomacy, who preferred to spend in the West" Henry Kissinger
14-06-2014 oleg 2780 0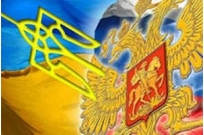 Проект:
Ukrainian myatezhevoyna
Recent events in Ukraine are developing rapidly, the tension grows, assessments of the situation in the country significantly contrast, which also affects the prediction of the situation development. Similar to the "guns of August" Barbara Tuchman, the events in Ukraine ahead of the action, statesmen (the West, Russia and Ukraine) got lost in the political labyrinth – all while retaining the inertial development of the situation and further miscalculations of politicians may lead to unpredictable consequences. Of course, they will not be as tragic as it was described by Barbara Tuchman, analyzing the impact of failures and misconceptions that has a significant impact on the course of events in 1914. Although in form regardless of what will happen next, you can expect one to lose everything without exception, but most of all, Ukraine was on the verge of schism and economic default.
07-03-2014 oleg 3981 0