Home
/
Search
Author:

Pankratenko Igor N.
Found:
2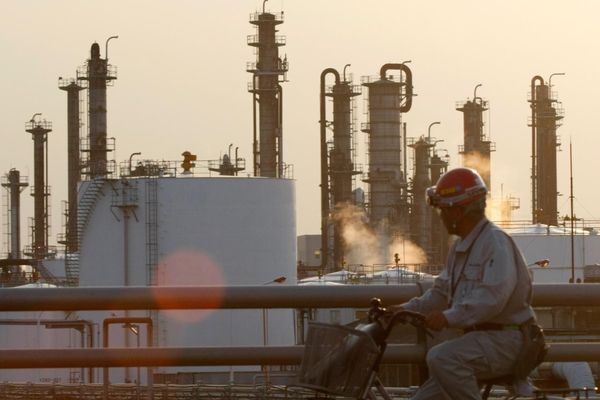 Проект:
Markets: estimates and projections
Already at least six months, the largest Russian oil and gas companies every month regularly visit Iranian energy companies in search of lucrative contracts. One of the first and probably the most persistent was "LUKOIL". As found by the life company Vagit Alekperov in one step from obtaining the right to develop two of the Persian fields. But Iran plays his game, which is not too beneficial to the Russian side...
22-09-2016 Pankratenko Igor N. 2383 0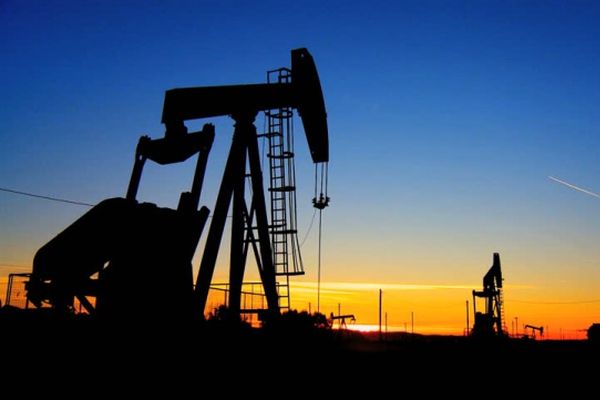 Проект:
Markets: estimates and projections
On the morning of 17 April, when representatives of 18 countries-exporters of oil, who arrived yesterday in the capital of Qatar, was sitting in a conference room of a local oil Minister Mohammed bin Saleh al-the Garden exuded optimism. And if other participants of the meeting in the format "OPEC+Russia", the hosts discuss the issue of freezing of production of "black gold", he avoided journalists, al-Garden tried to pay attention to each press representative. However, his answers to the questions of correspondents of Newspapers and news agencies were diverse. "Everything goes according to plan, the parties are committed to constructive conversation, it is not expected".
19-04-2016 Pankratenko Igor N. 2246 0