Home
/
Search
Author:

Grinyaev Sergey
Found:
3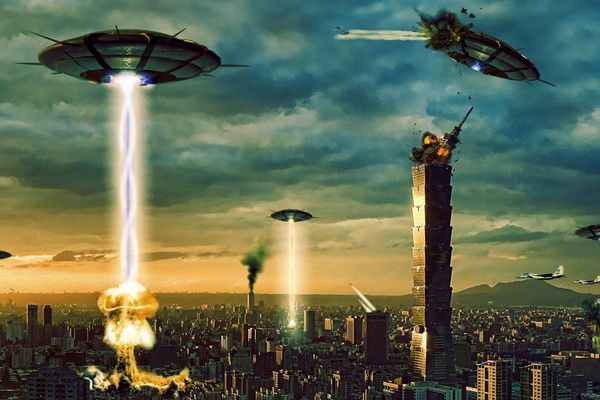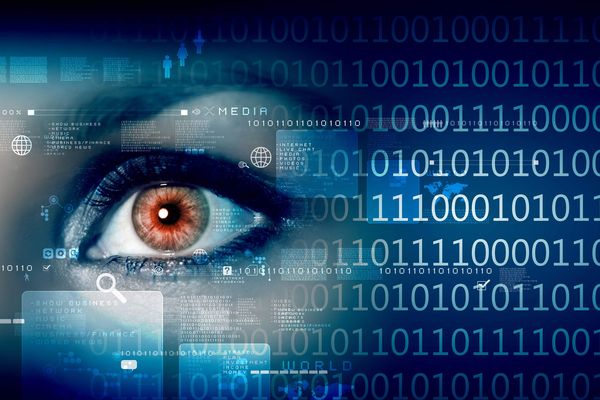 Проект:
Future of the Information Society
The text of the speech at the round table "Modern warfare and armed conflicts: the characteristics and features" in parche "Patriot" during the International exhibition and conference Army 2017.
26-08-2017 Grinyaev Sergey 5089 0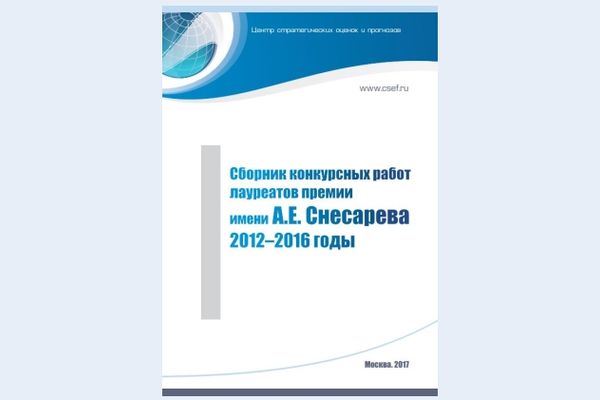 Проект:
Analytical work: the experience of Russian and foreign experts
The collection includes the works of the laureates of the prize named after A. Snesarev for 2012-2016. The articles devoted to topical issues of modern geopolitics, military history, and reflect the interests and views of young scientists of Russia. The book is intended for a wide circle of readers interested in military history, geopolitics, the role and place of Russia in the modern world.
22-02-2017 Grinyaev Sergey 6892 0