Home
/
Search
Found:
4
Author:

Grinyaev Sergey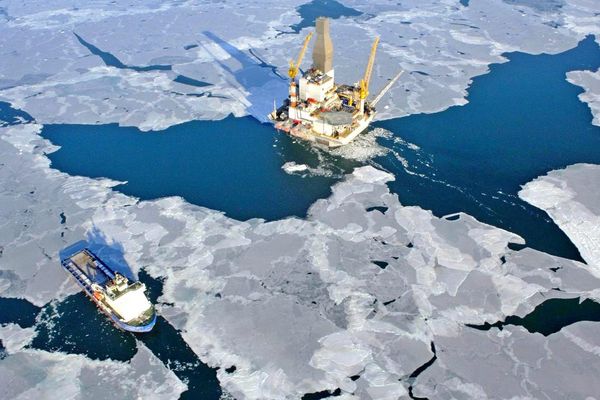 The project is
devoted to the actual
direction of the
assessment of the impact
on contemporary
geopolitics
of climate change
and related
changes in
the Earth's
distance from
the polar regions
.
The project
is based on the
provisions of
the strategic importance of
the polar regions
for the development of
modern civilization.
Examines
geopolitical
,
military, economic
and other
aspects of the problem
.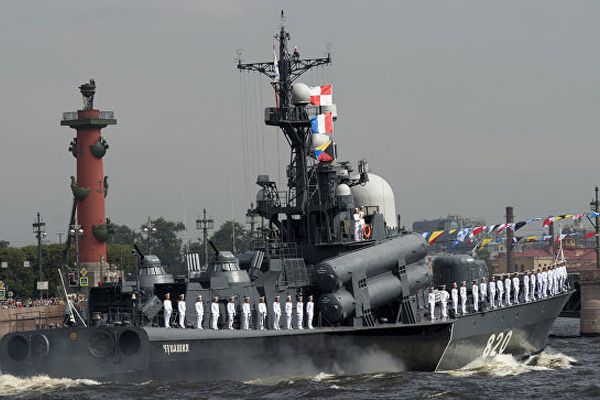 The national sea policy is a definition by the state and society of the purposes, tasks, directions and ways of achievement of national interests of the Russian Federation on the sea coast, in internal sea waters, in the territorial sea, in an exclusive economic zone, on the continental shelf of the Russian Federation and in the high sea. The state and society act as subjects of national sea policy. The state carries out national sea policy through public authorities of the Russian Federation and public authorities of territorial subjects of the Russian Federation. 0bshchestvo participates in formation and realization of national sea policy through the representative bodies of the Russian Federation, local governments and public associations acting Constitutions of the Russian Federation and the legislation of the Russian Federation on the basis.
This project is devoted to reflection of realization of national sea policy of Russia, problems on the way of her realization and ways of their overcoming.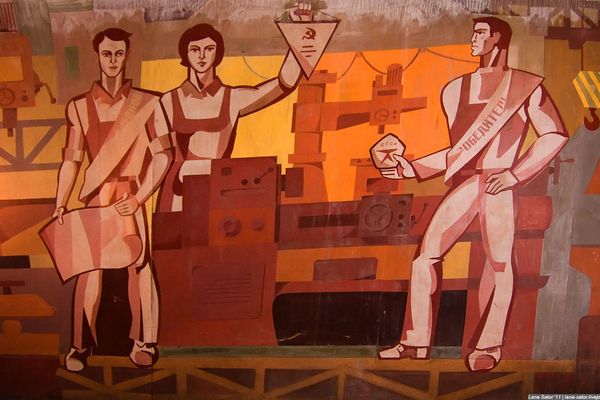 The project involves the
compilation of information
on one of the
most topical issues
in Russian society
-
the theme of
the search
of the national idea
.
The importance of
this topic
is
that no project
of forming
geopolitical
power center
of world level
is impossible without
a clear
development goals,
without ideology
and
without an understanding
of
the citizens of
the country
for the sake of
what, in fact
,
necessary
or that
the government's actions
.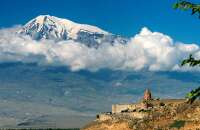 Armenia is Russia's key partners in carrying out a balanced foreign policy, not only in the Caucasus, but also in several other regions of the world.
Significant role of the Armenian diaspora in Russia's domestic politics.
In this context, the question of cooperation between Russian and Armenian experts, exchange of views between them is essential to deepen mutual understanding.
This project actually involves a reflection of results of joint research of Russian and Armenian experts on topical issues of modern society.