Home
/
Search
Found:
1
Coordinator:

Trifkovič Dragana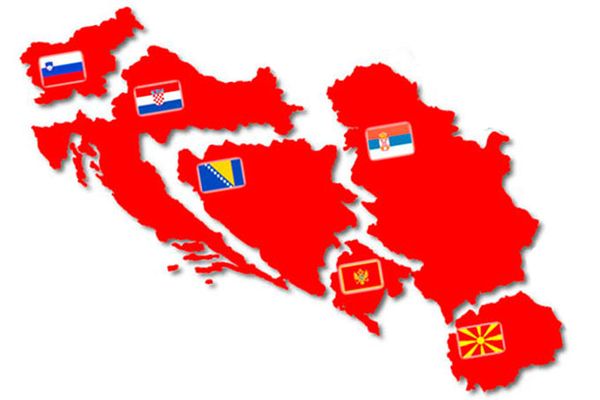 Project sosredotachiviaet attention to the study of combat experience during years of conflict in Yugoslavia.
Attention is paid to how the actions of irregular forces in the campaign of 1992-1995, and the confrontation of the Yugoslav army to irregular forces Army of Kosovo and, most importantly, - opposition coalition forces of NATO.
In many ways, Yugoslavia became the first theater, the stage which have been tested many scenarios that have received large-scale development and widespread use in various parts of the world in the coming years.