Home
/
Search
Found:
4
Author:

Grinyaev Sergey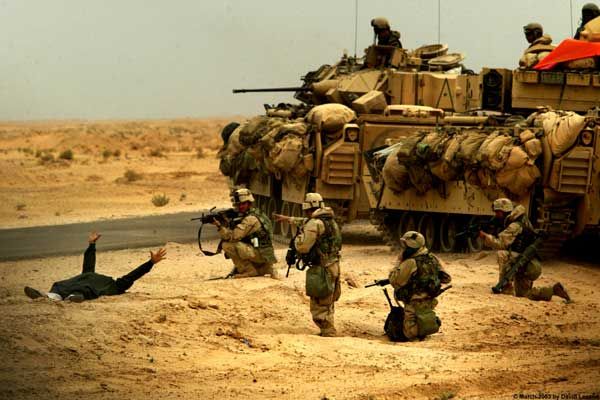 The project focuses on
the evaluation and
analysis of the causes
,
course and outcome of
armed aggression
United States, Britain
and their allies
against Iraq.
Focuses on
information warfare
on both sides
, as well as
on
developing new
techniques
and methods of
armed confrontation
in
the modern world.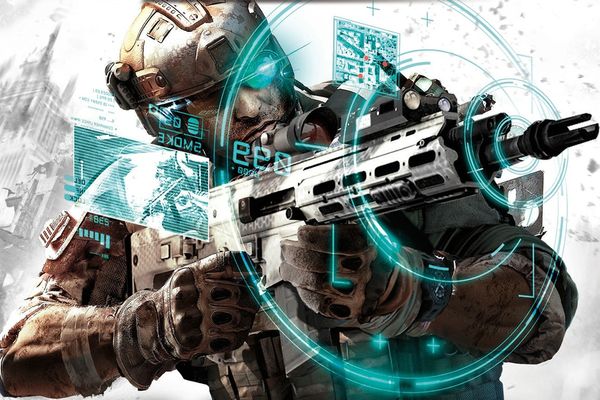 Project materials
center around
the analysis
and evaluation
of new approaches to
warfare
in
the modern world.
special attention
is paid to the
types and
aspects of
confrontation
as "
network war
" or "
network-centric
confrontation
."
Also in this section
are published
materials reflecting
trends
in reforming the armed
forces in Russia
and other
countries of the world
.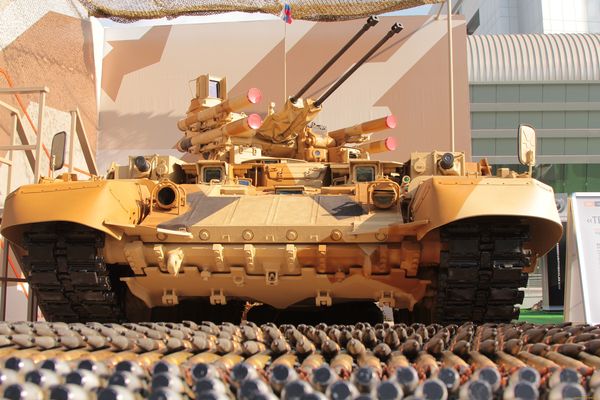 Development of techniques and methods of warfare in the modern world develops karyne active. But man today remains the main subject and the main subject of conflict. Still soldiers, guerrillas, terrorists (the western vocabulary combatant), is the main person, virtually, any armed conflict. Study questions combatant equipment for the successful solution of problems is an important part of understanding the processes of both the tactical and at other levels of planning and management. The subject and the subject of this project.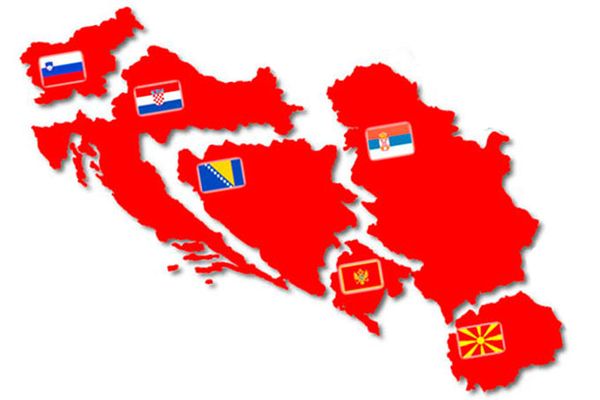 Project sosredotachiviaet attention to the study of combat experience during years of conflict in Yugoslavia.
Attention is paid to how the actions of irregular forces in the campaign of 1992-1995, and the confrontation of the Yugoslav army to irregular forces Army of Kosovo and, most importantly, - opposition coalition forces of NATO.
In many ways, Yugoslavia became the first theater, the stage which have been tested many scenarios that have received large-scale development and widespread use in various parts of the world in the coming years.