Home
/
Search
Found:
3
Coordinator:

Grinyaev Sergey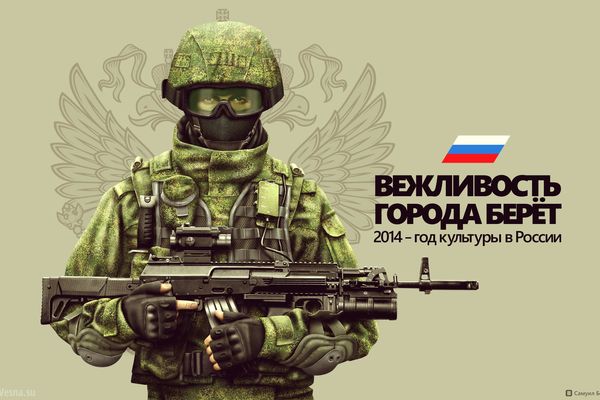 The project is
devoted to the study
questions
the historical heritage of
the Russian army,
its traditions
,
selfless
way.
We study how
the strategic management of
forces and means
for solving
diverse
problems.
Particular attention
is paid to the
development of the Armed
Forces
in Modern
stage
,
assessing the effectiveness of
individual steps
, as well as
military reform
in general.
Also assessed
the views of
foreign analysts
on the
issues of construction of
the Russian armed forces
.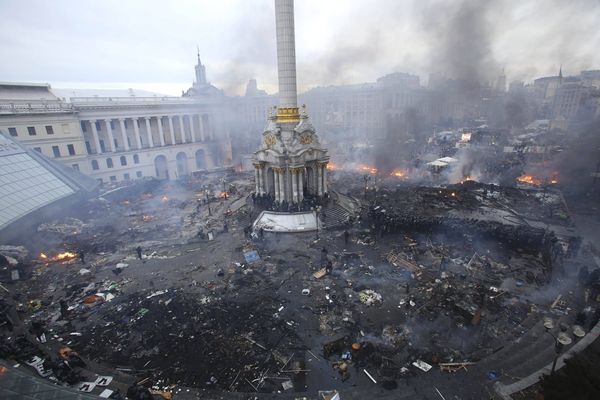 Events in Ukraine, taking the start in the autumn of 2013 with the Kiev "Maidan" and the seizure of administrative buildings throughout the country, in the spring of 2014 resulted in the start of a full-scale confrontation.
The second decade of the XXI century has confirmed the ideas expressed by the Russian scientist, an officer Evgeny Messner - myatezhevoyna determine the future of not only the Ukraine but also in Russia and Europe, and around the world.
In the terminology of zapadnyeh military theorists - a "hybrid warfare", where guerrilla warfare complemented by action of special forces and regular troops with heavy weapons.
On assessment of what is happening in Ukraine and related to these events geopolitical sdivigov devoted to this project.