Home
/
Search
Found:
4
Author:

Valetskiy Oleg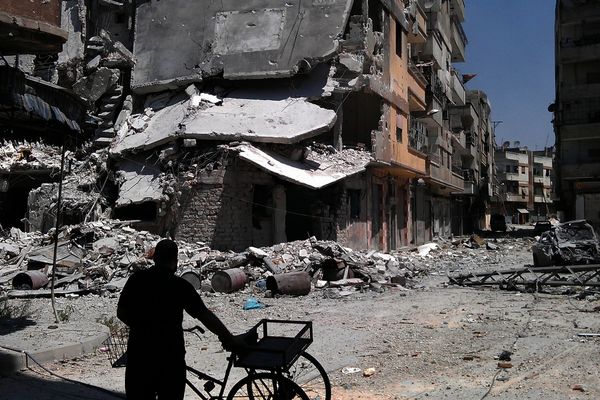 The project contains materials with results of estimates, the analysis and some conclusions which are drawn by experts from the different countries adhering to different views about the course of civil war in Syria. The project includes estimates of efficiency of use of diverse forces and means, and also new types of arms and military equipment during opposition in Syria.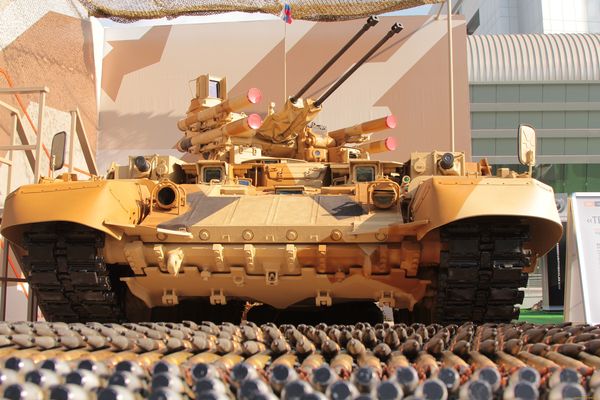 Development of techniques and methods of warfare in the modern world develops karyne active. But man today remains the main subject and the main subject of conflict. Still soldiers, guerrillas, terrorists (the western vocabulary combatant), is the main person, virtually, any armed conflict. Study questions combatant equipment for the successful solution of problems is an important part of understanding the processes of both the tactical and at other levels of planning and management. The subject and the subject of this project.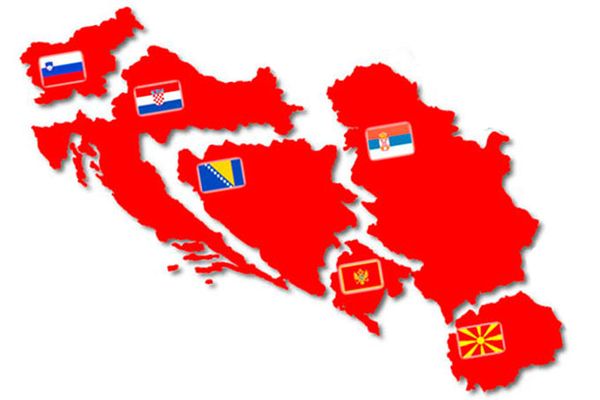 Project sosredotachiviaet attention to the study of combat experience during years of conflict in Yugoslavia.
Attention is paid to how the actions of irregular forces in the campaign of 1992-1995, and the confrontation of the Yugoslav army to irregular forces Army of Kosovo and, most importantly, - opposition coalition forces of NATO.
In many ways, Yugoslavia became the first theater, the stage which have been tested many scenarios that have received large-scale development and widespread use in various parts of the world in the coming years.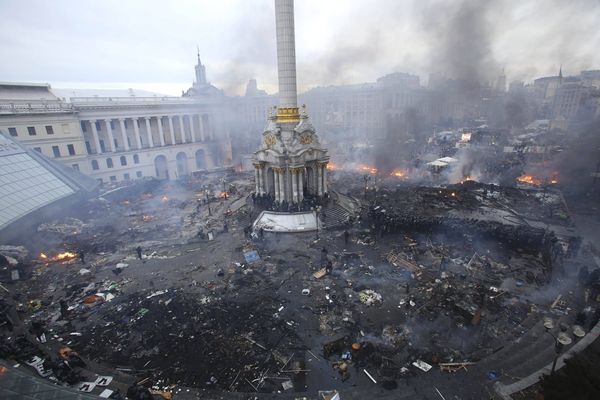 Events in Ukraine, taking the start in the autumn of 2013 with the Kiev "Maidan" and the seizure of administrative buildings throughout the country, in the spring of 2014 resulted in the start of a full-scale confrontation.
The second decade of the XXI century has confirmed the ideas expressed by the Russian scientist, an officer Evgeny Messner - myatezhevoyna determine the future of not only the Ukraine but also in Russia and Europe, and around the world.
In the terminology of zapadnyeh military theorists - a "hybrid warfare", where guerrilla warfare complemented by action of special forces and regular troops with heavy weapons.
On assessment of what is happening in Ukraine and related to these events geopolitical sdivigov devoted to this project.