Home
/
Search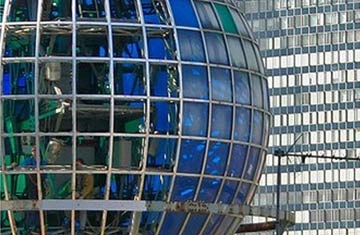 Проект:
Future of the Information Society
The next stage of development of the information society needs to make fundamental changes, primarily in the control system.
03-04-2009 admin 4043 0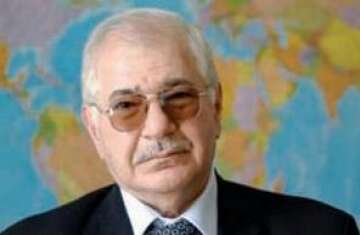 Проект:
Russian-Armenian partnership
As you know, immediately after the meeting on June 17, in Saint Petersburg meeting between the presidents of Armenia, Azerbaijan and Russia Ilham Aliyev left Petersburg and on June 18, the Armenian side suffered losses in the NKR as a result of actions of the Azerbaijani subversive group. It is less known that this incident was followed by the adequate actions of our armed forces. These events caused a sharp reaction in our society, and stimulated discussion of the various military scenarios.
06-09-2010 admin 2875 0