Home
/
Search
MATERIALS BY TAGS: finances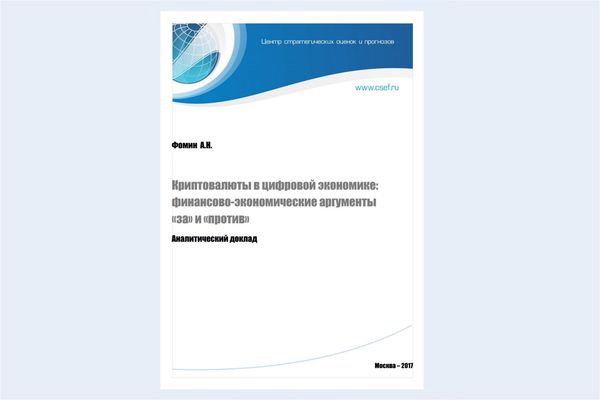 Проект:
The financial system of a new era
After our previous publications on the topic of cryptocurrency 4 years have passed. During this time new information, an interesting thing happened resulted in additional prospects and problems in this area.
29-06-2017 Имя Фамилия 6671 0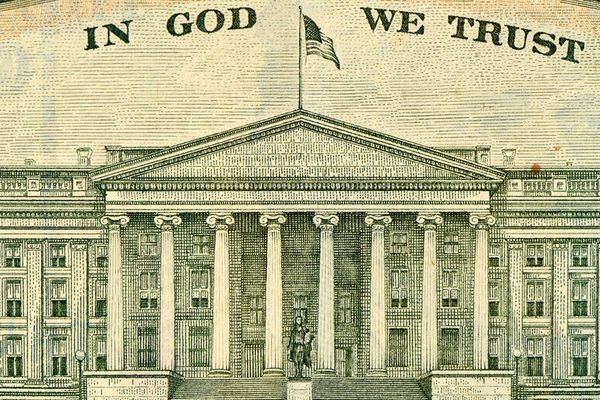 Проект:
Markets: estimates and projections
The Central Bank of Russia in April increased its investments in Treasury bonds of the US $5.1 billion to $105 billion and Now Russia occupies the 14th place among the largest creditors of the United States. Experts explain the growth of interest in American securities practical considerations: US treasuries has proved its reliability and gold — not enough liquid instrument.
27-06-2017 admin 2478 0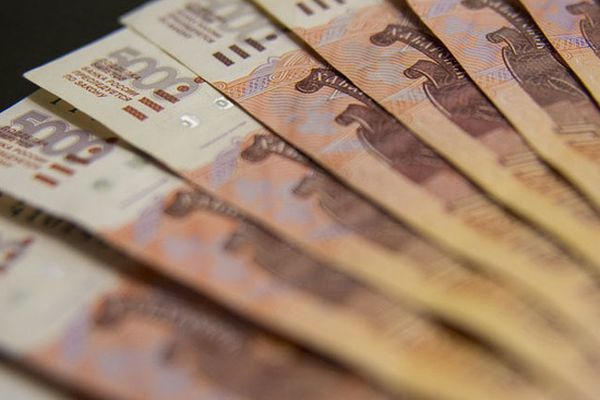 Проект:
Markets: estimates and projections
The government continues to seek a way to cover the budget deficit. At this time the authorities reached the national welfare Fund, which holds funds for financing pension payments. However, officials could spend this money on patching the "hole" in the Treasury, requires change in legislation. And the Ministry of Finance has found a way to bypass the sharp corners. As stated by the head of Department Anton Siluanov, plans to unite the NWF and the Reserve Fund which will be exhausted in 2017. Thus, officials decided to launch a hand in the latest "pod" of the country.
25-06-2017 admin 2495 0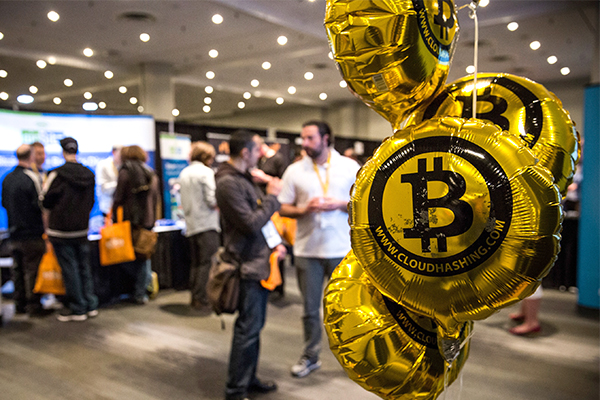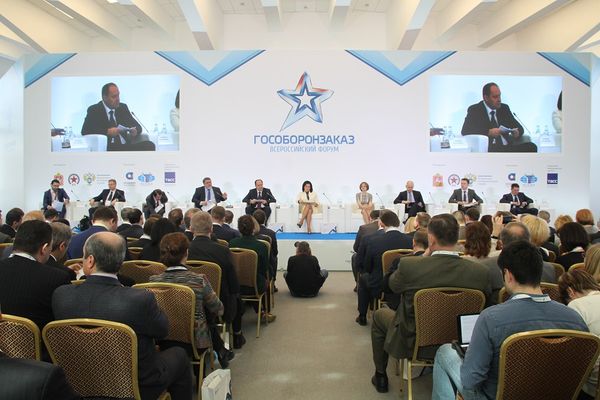 Проект:
Such data of the Central Bank led the audit 27 counterparty banks, the Ministry of defense.
11-05-2017 admin 3449 0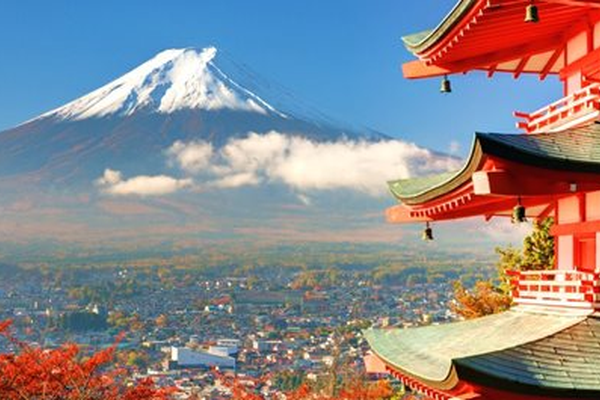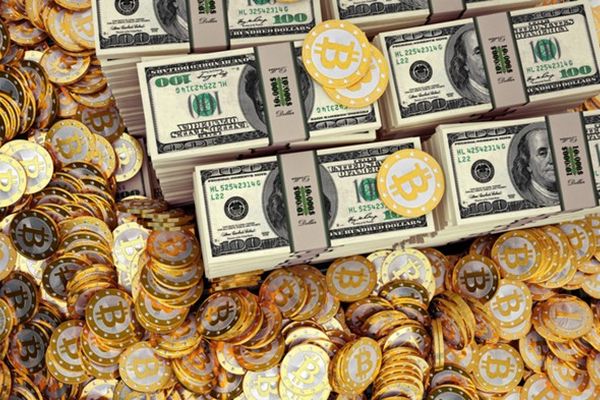 Проект:
The financial system of a new era
In Russia legalized cryptocurrencies, as well as create a legal framework for stock trading bitcoin (Bitcoin), dash (Dash), Ethereum (Ethereum), monero (Monero) and other electronic payment means, pass "news" with reference to the head of the working group on cryptocurrency Elina Sidorenko.
12-04-2017 admin 3235 0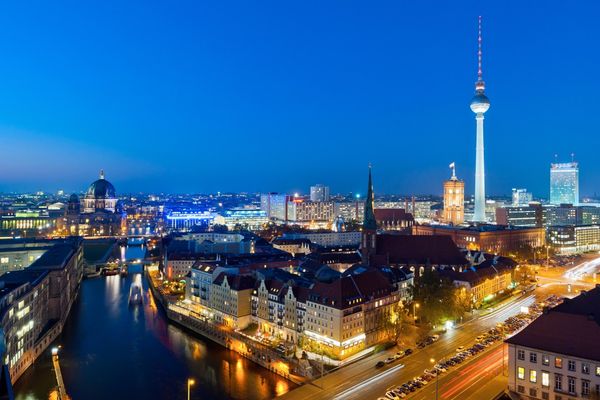 Проект:
The future of Russia and the world: estimates and projections
In Berlin adopted the Memorandum on the establishment of a common economic space from Lisbon to Vladivostok, taking into account the interests of all participants of process, according to the Eastern Committee of German economy following the results of work of the 5th forum of the Eastern EU-EEU.
11-04-2017 admin 1783 0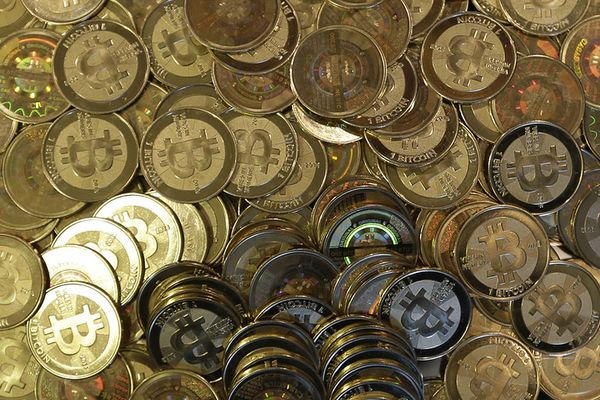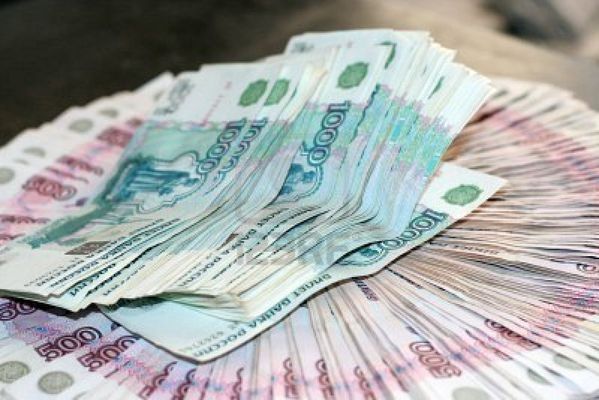 Проект:
The Ministry of Finance and Ministry of economic development considering the introduction of a tax or fee for the cash payments. It can be included in the plan of accelerating the economy on 2018-24 gg, report "Vedomosti" with reference to familiar with the project officials.
06-04-2017 admin 2857 0